Lexus Electrified was recently revealed as our broad vision for electrified vehicles. Building on 15 years of experience in electrified technologies, the programme encompasses our development strategy as well as our target for Lexus vehicles to deliver a fundamental leap in performance, handling, control and driver enjoyment.
But how will Lexus Electrified transform the essence of luxury vehicles in the future, while maintaining signature Lexus qualities?
To answer such questions, Lexus chief engineer Takashi Watanabe took us through key aspects of this exciting new strategy and explained how the new UX 300e provides a considered response to modern motoring requirements.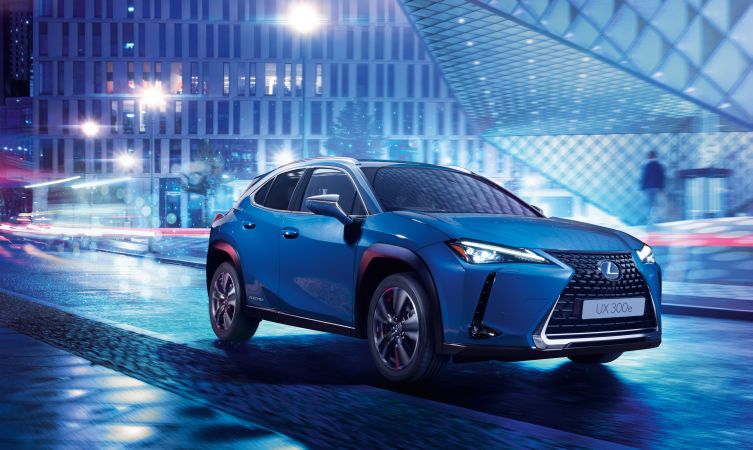 How would you explain the Lexus Electrified strategy?
Takashi Watanabe: "Lexus Electrified involves using electrification technologies to greatly enhance the basic vehicle performance. It means using drive force control to provide a new distinctive Lexus driving taste, as well as the quietness and ride comfort that make up the Lexus DNA. It also means greatly increasing design flexibility through the use of electrification technologies.
"At the core of this approach is the motor-driven drive force control that we have developed on our hybrid vehicles. [It] plays a central role in providing integrated control of the powertrain, steering, suspension and brakes, which enables optimal control in accordance with the driving situation. As a result, we are able to provide cars that offer a high level of comfort and faithful driving, as well as peace of mind and safety."
Does Lexus possess an overriding philosophy within this strategy?
Takashi Watanabe: "We believe that a Lexus will always be a Lexus, and this is no different for an EV. We will continue to make cars, including EVs, that are considerate of people's lifestyles and resonate with their senses, while resolutely preserving the distinctive driving taste and design appeal that Lexus has developed over many years.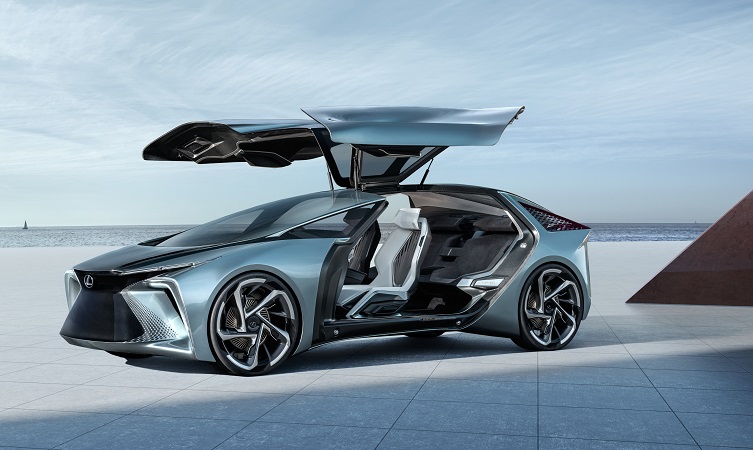 "I think EV-only makers will likely further pursue the appeal of EV-ness through traits such as sharp, seamless acceleration and instant torque, which are the benefits of using motors. I think they will become significant characteristics of cars made by those EV-only makers.
"For Lexus, though, I believe that by taking values that can only be realised through EVs and blending in the brand's unique identity and distinctive driving taste, we will be able to create EVs that offer the one-of-a-kind originality you can only find in a Lexus… basically, Lexus-ness."
Could you expand on what Lexus-ness will mean specifically?
Takashi Watanabe: "I think that Lexus-ness is the result of constantly taking a human-centred approach to making cars. When the driver presses the accelerator pedal, the car accelerates as they intend. When they turn the wheel, the car turns as they intend. They can drive confidently at any time, and in any situation, because the car will respond fully and faithfully to their intentions.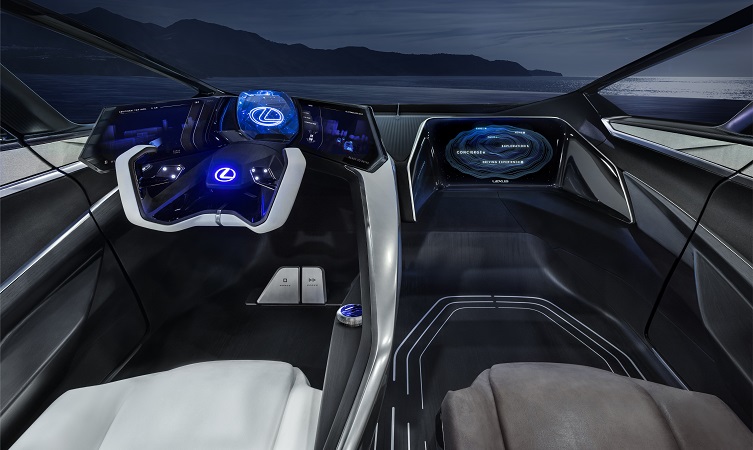 "Lexus has continued to focus on this kind of confident handling and ride quality in pursuing the distinctive Lexus driving taste."
What will the new UX 300e do for Lexus Electrified?
Takashi Watanabe: "The UX 300e is a model that will open the door for the Lexus Electrified approach, serving as a gateway into the electrified world for customers who are interested in Lexus and customers who are intrigued by advanced technologies, including EV-based technologies."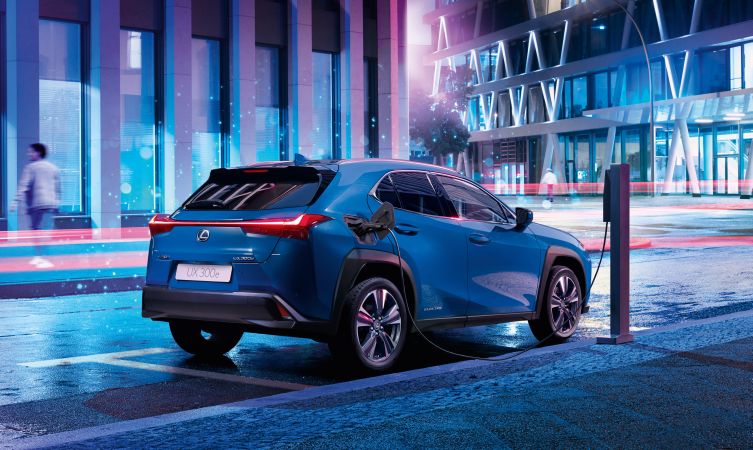 What qualities will UX 300e buyers experience?
Takashi Watanabe: "With the UX 300e, we focused mainly on three points. First, we pursued the elegant, enjoyable driving feel and quietness that are characteristic of a Lexus EV: a natural and linear acceleration feel closely corresponding to the amount of accelerator pedal operation. Additionally, we also focused on providing a quiet and pleasant space using sound technology.
"Second is a high level of functionality and convenience, realising a comfortable and elegant interior space. For this model, we developed a new air conditioning system using seat heaters to maximise the excellent efficiency of an EV. Furthermore, Lexus will introduce newly developed, leading-edge connected services to coincide with the model's introduction.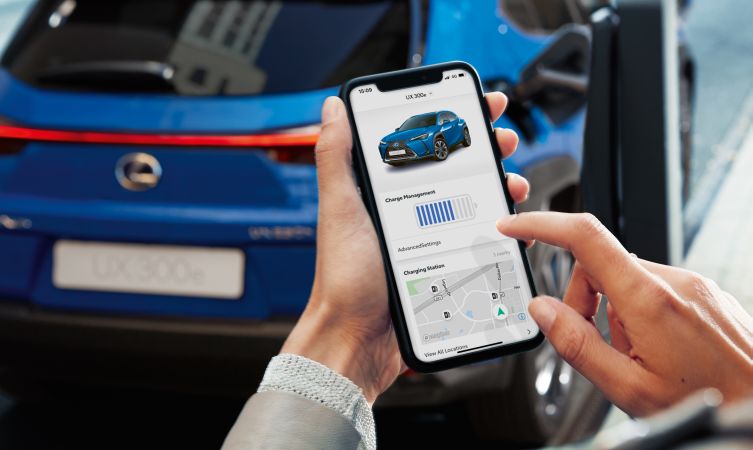 "Third is the high level of reliability offered by the electrification technologies we have developed on hybrid models. Driving pleasure and interior comfort are underpinned by the excellent reliability offered by hybrid technologies we have developed up to now."
Read more: Introduction to the Lexus UX 300e