Lexus has set a new UK sales record, with 15,126 new cars having been delivered so far in 2019. This already exceeds the previous high we experienced in 2007 before the global financial crash, and is predicted to rise to 15,700 customer deliveries by the end of the year.
Exceptional demand for our hybrid SUV range has driven a 25% surge over 2018's figures, bolstered by the arrival of the compact UX in the second quarter of the year. With the UX in the line-up, Lexus now offers a temptingly practical and efficient SUV in each major category: full-size RX and RX L, mid-size NX, and compact UX. These four vehicles now contribute to 70% of our total sales.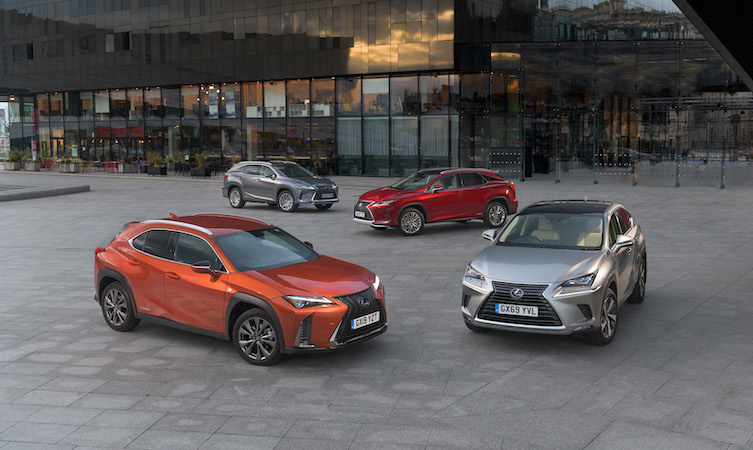 Examining the sales performance of these vehicles, we saw that the NX remained as popular as ever, tracking last year's performance with more than 4,600 sold. The RX – widely regarded as the originator of the luxury crossover market – experienced double-digit growth in demand over 2018. Meanwhile, the UX was an immediate hit with approximately 3,500 customers – many of which were new to the brand – choosing our new compact SUV.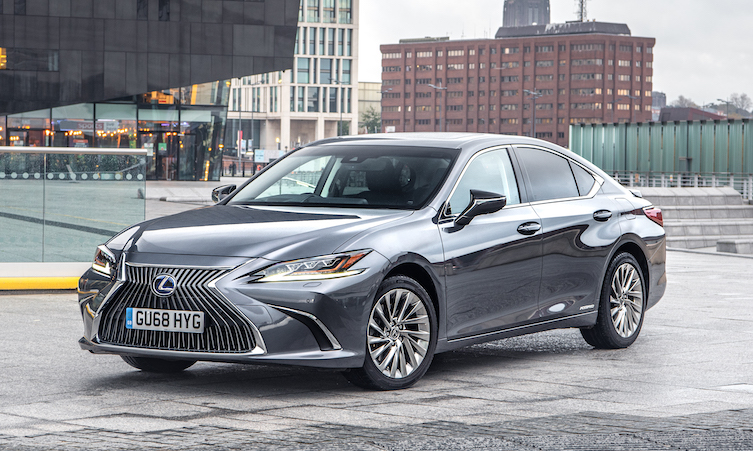 Lexus also launched the new ES luxury hybrid saloon in the UK in 2019. Such has been the reception to this model that buyers are currently experiencing a three-month lead time on orders.
It is encouraging to note how the performance of Lexus hybrid models bucks the downward trend in overall UK car sales. But this increased pace also coincides with a year that has seen us awarded the most industry, quality and customer service accolades in our history – 23 at the time of writing!
Learn more: Lexus awards 2019 – 23 accolades and counting