We've shared a lot of exciting news around the new GS 450h recently, including showcasing the car at the Geneva Motor Show, announcing the official price for the UK and telling you all about the first full-production models that are being built in Japan.
We were in for a treat when the new GS 450h F Sport was visiting the Lexus headquarters recently, so we took the opportunity to get some photos for you to see it in all its glory. In fact, it's the first GS 450h F Sport model in the UK!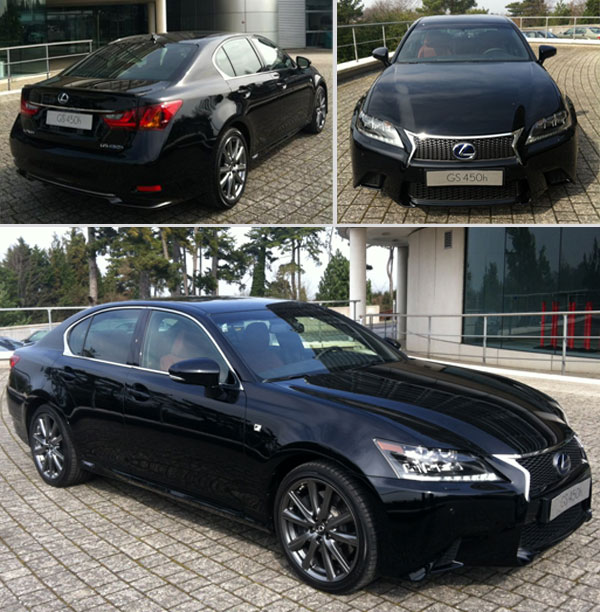 We look forward to seeing your photos of the GS 450h once they have been delivered to the UK. Please feel free to upload your pictures to our Facebook page, www.facebook.com/LexusUK.