The new Lexus LC is built in Japan at the Motomachi Plant, famously home to production of the hand-crafted Lexus LFA supercar.
Just as the LFA broke the mould with advanced new technologies and production methods, the LC continues this pioneering spirit with a specially tailored assembly line that is radically different from those seen in conventional car plants. In fact, Motomachi feels more like a high-tech race car workshop than a traditional car factory.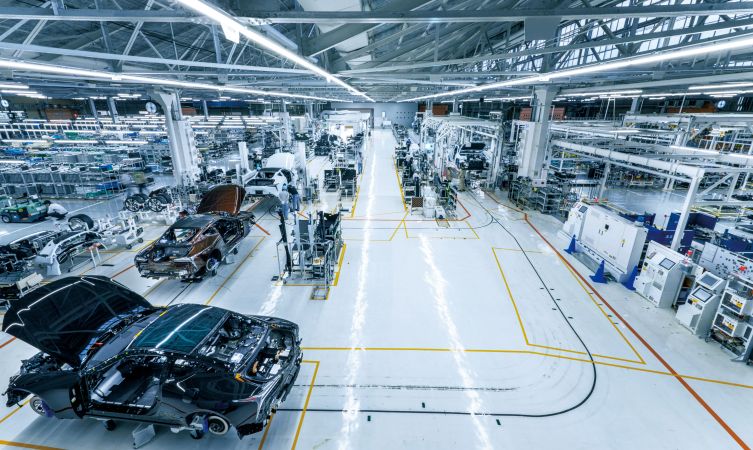 The dedicated production line has a pure white finish from floor to ceiling to create an environment that helps team members focus on their work. Everything has its rightful place, and the immaculate, all-white surroundings ensure that in the unlikely event an object is misplaced it will stand out.
The monozukuri, or manufacturing, process Lexus has put in place for the LC leverages supreme craftsmanship with advanced production engineering to ensure the highest quality levels. It continues the long held tradition within Japanese culture of making beautiful objects that require immense amounts of skill.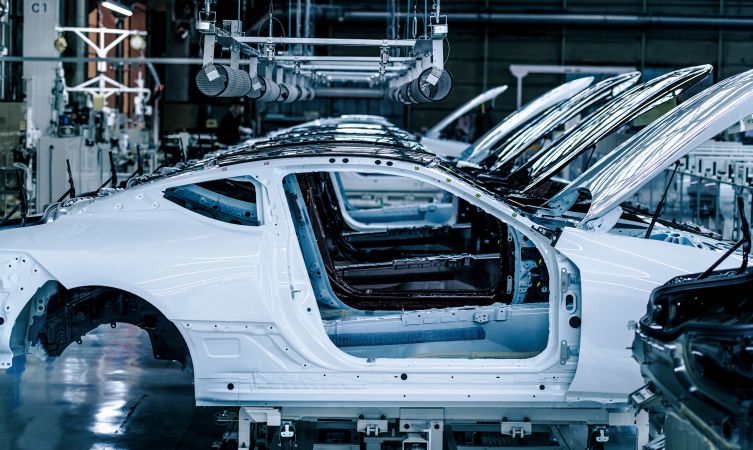 Many of the takumi master craftsmen and skilled workers who built the LFA transferred to the LC project, bringing with them a wealth of knowledge and experience. This is particularly evident in areas such as the development of carbon fibre components, and expert hand-finishing.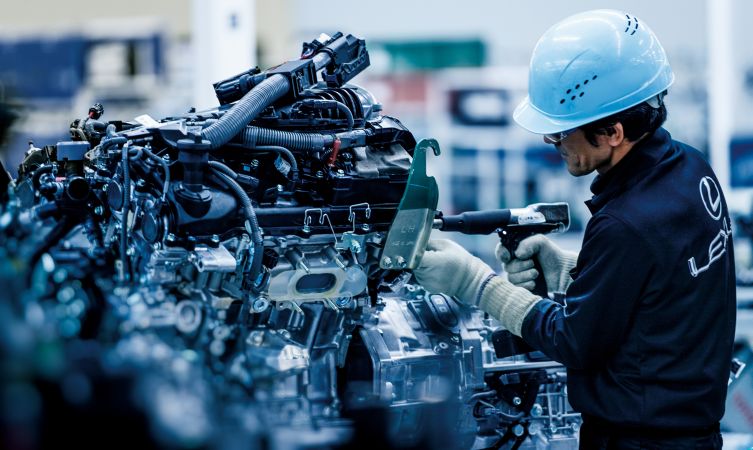 Each member will spend as much as 20 minutes working on every car. This is an incredible amount of time considering that other facilities measure an individual's work time in terms of seconds rather than minutes.
Numerous carefully honed skills – hand, eye, mental and technical – join forces with electronic tablet devices to check and re-check the quality of each process. It is a 'no compromise' mindset that is essential in achieving Lexus's rigorous quality standards.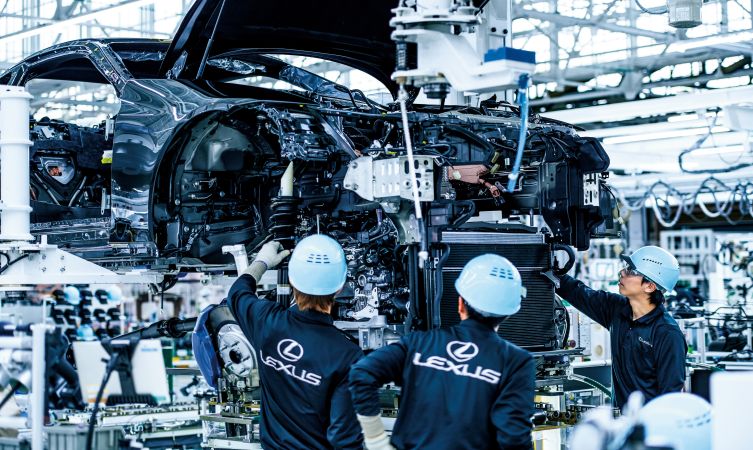 Final checks are carried out in a glass-walled inspection booth with precisely spaced LED light bars – even set into the floor – to ensure a precision finish. This applies to all surfaces and bodywork panels, the evenness of colour, the quality of the interior and the operation of functioning parts. The substantial thickness of the glass walls also allows the smallest abnormalities in sound to be detected in dynamic checks that monitor noise and vibration.
As you can see from the above video, the end result is the production of an automobile that has been crafted and finished with immense care and attention to detail to create an amazing experience for the driver and passengers.
Learn more: How is the Lexus LC's exterior designed for a new era?