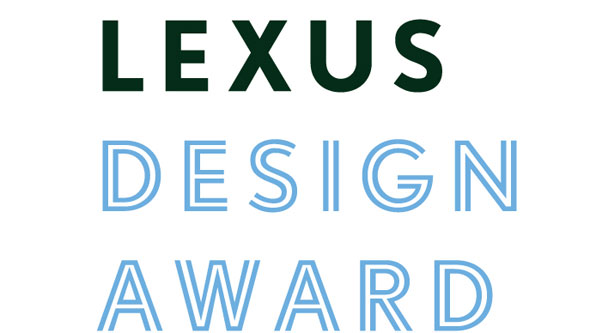 The first Lexus Design Award has attracted an incredible 1,243 entries from across the World.
Announced in October 2012, the Lexus Design Award is an international competition for designers across a wide spectrum of creative disciplines. Lexus aims to use the competition to nurture creativity and support designers around the world.
A jury of six experts will select 10 finalists, to be announced by the end of February. Two of these will be given the chance to work with world-famous designers who will oversee the creation of their prototypes: product designer Sam Hecht and architect Junya Ishigami. As well as working with their mentors, they will also receive financial support to cover prototype and production costs.
All the finalists will be invited to present their work at Milan Design Week 2013 in April. The two full prototypes and panel displays of the other eight finalists' work will be put on public show in the Lexus exhibition halls.
More details about Lexus's involvement in this year's Milan Design Week will be announced on 5 February.
Entries represented product design (50 per cent) and architecture (30 per cent), with the balance from diverse fields including graphic design, interior design, fashion, film and TV.