US blogger Raul Alvarez, aka LOYALTOYOTA, spent time recently in the new Lexus NX 200t and took some beautiful photos of the car in New York and New Jersey.
Available to order now, the turbocharged Lexus NX 200t SUV takes the scalpel-sharp looks of the existing NX300h and adds an extra dose of performance. Take a look at how Raul got on – and what he thought of the car.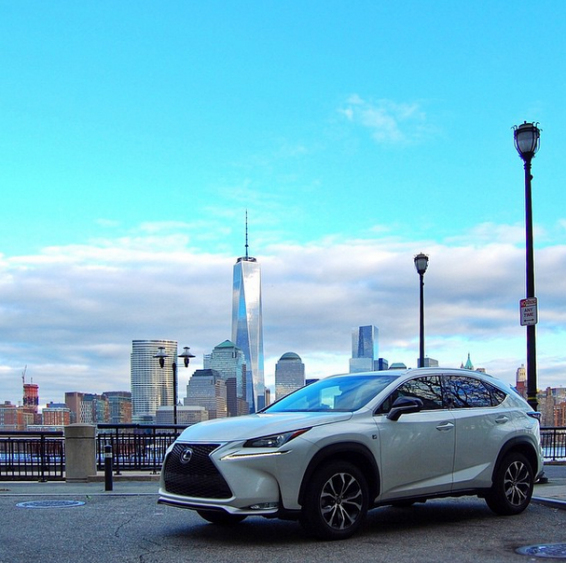 "I saw the NX in person during the New York International Auto Show in April," begins Raul, "And I remember thinking, 'That's a sexy Lexus'."
"It's also sporty looking and edgy with a futuristic bold look. As I drove the NX, no reflection could be missed. It's simply a stunning vehicle to look at."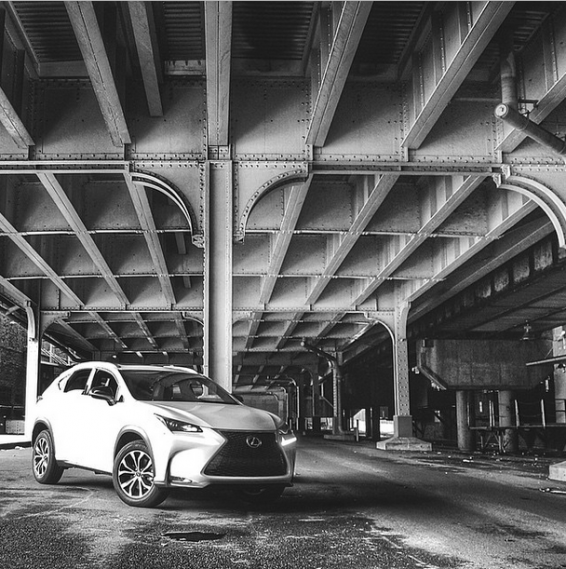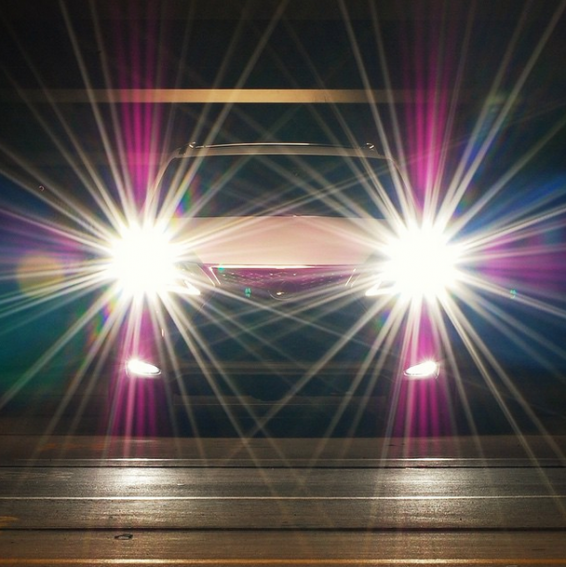 But enough about the car's looks – we all know the NX has never been left wanting in the style department, how, we ask, does the 200t drive? Over to Raul for the answer: "The NX has surprising power on the highway," he explains. "…there's no lag and it's not underpowered…"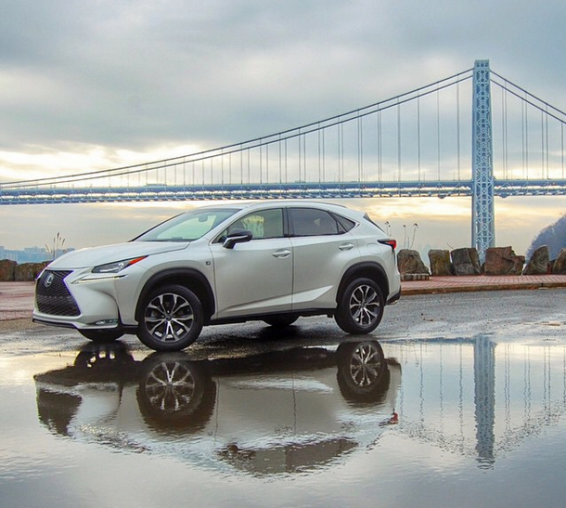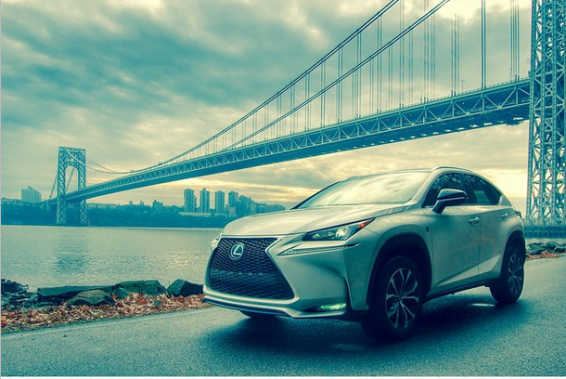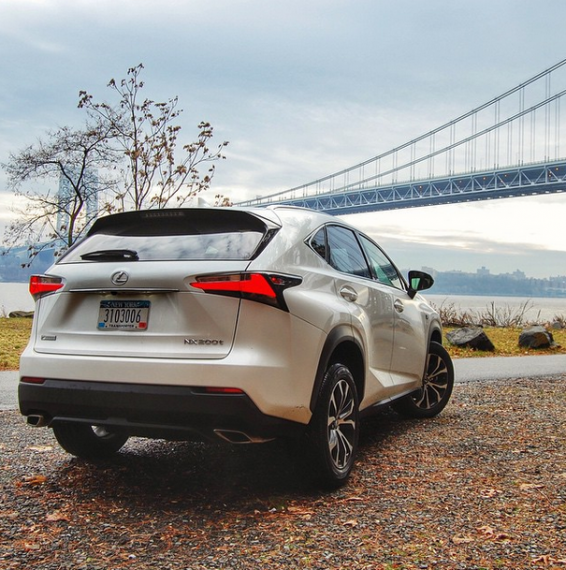 Inside, the NX 200t is, as anyone who knows Lexus would expect, sumptuously appointed. The seats are trimmed in high-grade leather, and are heated and electronically adjustable, while a Lexus Media Display with 8-speaker audio, CD player, DAB, DAB+, remote dial control and parking monitor is offered, alongside rain-sending wipers, dusk-sensing headlamps and a power tailgate.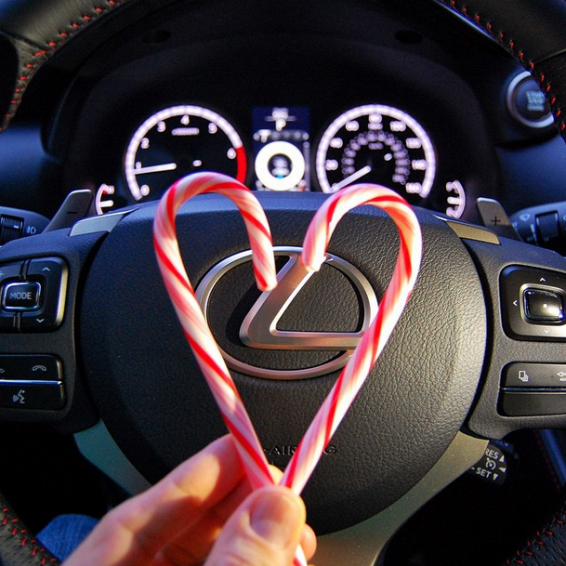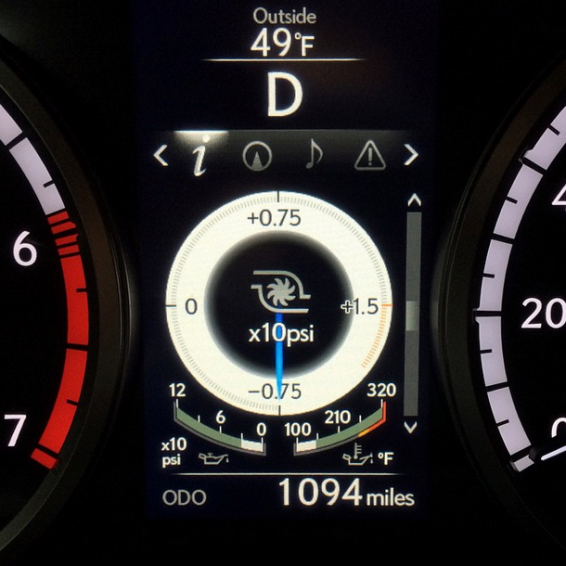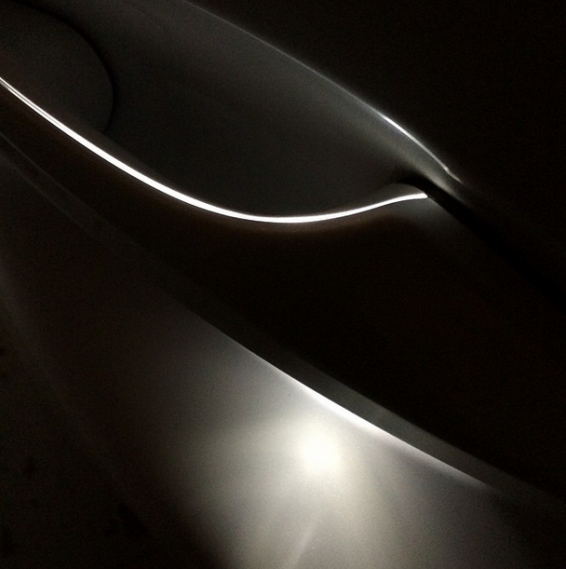 This being the 200t though, a raft of sporty touches adorn the cabin, which align with those offered on the NX 300h F Sport model. Heavily bolstered front seats, drilled sports pedals, scuff plates and silver coloured carbon look inlays add purpose, while the model also has unique digital dashboard instruments, which incorporate a new G-Sensor that monitors lateral and longitudinal G-forces.
"Behind the wheel is a feast for the eyes…" proclaims Raul, adding "Every part of the interior feels great."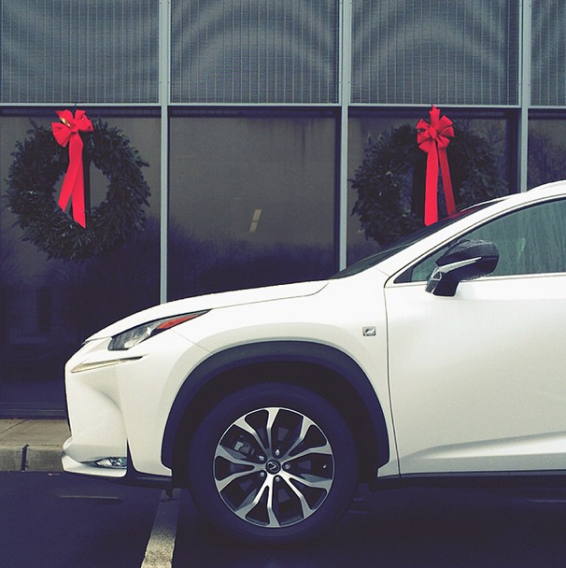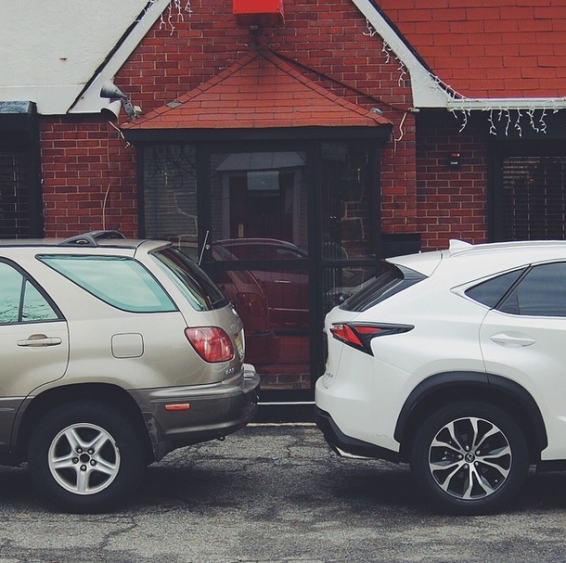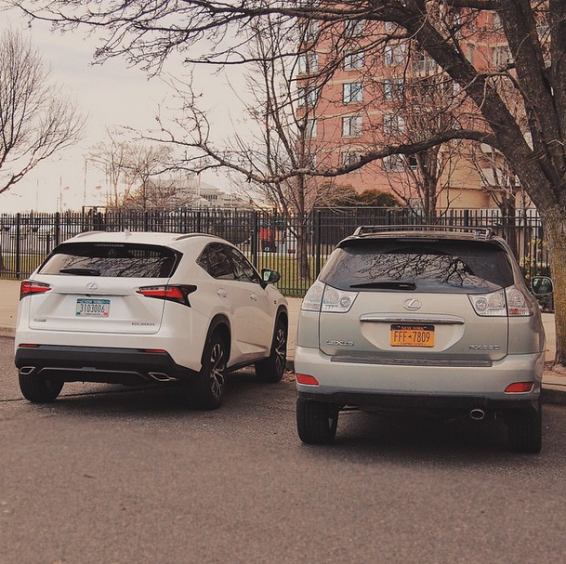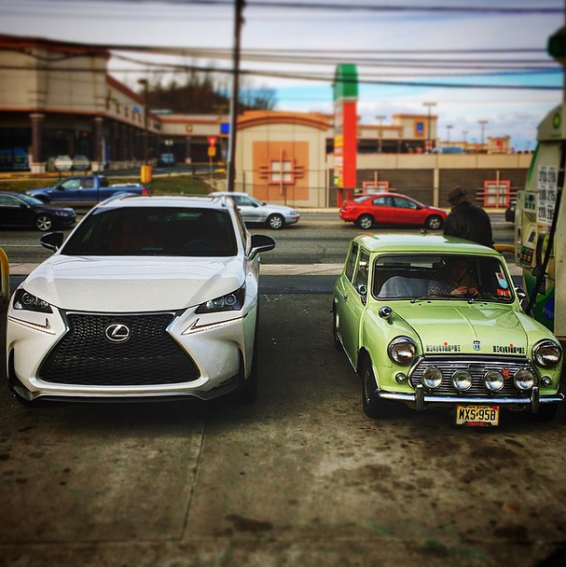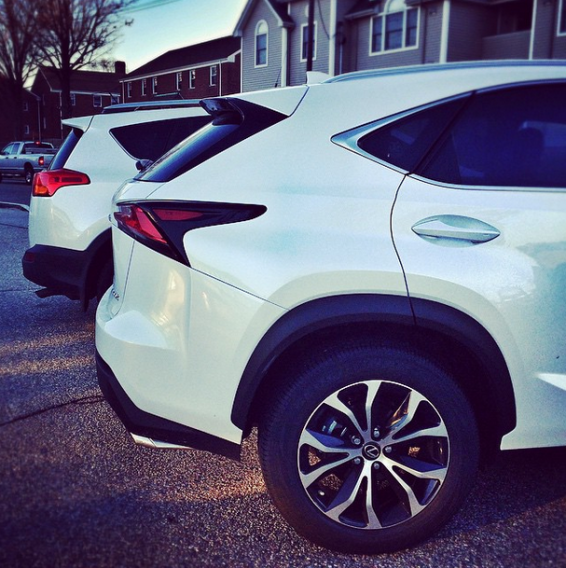 So, what's LOYALTOYOTA's verdict on the NX 200t? "I don't think there's anything wrong with believing in Santa or a Christmas miracle. Maybe that's what happened when I got a call about driving a Lexus NX200t F Sport during the Christmas break. So, Santa, if you're reading this…thanks!"
Raul concludes: "I encourage you to test drive one if you're considering." That was going to be our next line.