Lexus prides itself on celebrating innovative design, developing sustainable technologies, and delivering premium experiences around the globe.
We showcase our cars in dramatic scenery and stunning detail. But we want to see our cars in a different way: through your eyes. Below is a collection of some of our favourite Lexus images – shared with kind permission from the fans who created them.
We'd love to see more images of your Lexus cars. You can post them on our Facebook wall, tweet us, or tag us on Instagram to feature in our gallery. There is a copy of The Art of Lexus up for grabs for our favourite.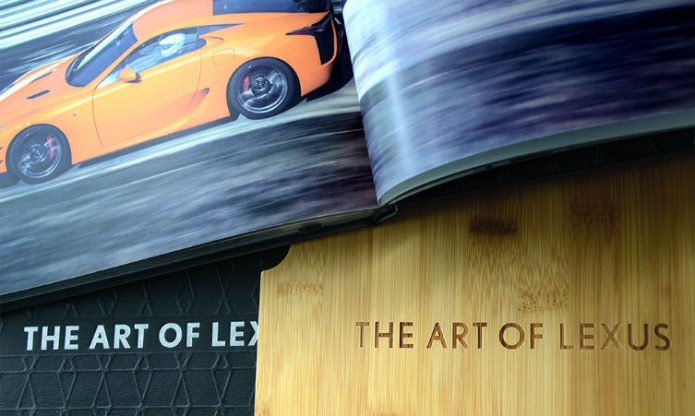 Lexus IS 350 F Sport by @tapankp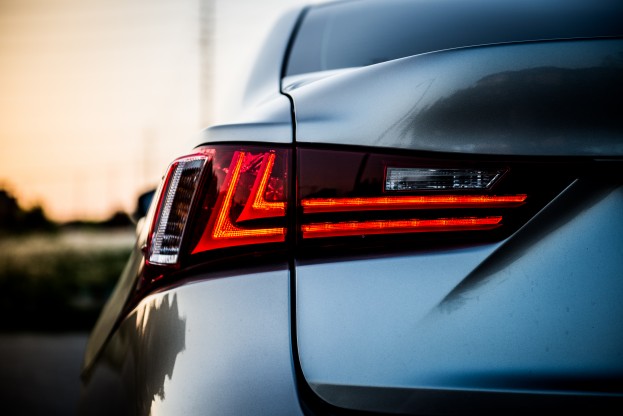 @tapankp is the proud owner of this stunning Lexus IS 350 F Sport.
Lexus IS 350 F Sport by The Drawing Board
The Drawing Board's amazing rendition of the Lexus IS 350 F Sport uses colour pencils, paint markers, fine-tip markers and pastels to create the full look.
Lexus by @illicit_design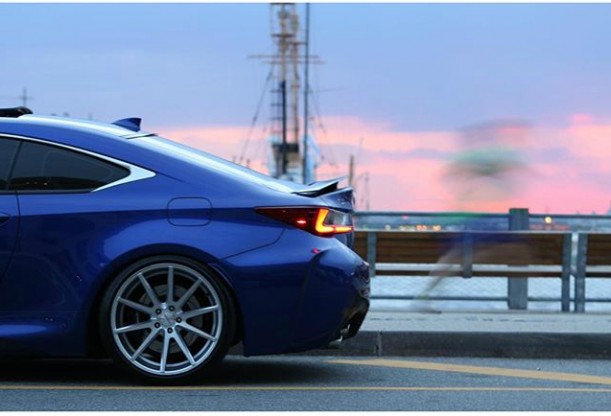 @illicit_design is the founder and owner of a New York-based automotive lighting and vinyl specialist company called ONEighty. His photos include cars, cars, and… more impressive cars.
Jamie Barrett is a recently graduated automotive design student from Coventry University. He is currently working in Shanghai.
Lexus by @fermin_lexus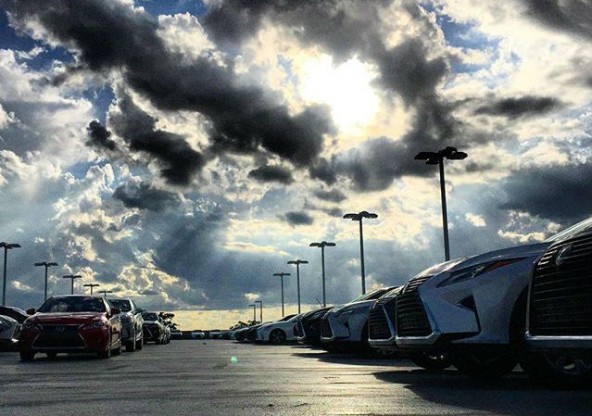 @fermin_lexus stunning group shot caught our eye. Fermin is a product specialist at Lexus of Pembroke Pines in America.
Wrapped Lexus NX by @graphicallianceinc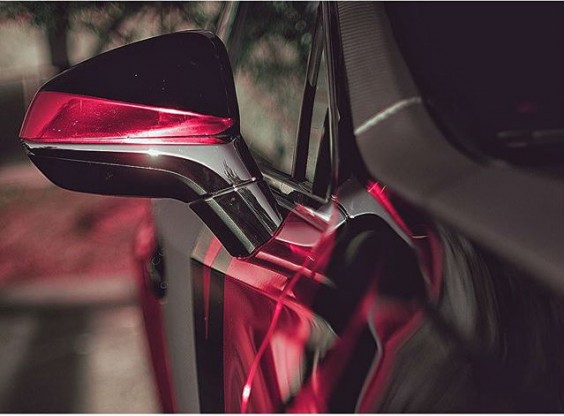 @graphicallianceinc, a Chicago marketing firm, wrapped this Lexus in stunning colours with the help of Elite Fleet Vinyl. We love the way this vibrant colour enhances the car's angles.
Lexus IS F by Tomas Jankauskas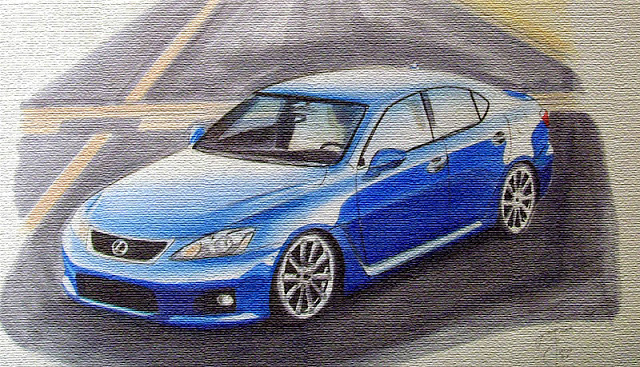 Tomas Jankausas is a designer who has experience in product and car design, web design, graphic design and marine design. Since creating this image, he has joined Toyota as a transport designer.
Mike Kim is an LA-based designer with a keen interest in automotive. This futuristic, conceptual sketch took our breath away.
@instaryan90 is the proud owner of this Lexus IS 350.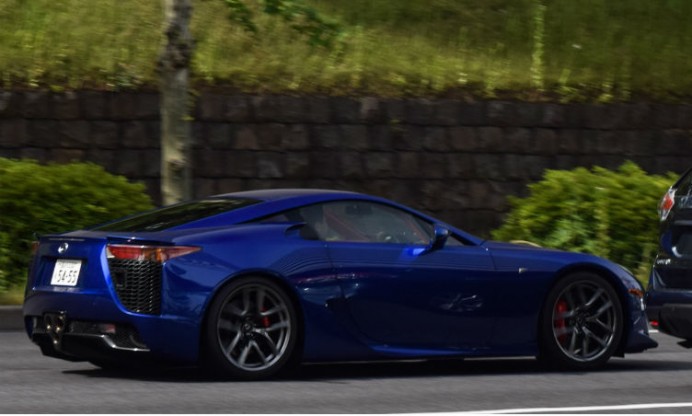 @motorzeus is a Tokyo-based petrolhead posting images of the assortment of incredible cars he sees day-to-day. Such as this Lexus LFA.
Lee uses his Lexus IS 300h to explore the great outdoors – this canoe is a perfect match.
Lexus LFA by ARN117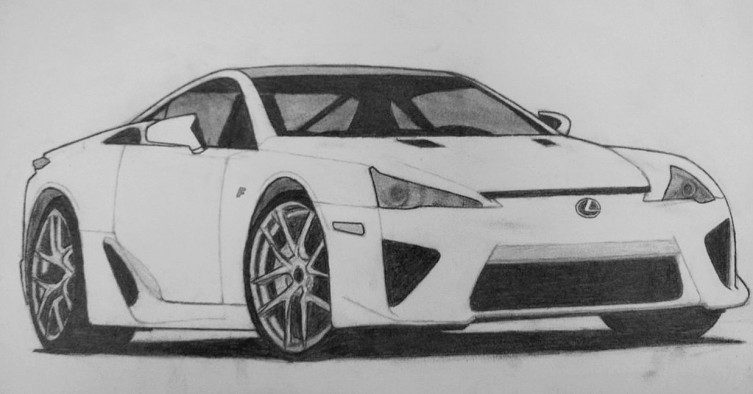 ARN117 is a hobby artist who focuses on sketching cars.
Read more: How to draw a car – designing the Lexus LF-SA
Read more: Paint job: inside the Lexus paint lab