Friday Night will be the first movie to be premiered in this year's Lexus Short Films Series, screened as part of today's opening night programme for the Tokyo Short Shorts festival.
Friday Night is a debut feature by French director Alexis Michalik, inspired by this year's series theme "anticipation". It follows the experiences of Claire, a mother who becomes caught up in city-wide attack while visiting her daughter, a student in France. Finding herself in a strange place and unable to speak the language, she begins a desperate night-time search to find her daughter and ensure her safety.
The premiere will be followed by an after party at INTERSECT BY LEXUS – Tokyo, a brand venue in Tokyo's Aoyama district, where visitors can experience Lexus through design, art, fashion and culture. Lexus will host the event to celebrate Alexis's achievement and the third Lexus Short Films series.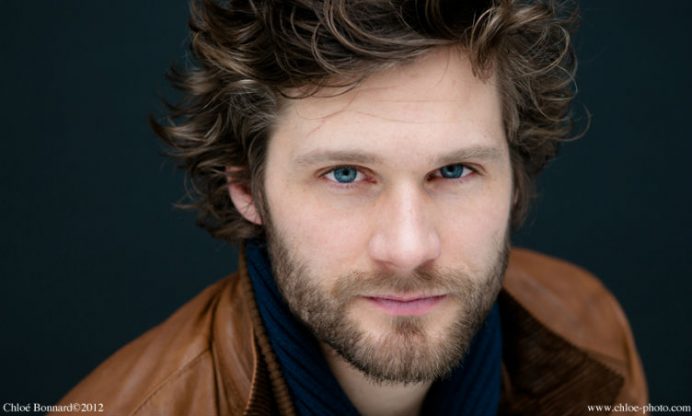 David Nordstrom, Lexus International Global Branding General Manager, added, "This journey has been an incredible one thus far. Lexus appreciates the opportunity to provide support for these filmmakers to pursue their dreams and achieve greatness in their films overall."
Following its Tokyo screening, Friday Night will be shown together the other three films in the series in a combined world premiere at the 2016 Napa Valley Film Festival in California in November. This will be the first time all four works will appear on the same bill, after having been featured individually at other festivals around the world.
Read more: Lexus: through your eyes
Read more: Lexus: may the force be with you