Lexus vehicles are renowned for their quality and reliability, and we are keenly aware that owners place great faith in those attributes. In the unlikely event that your Lexus failed to live up to these expectations, we have ensured that our manufacturer warranty and the Lexus Roadside Assistance package included within it is among the most comprehensive within the entire motoring industry.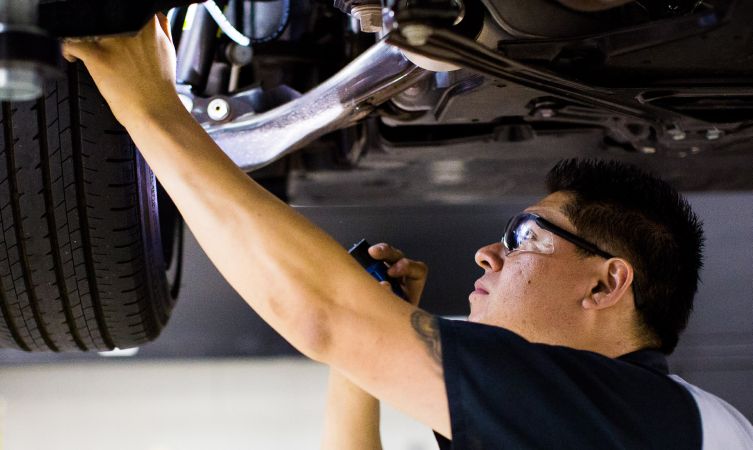 The standard mechanical and manufacturing warranty lasts for three years or 60,000 miles from new. In addition, hybrid components are covered for five years from the date of registration, while the EV components in the new UX 300e are covered for eight years or 100,000 miles. The specific mechanical components covered within this warranty are itemised here.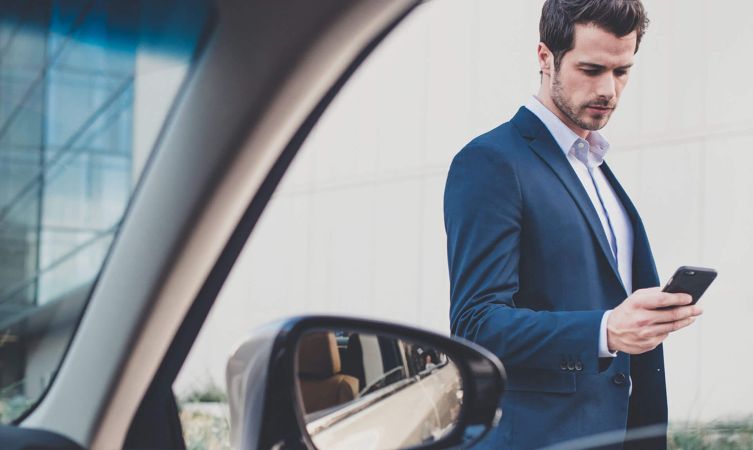 Included within our standard, three-year warranty is Lexus Roadside Assistance. This element is designed to reassure owners that if you are stranded by the roadside at any time of the day or night, help is just a phone call away. But how complete is this service? You may be surprised to learn about its additional benefits.
Lexus Roadside Assistance: additional benefits
It's comforting to know that whatever the situation, Lexus Roadside Assistance makes expert roadside support available 24 hours a day, every day of the year, whether you are stuck in the UK or in 44 countries across Europe. But what if your situation is a little more complicated? Listed below are the additional benefits provided within our comprehensive, complimentary support package.
Home Start: Statistics say that a quarter of all breakdowns happen at home. This feature therefore provides all the benefits of Lexus Roadside Assistance from your home address.
Personal assistance: Lexus looks after the owner, not just the vehicle. So even if you are a passenger in somebody else's car you can still receive Lexus Roadside Assistance.
Nominated partner: Lexus Roadside Assistance allows you to nominate a partner to be included in your cover, provided they live at the same address.
Replacement vehicle: Lexus will provide a replacement vehicle free of charge (excluding fuel and other consumables) for up to three days, provided we have taken your vehicle to a Lexus Centre for repair following a breakdown.
Hotel accommodation: If a replacement vehicle is not available, Lexus will arrange an overnight stay in a hotel for you and your family. The value of this can be up to £150 per person and a maximum of £500.
Onward travel: If a replacement vehicle is not available and you would prefer to make your own onward travel arrangements following a breakdown, Lexus will reimburse the cost of this up to £150 per person and a maximum of £500.
European travel: Lexus Roadside Assistance travels with you in 44 countries across Europe, whether you are driving your Lexus or another car.
Lost or stolen keys: If you lose or break your keys, Lexus Roadside Assistance will arrange for the recovery of your vehicle to a local Lexus Centre. You will, however, be responsible for the cost of replacement keys.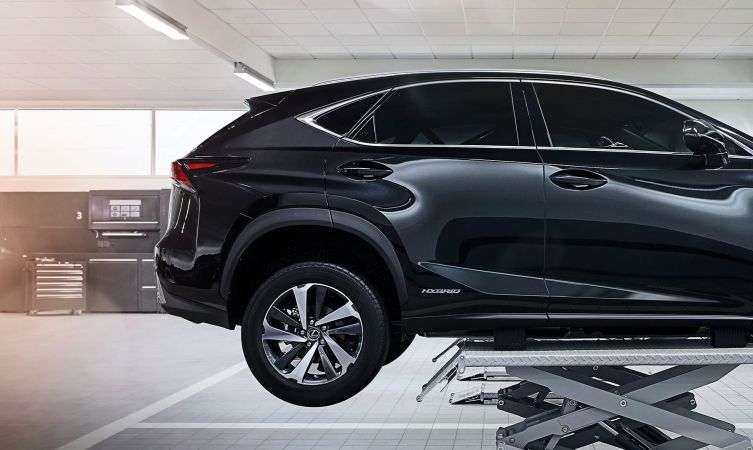 What happens when the standard warranty period finishes?
When your standard Lexus warranty comes to an end, our support doesn't have to stop there. Our Lexus Relax warranty gives Lexus owners 12 months/10,000 miles' cover for their vehicle each time they have it serviced at an official Lexus centre. This continues until the vehicle reaches 10 years or has covered 100,000 miles, with all Lexus models qualifying, as long as the age and mileage criteria are met.
Roadside cover is not included in the Lexus Relax warranty but can be purchased separately if required. This can be arranged through a one-off card payment (£135), an automatically renewing yearly direct debit (£125), or an affordable monthly direct debit (£132 per annum).
Learn more: Dedicated Lexus motor insurance policies