Lexus has a global reputation for reliability which has been reinforced for a sixth successive year in the What Car? Reliability Survey. Our vehicles are renowned for their quality and reliability, however in the unlikely event that something goes wrong, you can be assured support is available with Lexus Roadside Assistance.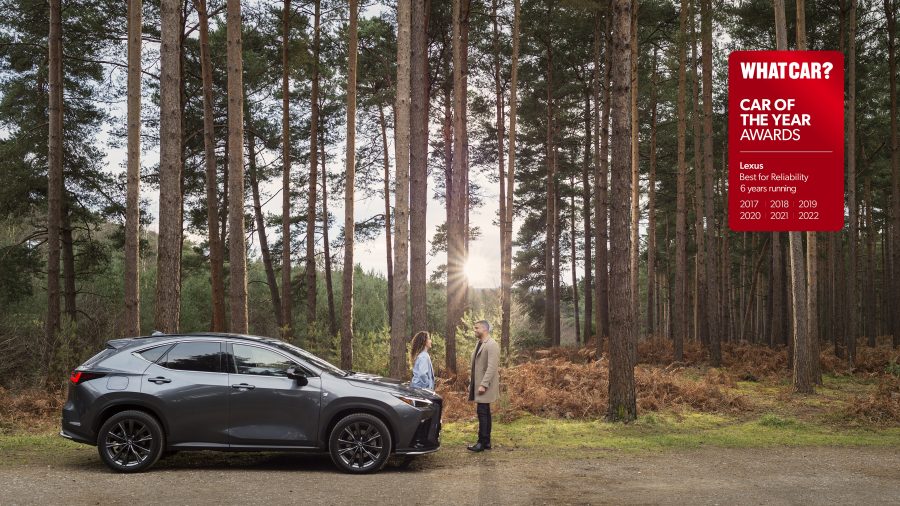 What is Roadside Assistance?
Roadside Assistance is a service that supports you if you ever experience a fault with your vehicle. These unforeseen events could be a result of failure of a mechanical part, lost keys, or even a punctured tyre.
This service allows you to call for help when you need it, providing you with complete reassurance to get you back on the road quickly and safely.
What is Lexus Roadside Assistance?
Lexus Roadside Assistance, provided by the AA, is available 24 hours a day, 365 days a year. On top of this, it includes European Breakdown Cover meaning you will be covered anywhere in the UK and across 44 countries in Europe.
A further benefit to Lexus Roadside Assistance is it covers you, your car and extends to other members of your household, so you and your family will have peace of mind wherever your journey takes you.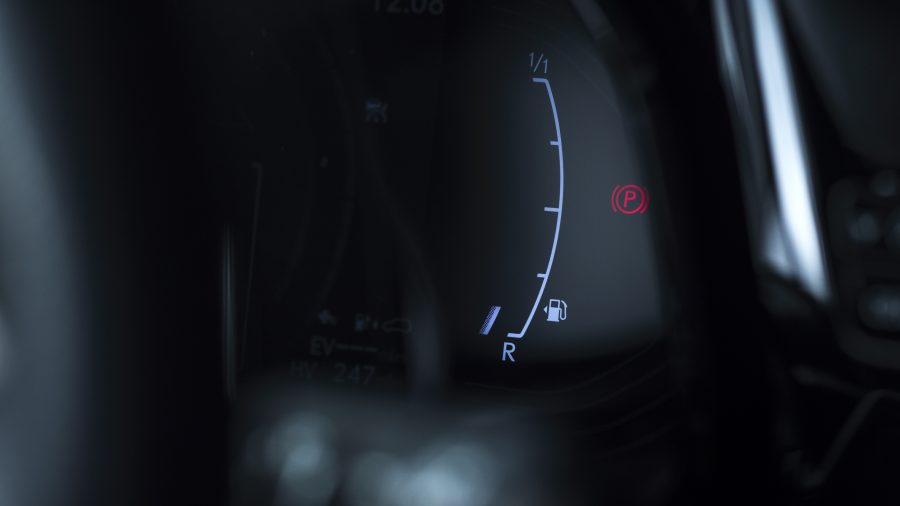 What does Lexus Roadside Assistance include?
| | |
| --- | --- |
| Home start | If you breakdown at home, you will benefit from Lexus Roadside Assistance from your home address. |
| European breakdown assistance | LRA travels with you in 44 countries across Europe whether you are driving a Lexus or another vehicle. |
| Cover for non-technical problems like lost or stolen keys | If keys are lost or stolen, recovery of your vehicle to a local Lexus centre will be arranged, however you will be responsible for the cost of replacement keys. |
| Replacement vehicle | This will be provided free (excluding fuel & other consumables) for up to 3 days if we have taken your vehicle to a Lexus Centre for repair. |
| Onward travel or hotel accommodation | If a replacement vehicle is not available, we can reimburse £150 per person for onward travel or arrange overnight stay in a hotel for the same price, up to a maximum of £500. |
| Cover for other members of your household | All members of your household are covered in the event they are driving the Lexus or another vehicle. |
Are electric vehicles covered?
Lexus Roadside Assistance fully supports electric vehicles just like it does for other forms of hybrid and fuel engines. The AA have rolled out an EV Support package which is available to Lexus customers if they need it. This will support drivers with charging electric vehicles and handling calls about electric cars and electric charging infrastructure, meaning you are supported on every journey.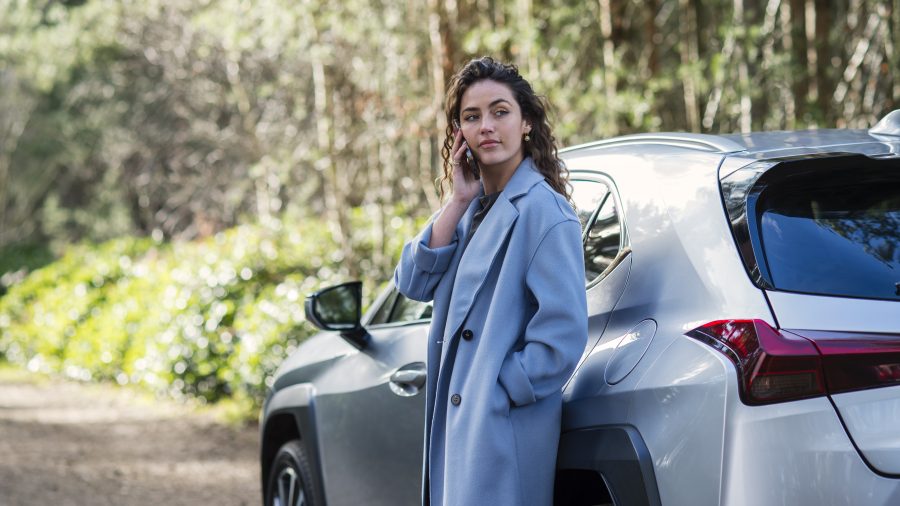 How can I renew?
As a Lexus owner, you will receive three years roadside assistance when purchasing a new car, or one year with the purchase of a used car.
To buy or renew you cover and for more information, click here to visit the Lexus website.