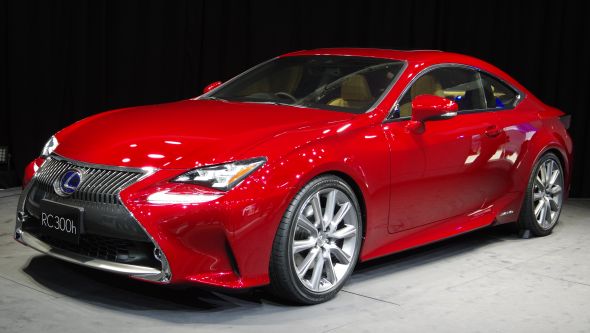 The Lexus RC Coupe has received a rapturous reception at the 2013 Tokyo Motor Show.
Representing the latest evolution of the Lexus L-Finesse design language, the RC Coupe follows the new Lexus IS saloon and the LF-CC concept.
Displayed in a glowing red, the car showcases a new multi-layered Lexus paint technique that creates a deep, bright finish that brings out the sculpted lines of the bodywork. The RC features the boldest interpretation yet of the Lexus spindle grille, and features such as the flared arches, large alloy wheels and muscular stance points to the car's dynamic focus.
You can read all about the RC Coupe in this post.
Watch live coverage of the Lexus announcements in Tokyo in this post.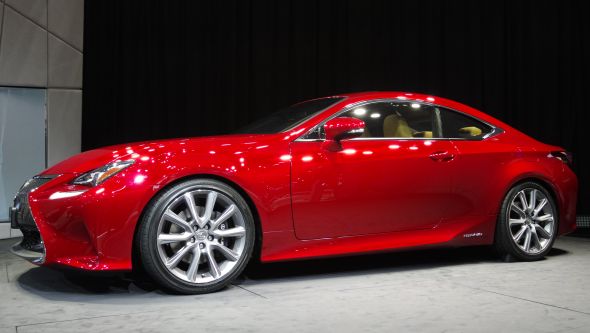 [youvid embded='t' vid='XXGkAXfkJaQ']