The Lexus LF-CC coupé concept wowed the crowds at the Paris Motor Show when it was unveiled this morning.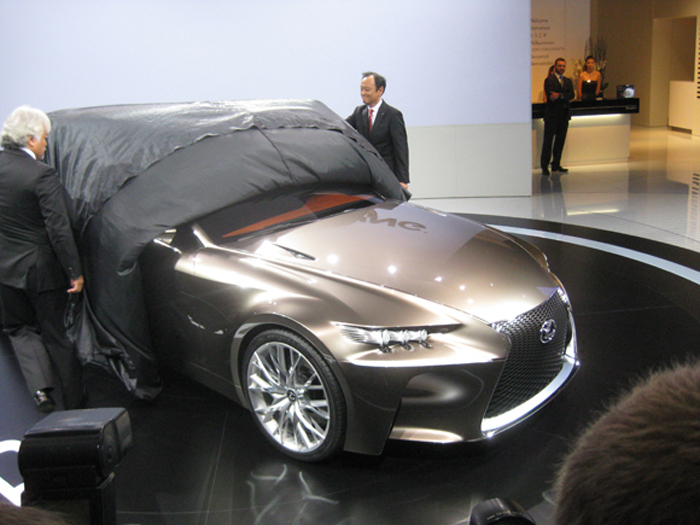 As we revealed earlier this month, LF-CC follows on from the Lexus LF-LC concept, which debuted at the Detroit Motor Show in January 2012.
Unveiling the car, Paul Van der Burgh, Director of Lexus Europe, said: "The LF-CC shows a further evolution of our Lexus design language in a realistic yet innovative way.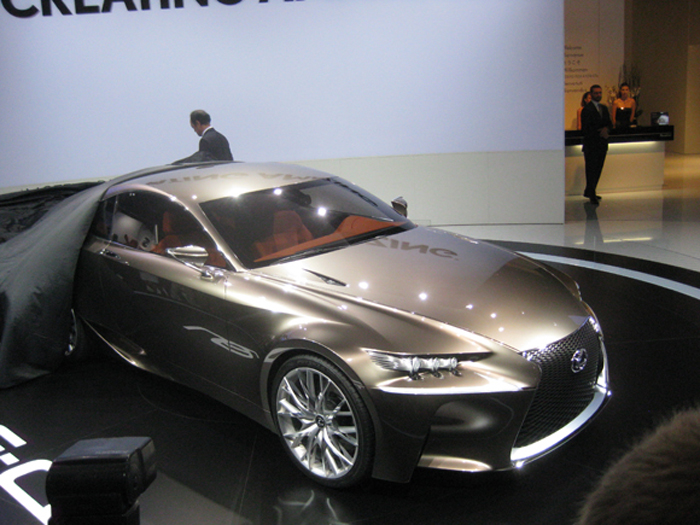 "The design direction inspired by LF-CC will be applied to future Lexus vehicles and you won't have to wait very long before seeing the first production vehicle."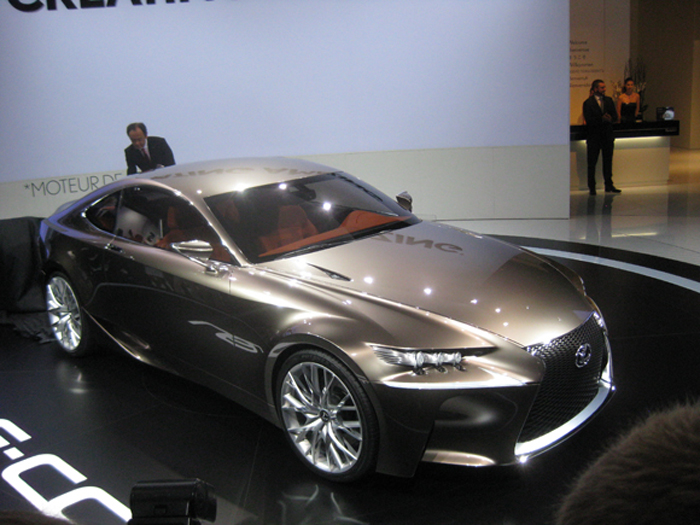 It is powered by a full hybrid powertrain, comprising a brand-new 4 cylinder, 2.5 litre petrol engine with D4-S injection technology to combine performance and class-leading energy efficiency. With more than 2hp produced per gram of CO2, LF-CC promises CO2 emissions below 100g/km – lower than any petrol or diesel engine of comparable output.
Mr Van der Burgh said that this new engine will be introduced to the Lexus line-up very soon.
He also revealed that Lexus is working on a rear-wheel drive mid-size coupe, which will be launched 'in the near future'.