The latest TV advert from Lexus Japan sees the sharp-suited NX take the route less travelled – through the skies. So we can legitimately say that this daring concept was, er… successfully floated.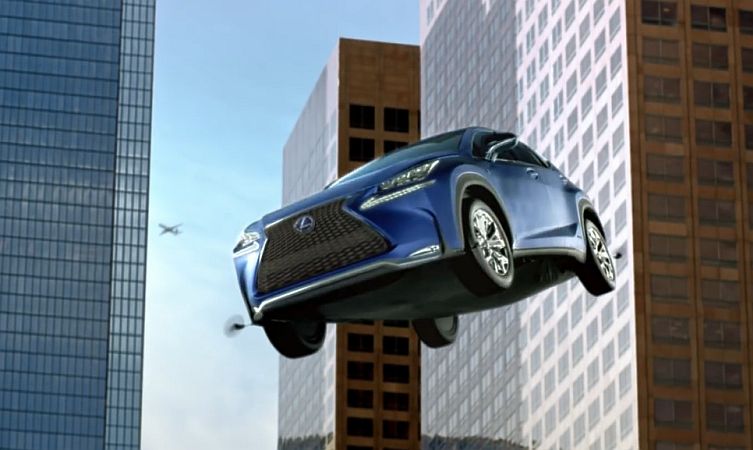 The 30-second commercial begins innocuously enough, until the authentic-looking NX 300h suddenly rises from its parking space and floats off into the distance.
A chase sequence then begins from ground level, with a second NX hybrid dashing nimbly through a city district to keep up with the Lexus drone in the skies.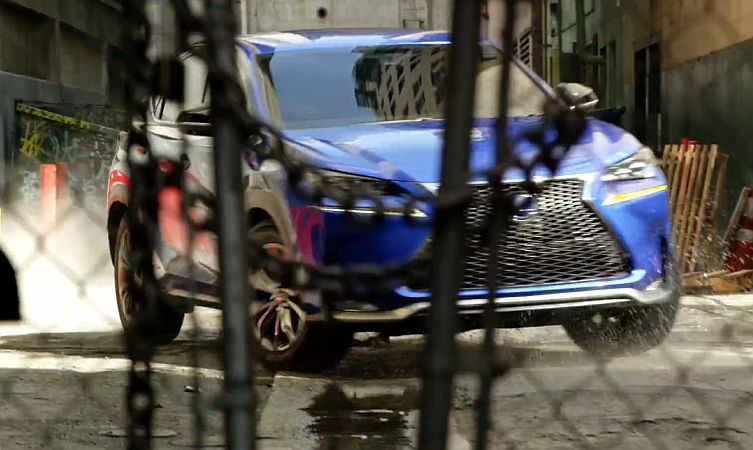 We know from early on that a young lad is sat in the back of the car helping to direct the driver. But it is left to the end to reveal that person's identity as a hipster granny.
And you thought the advert couldn't get any more surreal…
See what you think of the new commercial by watching the short video below.
https://youtu.be/gTE7WyiKe6c
See more: Lexus UK video review of the NX 300h F Sport