A respected US-based motoring resource has named the interior of the fourth generation Lexus RX luxury SUV one of the industry's finest.
WardsAuto, which has provided information, data and analysis on the automotive industry for more than 80 years, placed RX on its 2016 10 Best Interiors list, highlighting in particular its build quality, seats and instruments.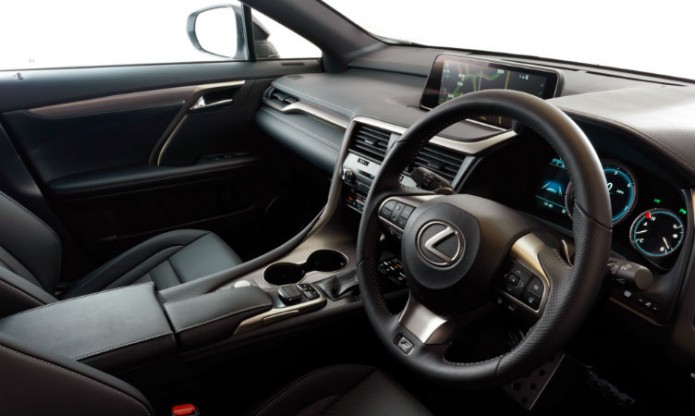 Eight WardsAuto editors spent the months of February and March this year rating 47 individual interiors.
During that time they evaluated aesthetics and design harmony, materials, ergonomics, safety, comfort, value and fit-and-finish. They also tested the user-friendliness of the human-machine interface.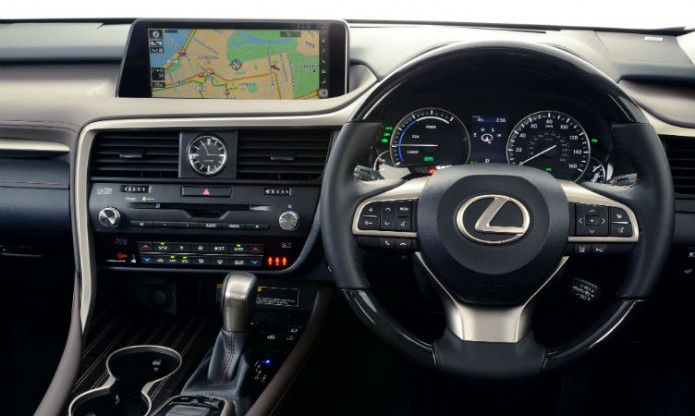 Editors said highlights of the RX cabin included its "impeccable fit-and-finish, satin brushed-aluminium trim, form-fitting seats, crisply lit gauges and display screen".
Lexus Australia chief executive Peter McGregor said the RX interior delivered outstanding levels of quality and luxury.
"The RX interior exudes progressive design matched with beautiful materials and superb quality to deliver a feeling of premium luxury for which Lexus is renowned," Mr McGregor said.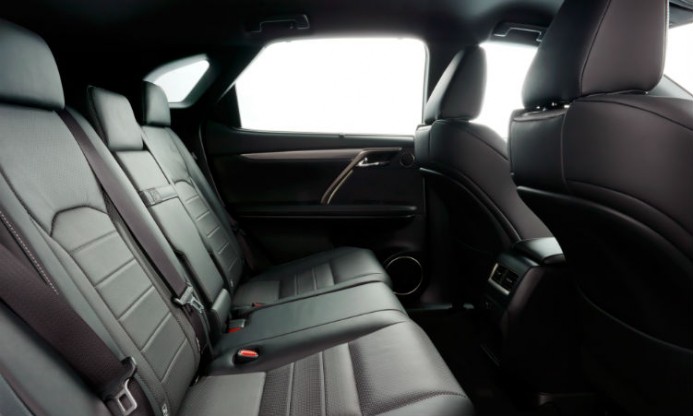 "We are thrilled WardsAuto has recognised the attention to detail and thought our designers and engineers applied to producing this special interior of our progressive, mid-size SUV."
The fourth generation RX features cutting-edge exterior and interior design, a high level of specification and advanced powertrain offerings.
One of its interior highlights is laser cut ornamentation, which evokes the premium finish of high-end pianos.
Laser cut ornamentation is the result of a collaboration with long-term partner Yamaha and involves combining a thin veneer of wood and aluminium and then making precision laser cuts through the wood to expose the metal beneath.
The result is a striking line design that draws on the sharp contrast between the rich qualities of the wood and the cool appearance of the metal.
The effect is heightened by the application of a protective clear coat that is polished to a deep shine for a high quality look and feel.
The RX line-up comprises three models beginning with the RX 200t – powered by the brand's innovative 2.0-litre turbocharged four cylinder engine – alongside the V6-powered RX 350 and RX 450h hybrid.
All information is correct at the time of publishing