Lexus has got off to a storming start to 2012, with new concept cars, production cars and strong growth in sales – now we are celebrating success on the track too.
And if we weren't already excited about the news that Gazoo Racing is entering a Lexus LFA in this year's Nürburgring 24 Hours, we've now been given a glimpse behind the scenes at that car's first race win of the season, thanks to images shared on Lexus Europe's official Facebook page.
The Gazoo Racing team took on the 4-hour VLN 2 challenge at the Nürburgring on Saturday, 14 April 2012, finishing first in the SP8 class. Overall, the team placed 22nd with Takayuki Kinoshita and Juichi Wakisaka taking turns behind the wheel.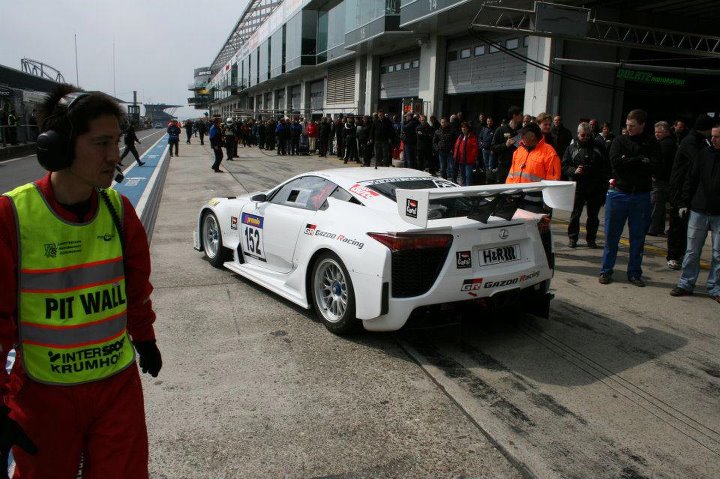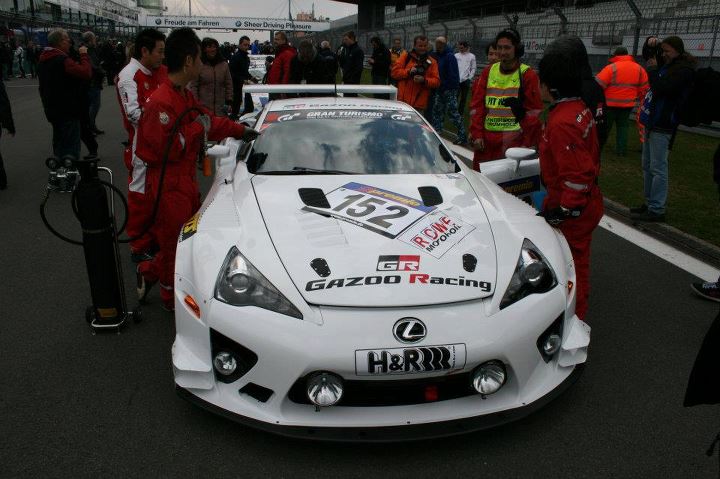 But the LFA wasn't the only high-performance Lexus being put through it paces at the Nürburgring. A race prepared IS F took third place in the SP8 class, driven in part by Gran Turismo creator and professional racing driver, Kazunori Yamauchi.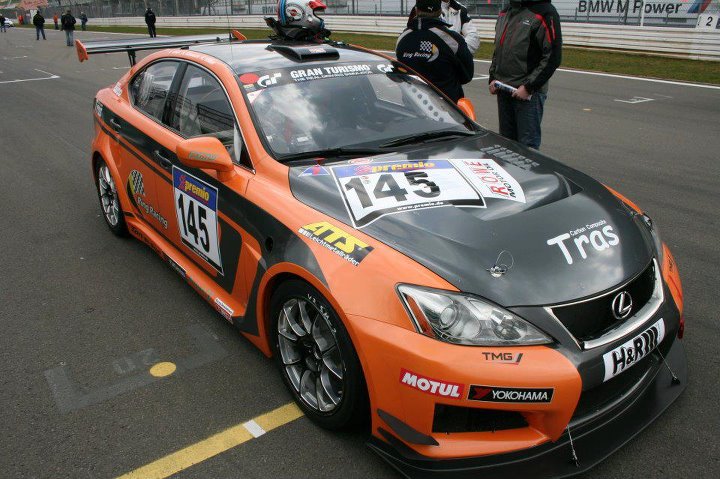 To see all the images from the event, head over to Lexus Europe's Facebook gallery.