Lexus Hull has received a prestigious Kiwami Award for delivering the finest guest experience to its customers. It is among just ten Lexus retailers in Europe to receive the annual honour.
Steve Kelly, Lexus Director of the John Roe Group, said: "This award is a credit to the great team we have at Lexus Hull and our principle of building relationships rather than selling cars. By getting to know our customers well, we are able to meet and exceed their expectations, and all our team work hard to achieve this goal."
Lexus has placed the quality of the guest experience at the heart of its business since the brand's foundation almost 30 years ago, a commitment reflected in the presentation of the Kiwami Award to those European retailers who achieve the highest standards.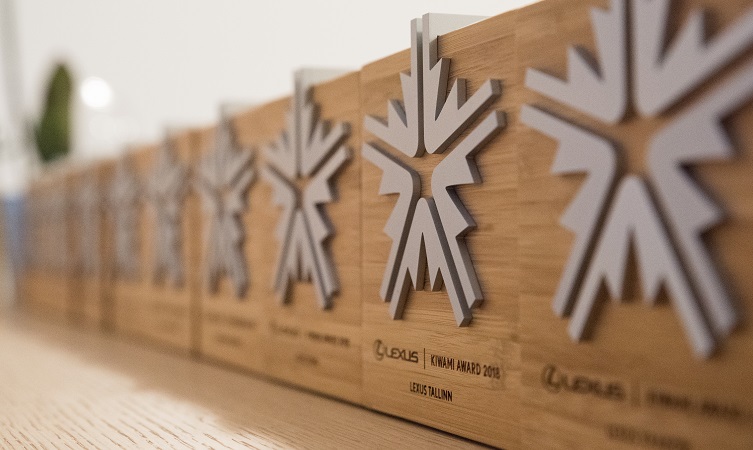 The award, which takes its name from a Japanese word for "ultimate," demonstrates how the principles of omotenashi hospitality are central to the Lexus brand. They influence not just the design and performance of its luxury vehicles but also the quality and integrity of its business operations.
Each customer is treated as an individual and welcomed with the courtesy that would be given to a guest in their home.
Each customer is treated as an individual and welcomed by retailers with the courtesy that would be given to a guest in their home. The guest's needs and preferences are recognised and anticipated with seamless, personal service that goes beyond their expectations.
The 2018 award winners were selected in a two-stage judging process which scrutinised each retailer's guest experience standards and their overall business performance. To qualify, retailers must be a successful business with a sound financial structure and strong performance in line with their business and sales plans. As Lexus five-star retailers, they must demonstrate a commitment to upholding the brand's standards in all areas of business. Only one award is made within each Lexus National Sales and Marketing Company (NMSC).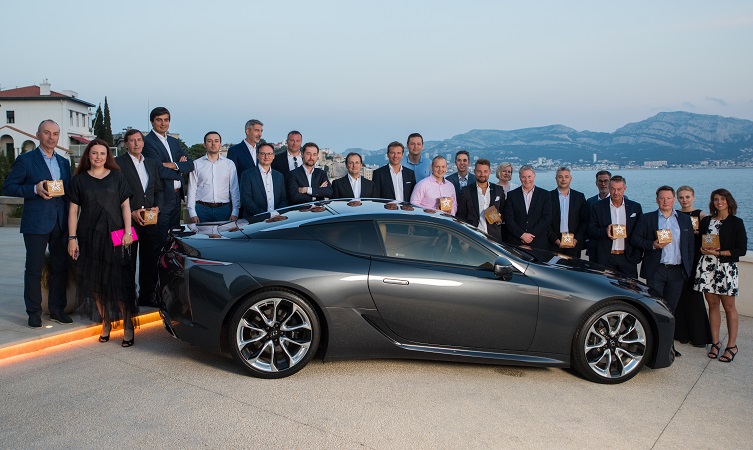 The successful retailers were presented with the Kiwami Award by Pascal Ruch, Head of Lexus Europe, as part of a special series of celebratory events hosted in France. He said: "Lexus's ambition has not been simply to redefine what great guest experience means in the automotive industry but to constantly recognise and respond to changes in customer habits and priorities. By harnessing the concept of omotenashi in developing their business, our European retailers are able to maintain the highest service standards, supported by the dedicated work of everyone in their teams."
Learn more: How do Lexus retailers demonstrate omotenashi?