Lexus achieved a record global sales of 765,330 vehicles during 2019, a figure that eclipsed the previous year's record by a significant 10% margin. This result was a final reward for a year that saw Lexus commemorate its 30th anniversary as well as the accumulation of ten million sales worldwide.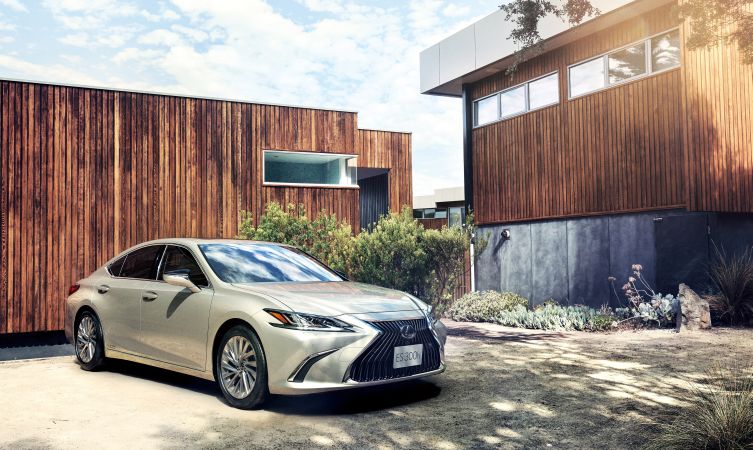 Factors contributing to this upward sales trajectory were the introduction of the new ES 300h saloon and UX 250h compact SUV, the launch of the revised RX 450h in the third quarter of the year, and the substantial growth of the luxury car market in China. Closer to home, figures from 2014 to 2018 saw Lexus sales increase by 76% in Europe; and these latest figures for 2019 show an above average increase of 14% over that achieved in 2018.
All of this means Lexus maintains its position as global leader in the sales of electrified vehicles in the premium market. In fact, since the launch of the RX 400h in 2005, Lexus has sold more than 1.7 million petrol-electric hybrid vehicles worldwide.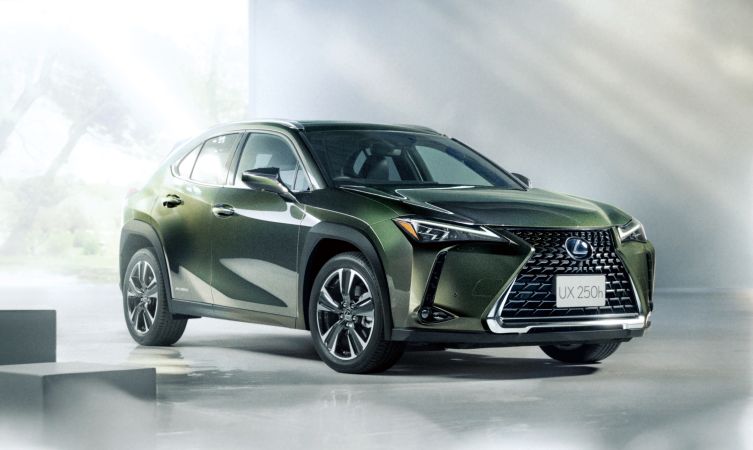 "I would like to express my heartfelt appreciation to each and every Lexus customer around the world," offered Lexus president Koji Sato on receiving news of these figures. "From the time of our founding, we at Lexus have been earnestly pursuing the spirit of innovation and untiring evolution, and we will continue to take up the challenge of building vehicles that exceed our customers' expectations."
Explaining more about future product plans, Sato-san continued: "Based on our Lexus Electrified vision, we will expand our line-up of electrified vehicles, starting with the launch of our first BEV production model, the UX 300e. We will further evolve Lexus DNA to achieve the ideal balance of ride comfort and quietness with driver confidence and engagement.
"By applying advanced Lexus technologies such as the integrated control of drive power, learned over many years developing electric motor control technologies in our hybrid vehicles, we will provide an inspiring and enjoyable driving experience unique to Lexus."
Lexus global sales by region: 2019
SALES REGION

 

UNITS SOLD (

approx

)

 

PERCENTAGE INCREASE

 

North America

 

325,000

 

Level

 

China (

inc.

Hong Kong)

 

202,000

 

25

 

Europe

 

87,000

 

14

 

Japan

 

62,000

 

13

 

Middle East

 

32,000

 

8

 

East Asia

 

34,000

 

8

 

Others

 

23,000

 

N/A

 
Learn more: Lexus reaches ten million global sales