Lexus announced today that it has passed the milestone of two million global sales of electrified vehicles, the total reached at the end of April 2021.
Lexus has been a pioneer of electrification in the luxury car market since the launch of the RX 400h in 2005. It has continued to develop its models and technologies with a mission to balance excellent driving performance with environmental sensitivity. It has expanded its line-up of electrified vehicles to provide options tailored to meet the diverse needs of its customers and society. Working with a philosophy of "right time, right product, right place," it hopes to further develop its electrified vehicle portfolio in response to the different energy sources and infrastructure provisions available in different regions around the world.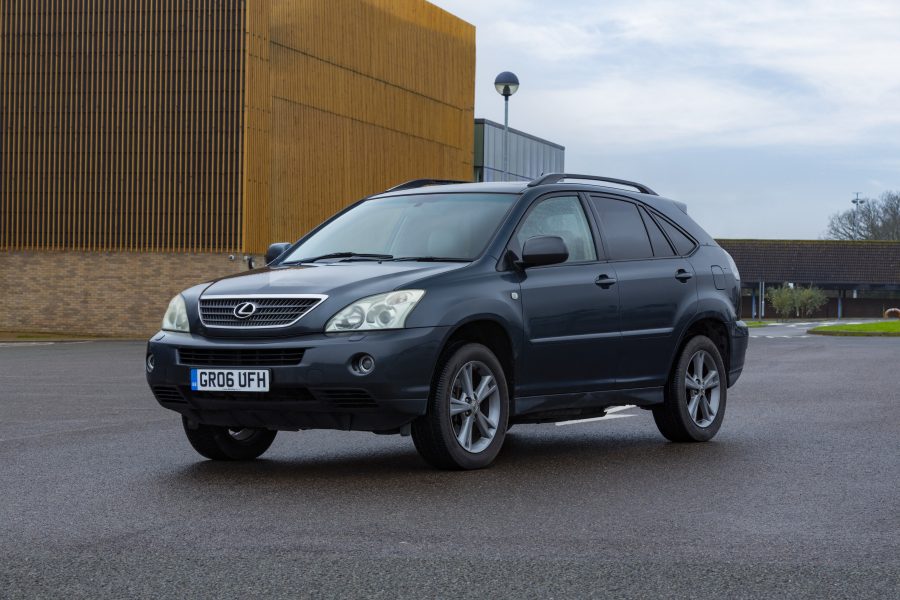 Lexus currently offers nine electrified models, including hybrid electric and battery electric vehicles, in around 90 countries and regions. Globally, electrified vehicles accounted for one third (33%) of Lexus sales in 2020; in Western and Central Europe, the share was even higher, at 96%, while in the UK it was above 99%.
The cumulative saving in CO2 emissions, compared to equivalent non-electrified vehicles, is approximately 19 million tonnes (from 2005 to end April 2021). Lexus will continue to lead the steady growth of electrified vehicles and the reduction of CO2 emissions, in line with its corporate mission to achieve carbon neutrality and deliver on Sustainable Development Goals.
Under the Lexus Electrified vision announced in 2019, Lexus will evolve its electrification technology to enhance vehicle performance characteristics and continue to provide customers with the pleasures car driving can bring.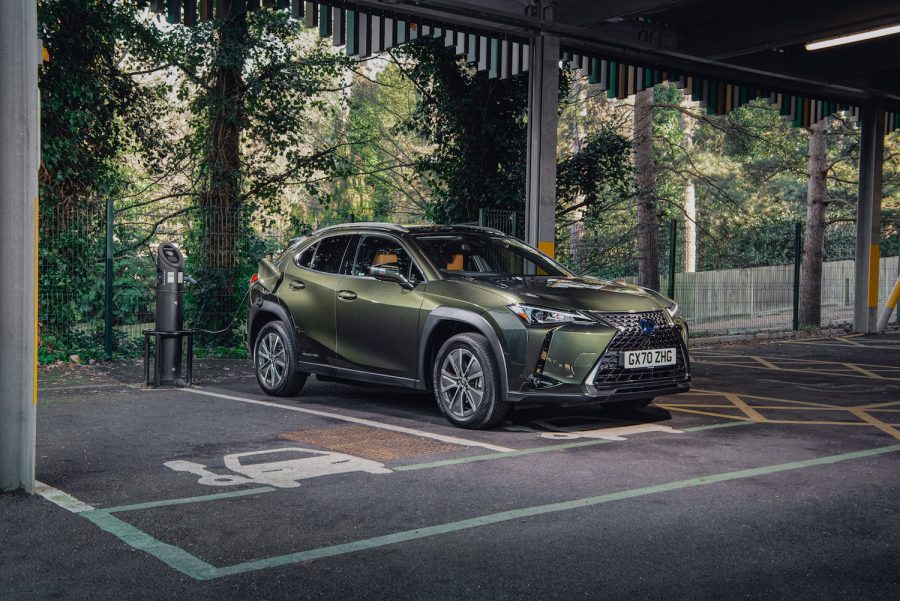 By 2025, Lexus will introduce 20 new or improved models, including more than 10 electrified models (all-electric, plug-in hybrid and self-charging hybrid vehicles). That year is also the target date for the company to offer electrified options across its entire product range. Lexus also expects that by 2025, electrified models will account for more than 50% of its global sales.
In addition, by 2050, Lexus aims to achieve carbon neutrality throughout the entire vehicle lifecycle, including materials, parts, vehicle manufacturing, logistics, driving and ultimate disposal and recycling.
To accelerate the spread of electrified vehicles, Lexus plans to introduce its first mass-market plug-in hybrid electric vehicle (PHEV) in 2021 and a completely new, dedicated all-electric model in 2022.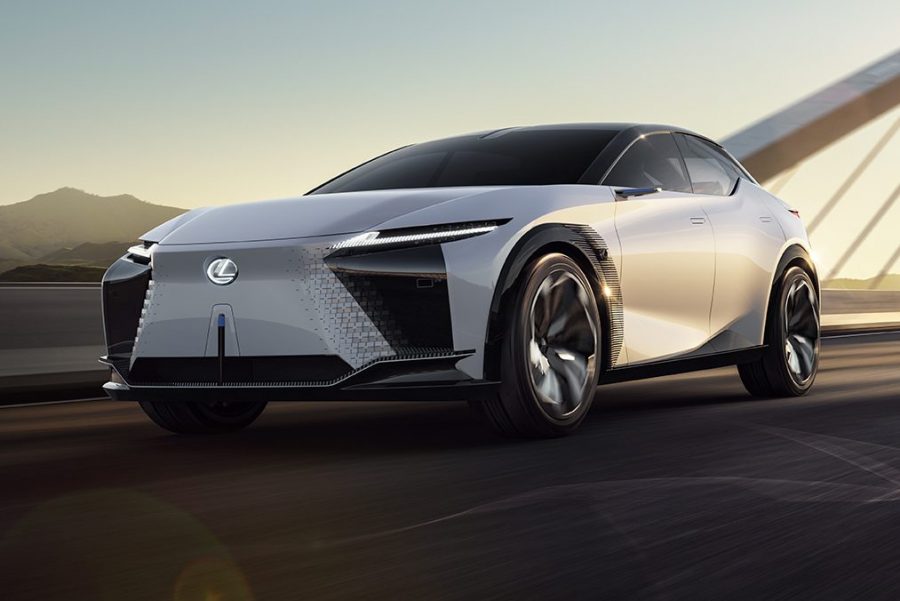 By applying the electrification technologies it has cultivated over the years in the field of hybrid electric vehicles, such as motors, inverters and batteries, Lexus will create new values and driving experiences that only its electrified vehicles can offer.
Future models will feature DIRECT4 and steer-by-wire systems. DIRECT4 is an all-wheel-drive torque distribution technology that combines highly precise drive force control with responsive steer-by-wire systems. This greatly enhances vehicle responsiveness, giving a high level of dynamic performance that adds to the quality and enjoyment of the driving experience.
Lexus will continue to promote all possible initiatives for the realisation of a sustainable society, while at the same time pursuing the fun and enjoyment cars can bring, developing vehicles tailored to suit customers' diversifying needs.
Cumulative Lexus electrified vehicle sales, to end April 2021
| | |
| --- | --- |
| Global | 2.02 million |
| USA | 540,000 |
| Europe (inc. UK) | 480,000 |
| Japan | 400,000 |
| China | 387,000 |
| East Asia | 138,000 |
| UK | 133,000 |
| Others | 74,000 |
Sales by model range global/UK
| | |
| --- | --- |
| RX | 518,000/38,300 |
| ES | 384,000/2,600 |
| CT | 372,000/34,000 |
| NX | 285,000/28,500 |
| UX (inc. EV) | 137,000/9,000 |
| Others | 324,000/25,200 |