Lexus is revealing a new, core Lexus Electrified technology to support the vision exemplified by the futuristic LF-30 concept car. The technology is called Direct4 and represents a new electric drive control system designed for next-generation battery electric and hybrid electric vehicles.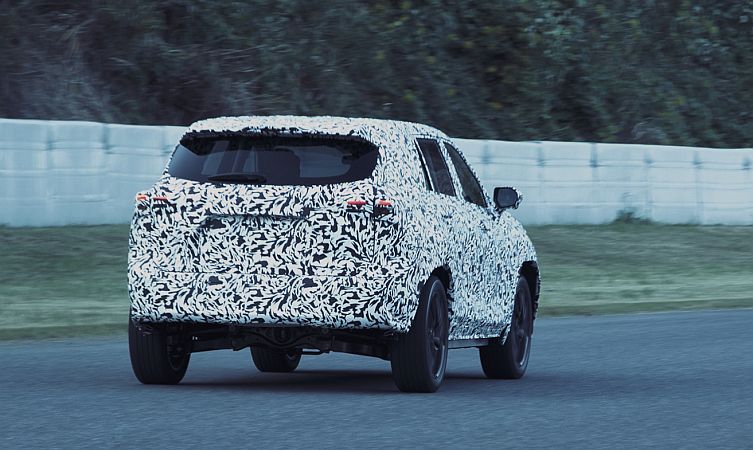 How does it work?
Direct4 precisely controls the delivery of drive torque and braking force from front and rear electric motors to all four wheels. The system automatically adjusts the balance of drive between the two axles to optimise driving feel and the car's posture according to prevailing conditions and the driver's intentions.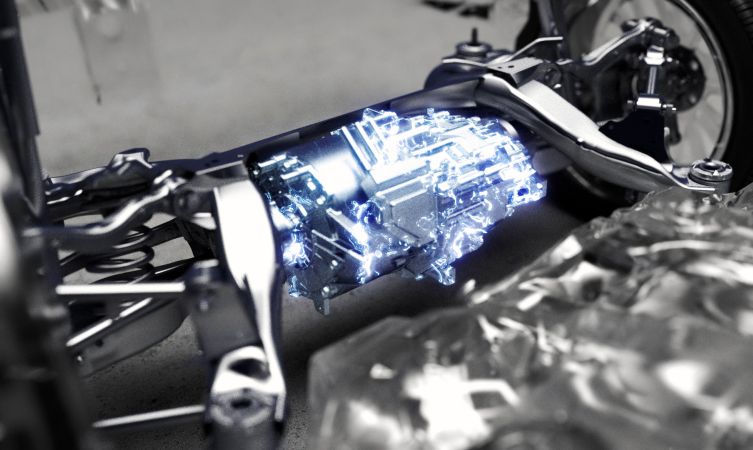 The system adopts a new e-axle (above highlighted in blue), which configures the high-torque electric motor and transaxle on the same plane in order to optimise drive force distribution more instantaneously.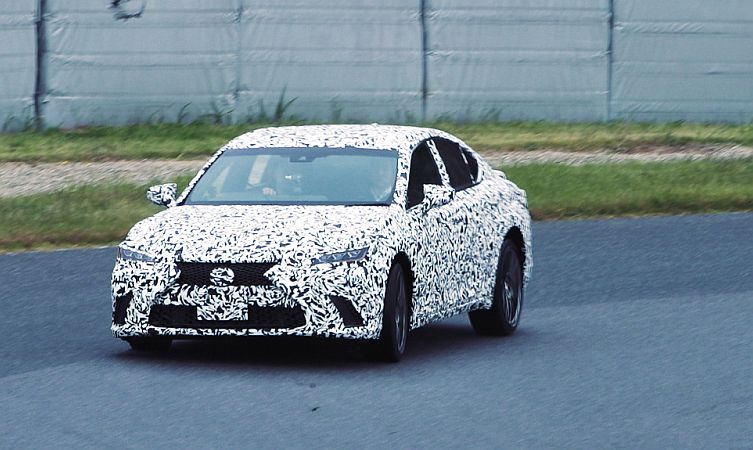 Its operation is intuitive and highly responsive, giving the driver a genuine sense of connection with the vehicle. Moreover, it provides an ideal balance of predictability and excitement, with powerful, linear acceleration and exhilarating cornering. At the same time, the system is engineered for quietness and comfort, true to the core quality of Lexus vehicles.
Direct4 introduced and demonstrated
The new technology is introduced in the video below, presented by Takashi Watanabe, Lexus Electrified chief engineer. Watanabe explains that one of his key aims is to use new technologies to enhance the driving qualities that human senses react to. The video also includes a practical demonstration of the benefits of Direct4.
The new film also provides a glimpse of our future design thinking, revealing sketches and images of a new concept car to be revealed in the first quarter of 2021.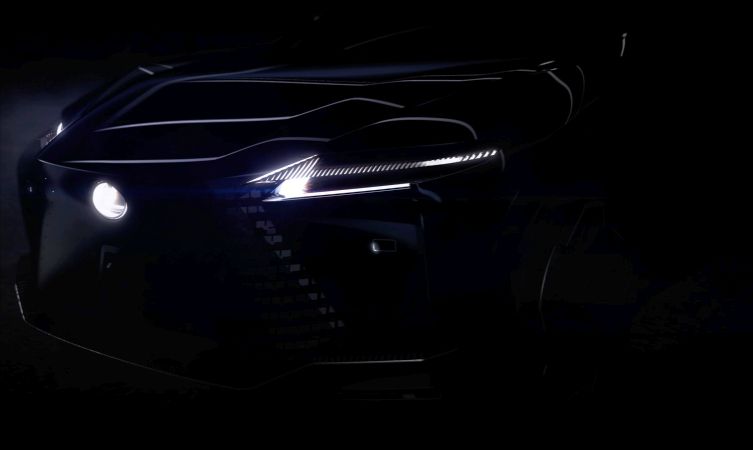 Chief designer Koichi Suga explains how electrification technologies will impact on vehicle design as well as performance. This will present exciting new opportunities to express technological advances in the car's three-dimensional form.