As the official launch of the CT 200h draws closer, we've been able to reveal some of the key features that prospective owners can expect – from dynamic road handling to hybrid drive moods. Now we can divulge more secrets from the development of the first Lexus compact hatchback.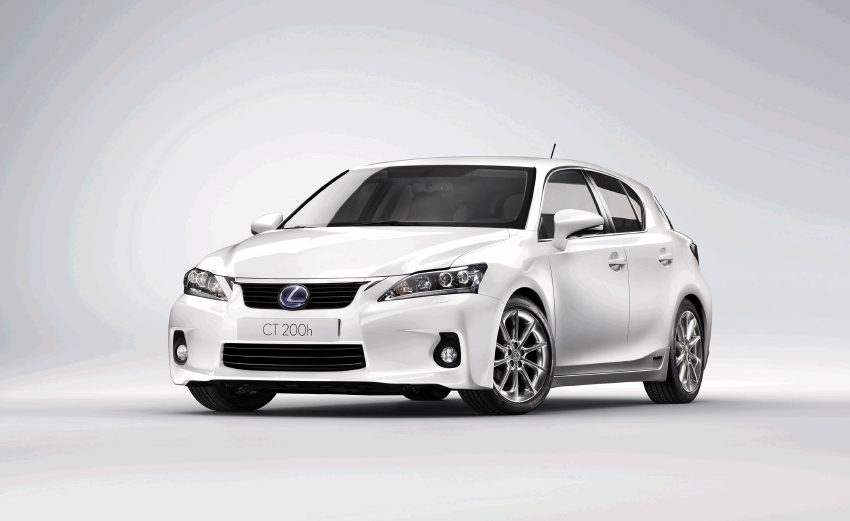 To maximise the efficiency of the full hybrid powertrain, Lexus has engineered every detail of the CT 200h's body to be as aerodynamic as possible. By using extensive computer aided design and wind tunnel testing, the CT 200h has a drag coefficient (Cd) of 0.28, the best in the compact luxury car class.
The deep front bumper, sharply sculpted front air dam and bumper corner angles have been optimised to smooth the flow of air over the vehicle.
The priority hasn't just been aerodynamics, though. The CT 200h is still unmistakably a Lexus from every angle. Even the door mirrors are styled like those of the ultra-exclusive LFA supercar.
Increased fuel efficiency isn't the only benefit of smooth airflow. Ride quality, comfort and stability are also improved, ensuring that the CT 200h challenges the current class leaders in every respect when it goes on sale in the UK early in 2011.
We won't have to wait until then to see the final production-ready CT 200h – the new Lexus full hybrid will be unveiled at the Paris motor show on 30 September.