The IS Series is the best-selling Lexus model range in the company's 20-year history in the UK. A rival for the ubiquitous BMW or Audi, the IS remains the select choice out on the road. It's the car for drivers who want to break away from the usual offerings – we call it being different by design.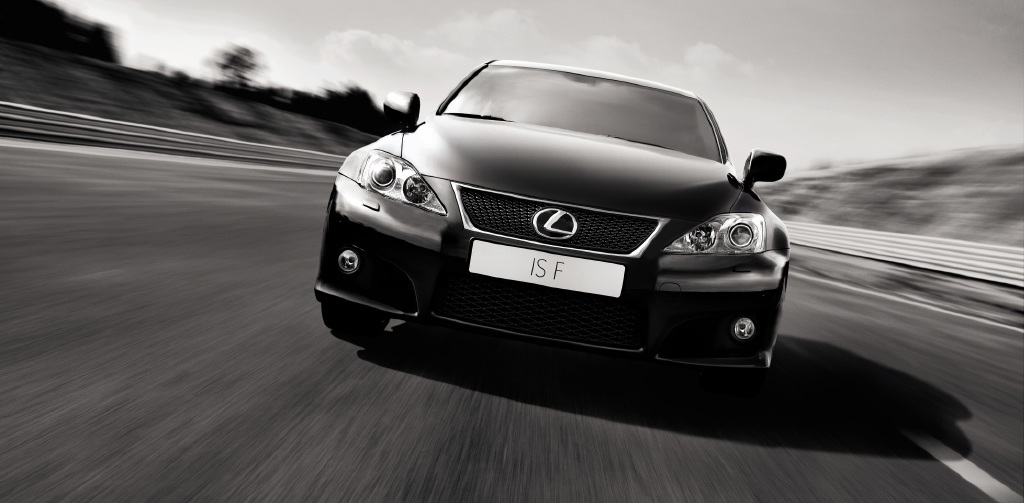 The IS Series has evolved from a single model into a full suite of luxury performance cars. Eager for a sports saloon with a petrol V6 under the bonnet? No problem. How about the efficiency of a diesel engine? There's one of those too. But that's just the beginning.
Fancy the roof down? Try the drop-dead gorgeous IS 250C. Forget zero to 60mph times, this coupé folds its metal roof away in mere seconds…
And then there's the IS F. It's the ultra-high performance saloon Top Gear called 'A staggeringly capable car.' With a 5.0-litre V8 under the bonnet, we think they could be right. If you've not tried one yet, take a look at this video to see what you've been missing.