The all-new Lexus CT 200h introduces full hybrid power to the UK's small luxury car market for the first time.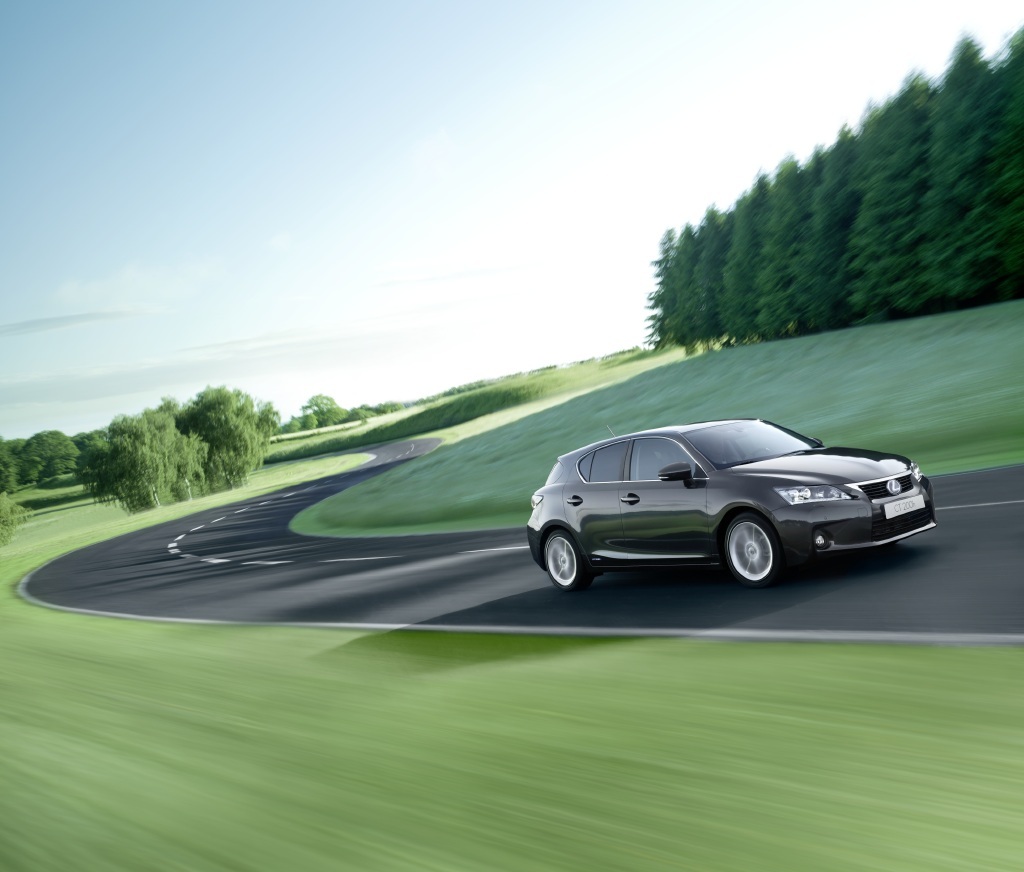 The benefits for owners include low ownership costs compared to rival models, thanks to the high fuel efficiency and ultra-low emissions of the Lexus Hybrid Drive powertrain.
The CT 200h produces only 94g/km* of carbon dioxide (CO2), which translates to a Band A rating for Vehicle Excise Duty (VED). This is the lowest VED rating possible and means a zero annual road tax bill. Company car tax payers will also see the advantage of a Benefit-in-Kind charge of 10 per cent.
With official combined fuel economy of 68.9mpg, Lexus CT 200h owners can be confident of spending more time behind the wheel than at the fuel pump.
Click here for UK pricing for the latest addition to the Lexus range, the CT 200h.
*Data provisional pending homologation.