The Lexus CT 200h is the world's first and only full hybrid premium compact car. But what does that actually mean to today's car buyer? Let's take a closer look.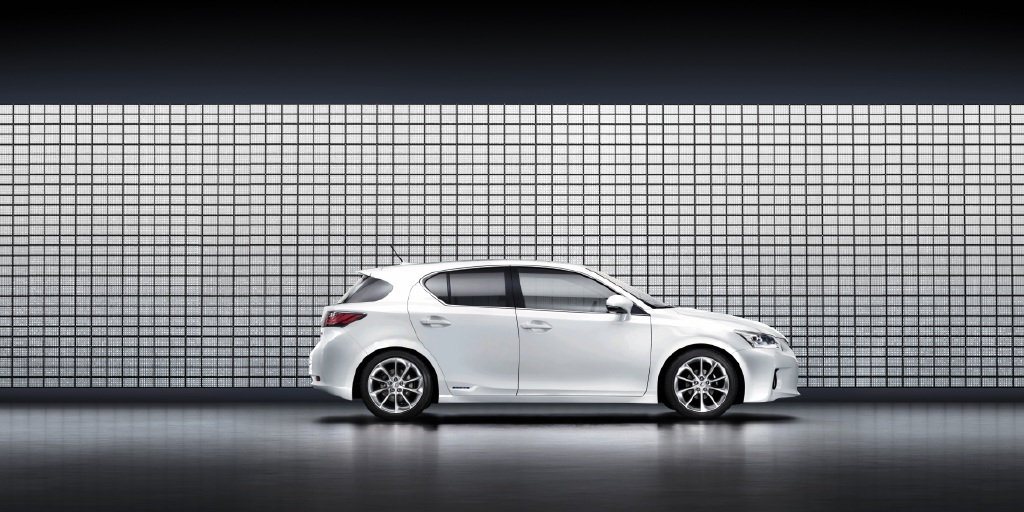 When it goes on sale early next year, CT 200h will be the fourth full hybrid model in the Lexus line-up. If you're new to Lexus Hybrid Drive, don't worry. In straight-talking terms, it means the CT 200h is powered by a petrol engine in combination with an electric motor.
This ensures two things: lower emissions and impressive fuel economy. And unlike 'mild hybrids' all Lexus hybrids are capable of running on electric power alone – we call it EV mode. To find out more about how Lexus Hybrid Drive works, click here.
So that's the hybrid bit. But what do we mean by 'premium compact'? Motoring industry types like to call this part of the car market the 'premium C-segment', but it's more commonly known as the upmarket hatchback sector. Or to put it another way, Lexus is launching an alternative to the Audi A3 and BMW 1 Series.
Although the final production specification has yet to be announced, we do know one thing for sure: CT 200h will deliver the precision and refinement of a Lexus with the class-leading ownership costs of a hybrid. Quite simply, no other premium hatchback offers this combination. Welcome to the Quiet Revolution.
So when someone asks you what a full hybrid premium compact really means, you'll know the answer. Concentrated Lexus. Or to put it another way: CT 200h.