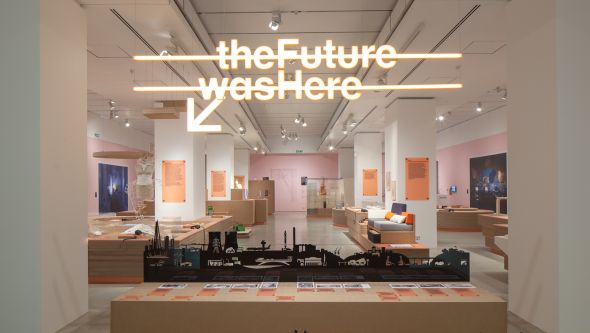 The world is in the middle of a transformation in the way we design, make and use the objects we depend on. A new exhibition at the London Design Museum explores and explains these advances, using the Lexus Carbon Loom to help illustrate manufacturing methods of the future.
Just as Sakichi Toyoda, founding father of the Toyota Motor Corporation, designed and patented a world class automatic weaving machine that revolutionised the textile industry, so today Lexus has returned to its parent company's heritage in loom technology to create an innovative method of weaving carbon fibre products for vehicles such as the LFA supercar.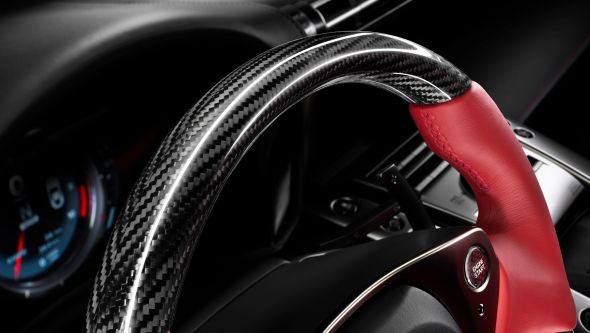 The exhibition, entitled The Future is Here: A New Industrial Revolution, contains valuable engineering contributions from Lexus. These include raw carbon fibre material, formed vehicle parts, and a must-see video presentation about the loom itself, a three-dimensional fabrication technology that is so advanced it is virtually an industrial secret. Unlike conventional machines, the Lexus Carbon Loom is unique in being circular, which means that each strand of carbon fibre can be treated and accurately formed directly into ultra-light components such as steering wheels, roof panels and reinforcement members.
Alongside other innovations such as additive manufacturing, or 3D printing, the exhibition shows how new digital fabrication methods being introduced into mass production are changing the designed world around us.
Sponsored by the Technology Strategy Board, this informative presentation at the Design Museum is located on the first floor gallery and runs until 29 October.