Lexus' L-finesse design philosophy means that every car in the range has a distinctive presence. A combination of confident proportions, bold, lithe lines and unexpected sculptural surfaces creates a sense of intrigue. In addition, intricate detailing found in lights and grilles catches the eye, drawing the viewer in.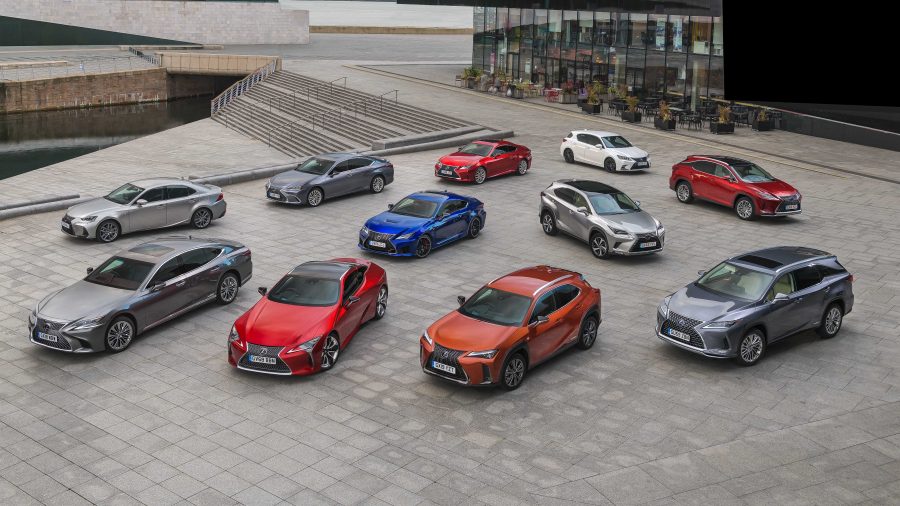 Streets are tough places to negotiate, so it is important for cars to command them. Body work lines on the Lexus range have a resolute presence. Between them, surfaces are precisely honed, creating vivid reflections and highlights.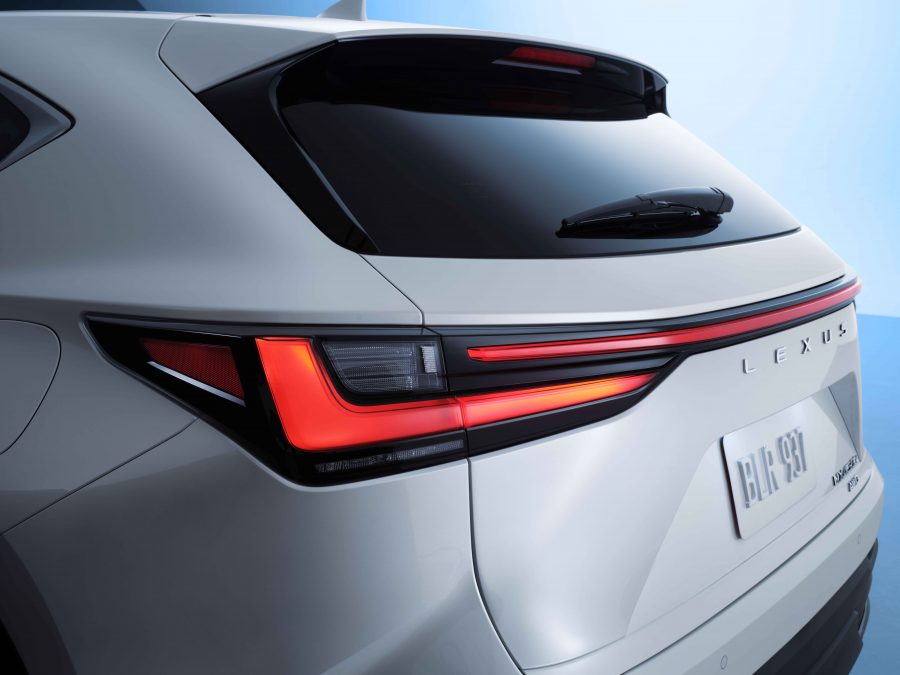 Lexus cars have long bonnets with swooping lines that create a taut, sculptural appearance and a sense of speed. Working in harmony, the front fenders bulge out over the front wheels, helping to further increase the sense of road-holding. Every car in the range dives at the front, the angles of the spindle grille completing an aggressive and dynamic aesthetic.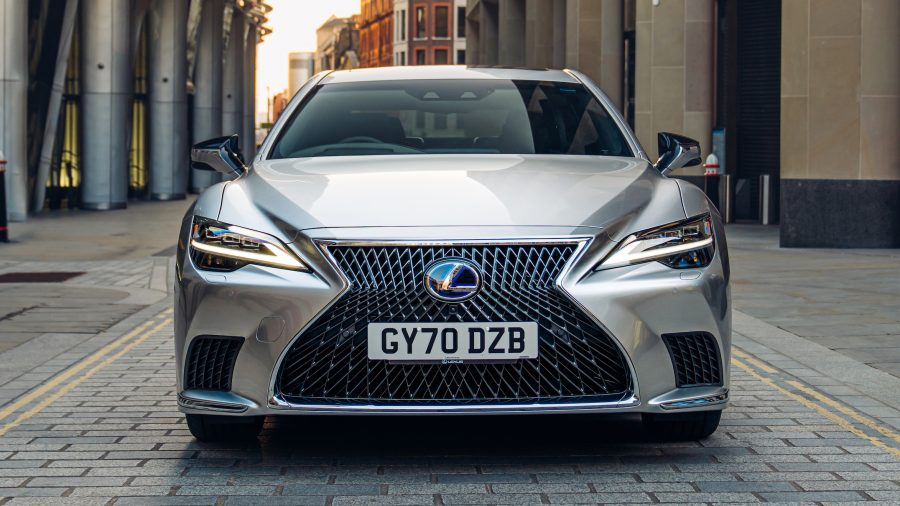 Prominent wheel arches on Lexus cars highlight the feeling of sure-footedness. On the SUV range, wheel arches are angled upwards at the rear, creating intriguing reflections and providing a sense of determined direction. This feature also reduces the visual height of the vehicles, making them feel sportier.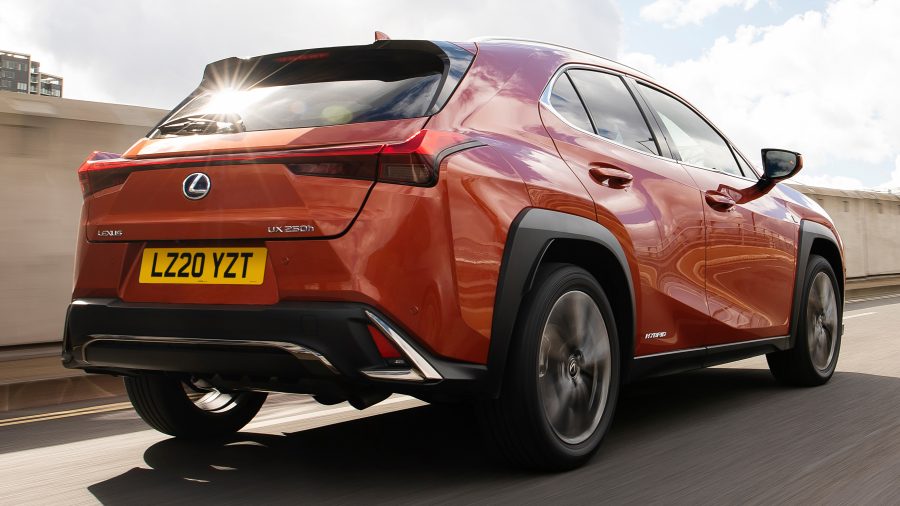 At the rear, Lexus design elements accentuate the width of the body, planting the car on the road. Edges towards the outside of the rear bumper on the RC F form corners, increasing the sense of stability. Similarly, rear lights on the Lexus range look like they are chiselled from the bodywork, with pronounced outermost edges that lead the eye horizontally.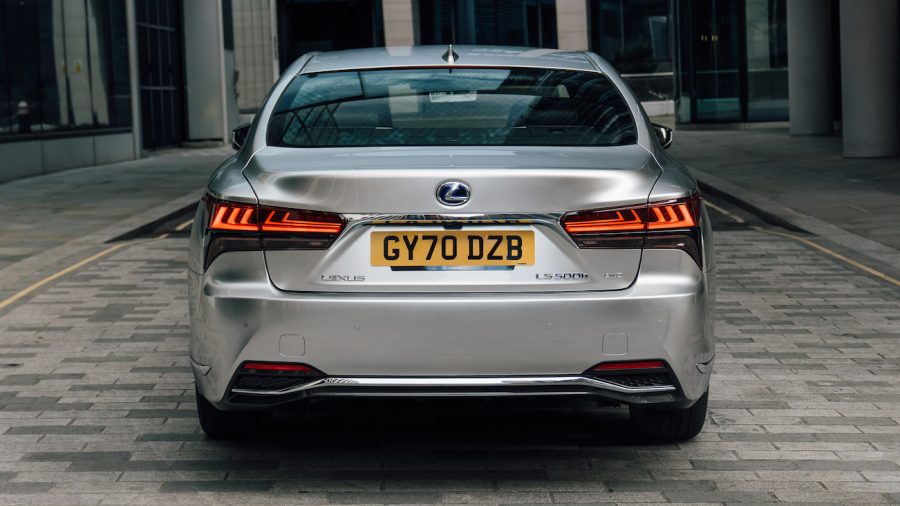 Unexpected surface shapes and juxtapositions throughout the exterior help to create a sense of mystery and dynamism. For example, the angled surface towards the bottom of the doors of the RX accelerates rapidly upwards, creating a dart-like effect, visually lightening the car.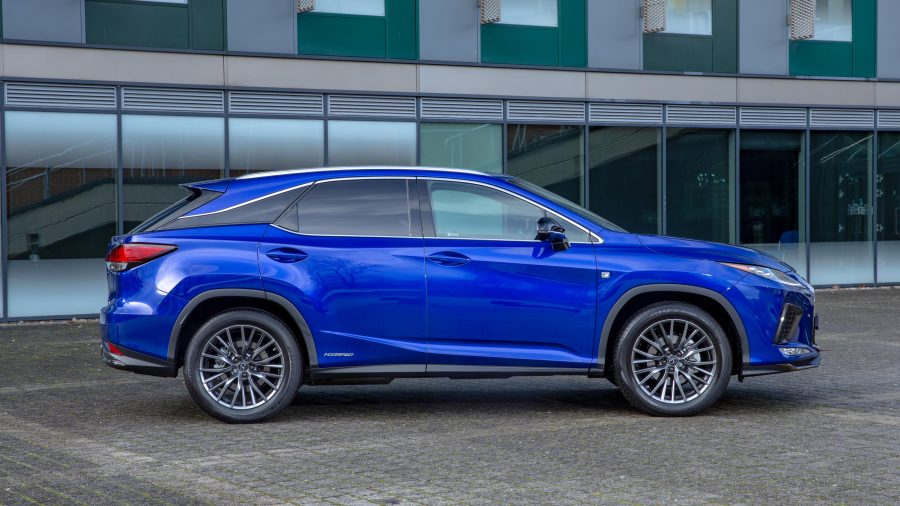 Front and rear lights present another opportunity for distinctive design. The cutting angles of the front LED daytime running lights of the ES make for an unmistakable lighting signature. Similarly, the upwards facing edges of the rear lights on the all-new NX, UX and UX 300e form fins, helping to create both a strong, distinctive appearance and a unique lighting signature.