We all start life as dreamers. Whether we picture our future selves as footballers, film stars or astronauts, we have a natural, effortless ability to transport ourselves into any reality we choose. Then we grow up – and most of us give up.
That's not entirely our fault. Parents and teachers usually mean well but rarely grasp the power their words have. The world's most effective dream destroyer is the phrase: 'You'll never earn a living doing that…'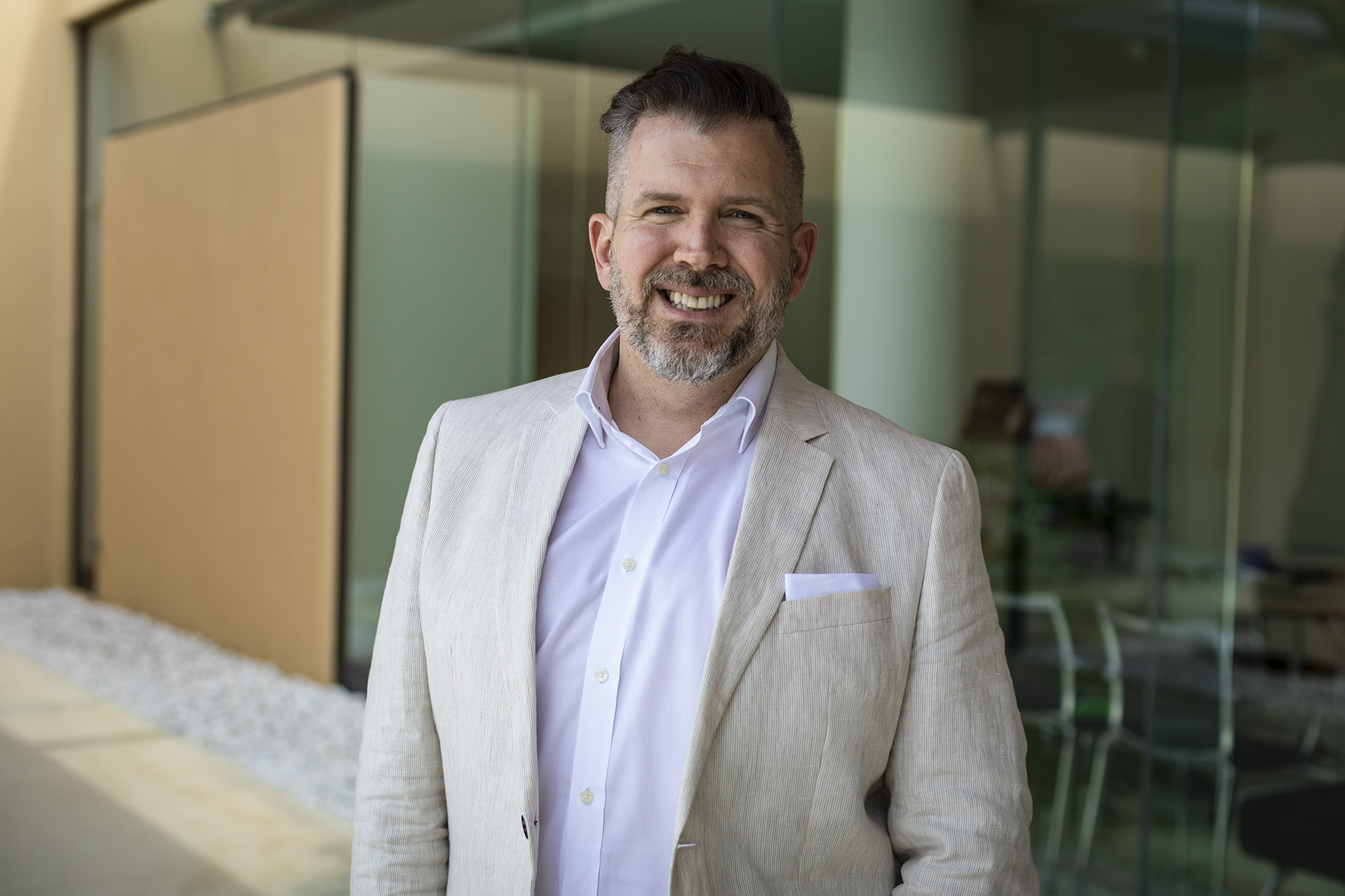 Ian Cartabiano is one of the lucky few who slipped through the net. The son of a toy designer father and an artist mother, he once saw his Dad draw a Ferrari Testarossa and promptly started doodling cars for himself – until, aged 12, he knew this was what he wanted to do. Forever.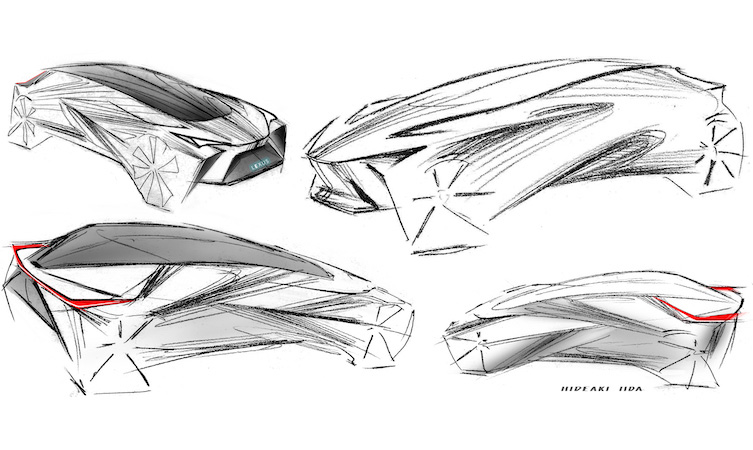 When his family moved to California shortly afterwards, the first trip his father took him on was not to Disneyland but to the ArtCenter College of Design in Pasadena…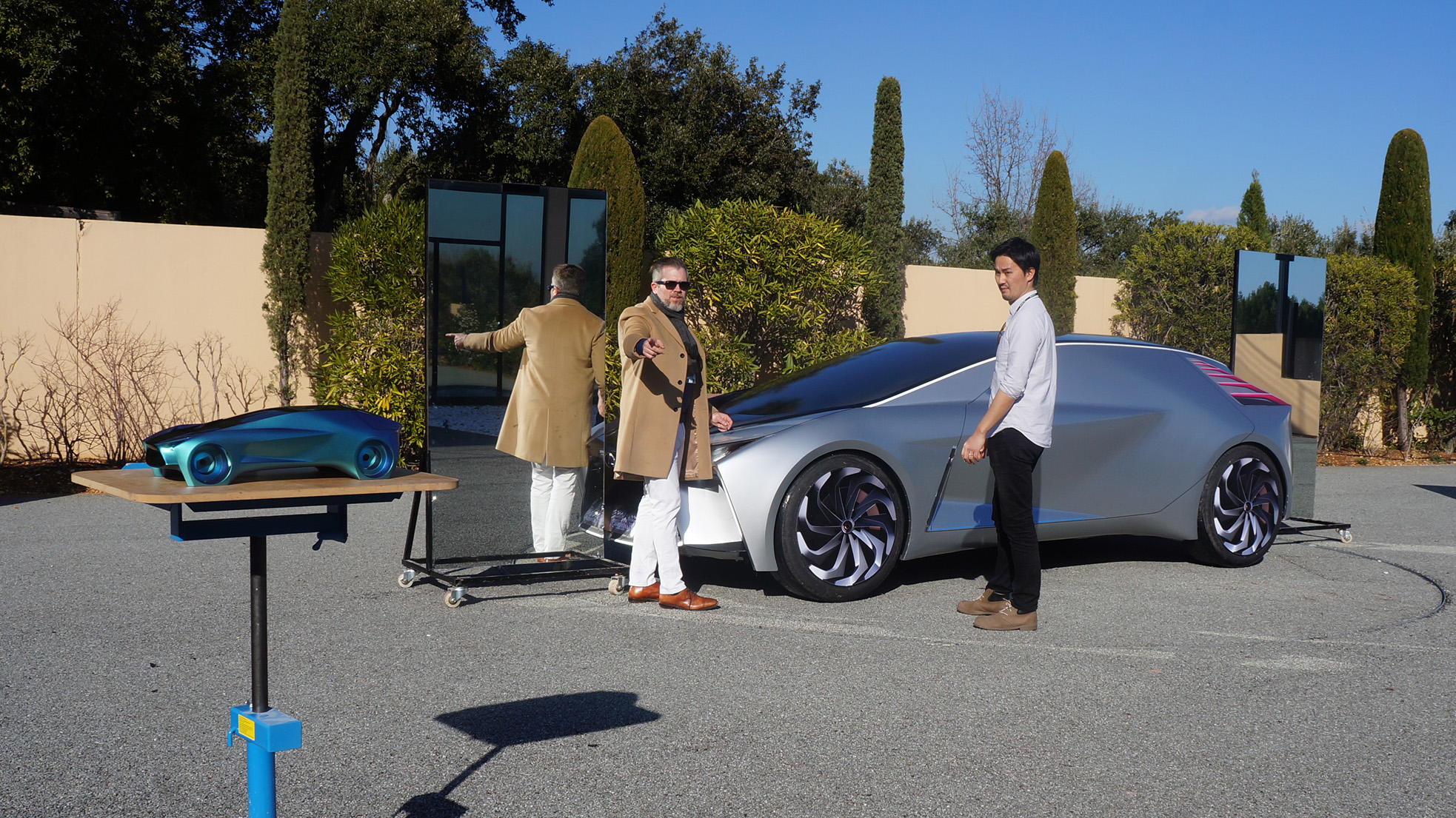 'The first thing you see in the lobby is the graduating student artwork – and they put the car stuff out front because it's the "jewellery" of the school,' smiles Cartabiano. 'It was a wow moment. I was hooked.
'The fact I was actively encouraged was critical, because it gives you the confidence that "I can do this so I won't give up." When my mum painted at home, I'd draw with her, while my Dad took me to his work so I could see the design environment.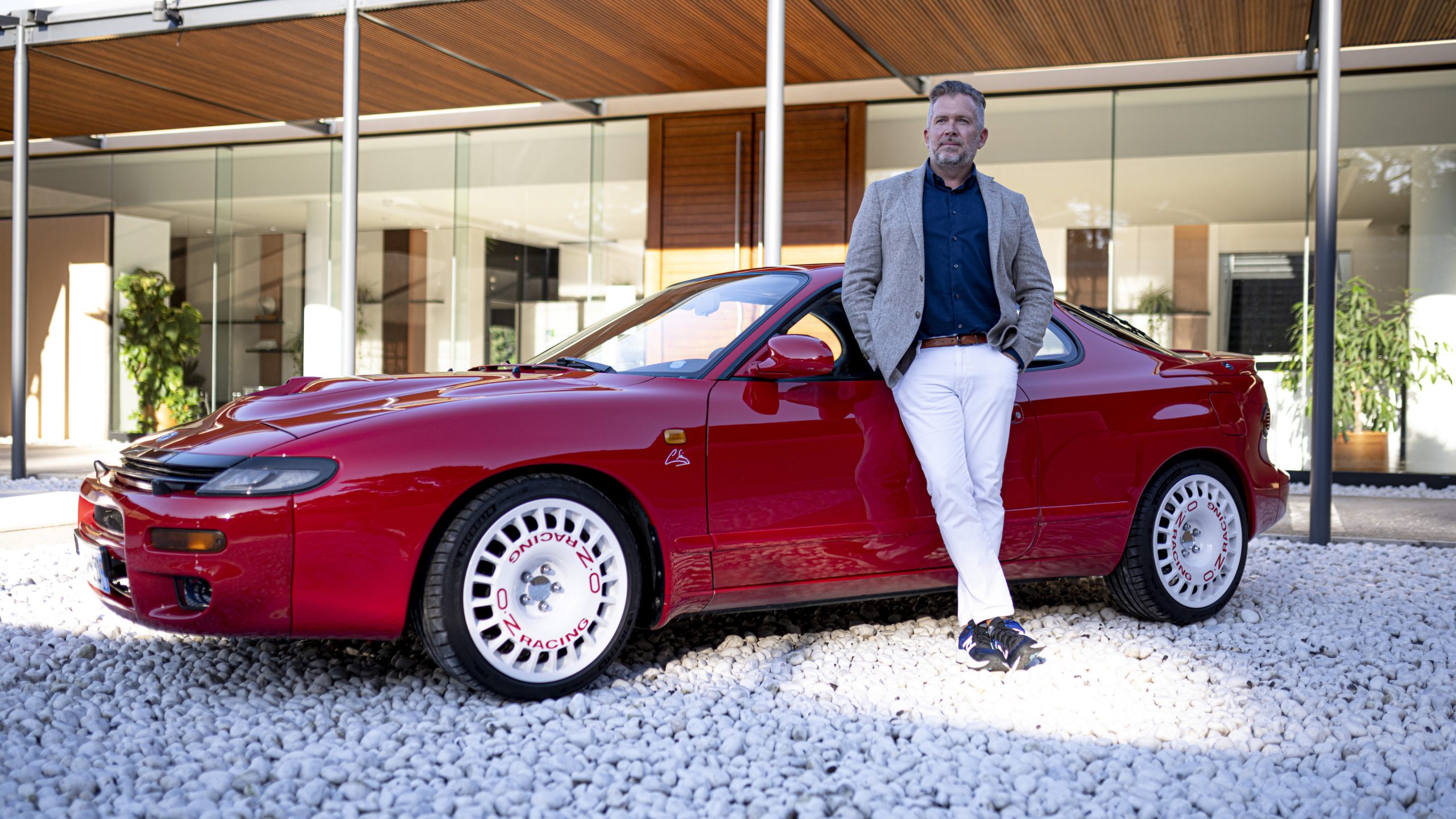 'Then in high school I had a really supportive art teacher, who understood and let me do my own thing for four years, working towards a portfolio to gain admission. After fine art classes in a local community college I applied to ArtCenter – and got in.'
Job done? Not quite. Arriving for lesson one in the Nineties recession, Ian Cartabiano's class were told: 'None of you will get jobs.' Yet his commitment to his dream was so strong he bucked the trend, joining Toyota two weeks after graduating.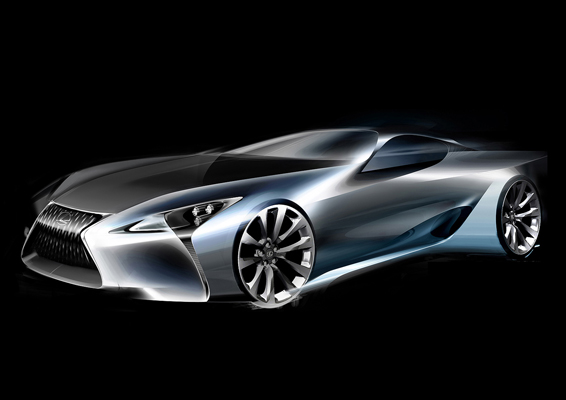 Twenty-three years later Ian Cartabiano is still living the dream, having designed many of Toyota and Lexus's most striking cars of recent years. Along the way he has regularly found the state of pure performance that comes to masters in any field: 'in the Zone'.
'As a hands-on designer being in the Zone comes in two moments,' says Cartabiano. 'Even though we do digital modelling now, we still use clay. I love working on a clay model with music playing when I can think deeply – and just create. You approach it like a fine art life sculpture, but cars are big so you work in big movements with big expressive shapes, breaking a sweat.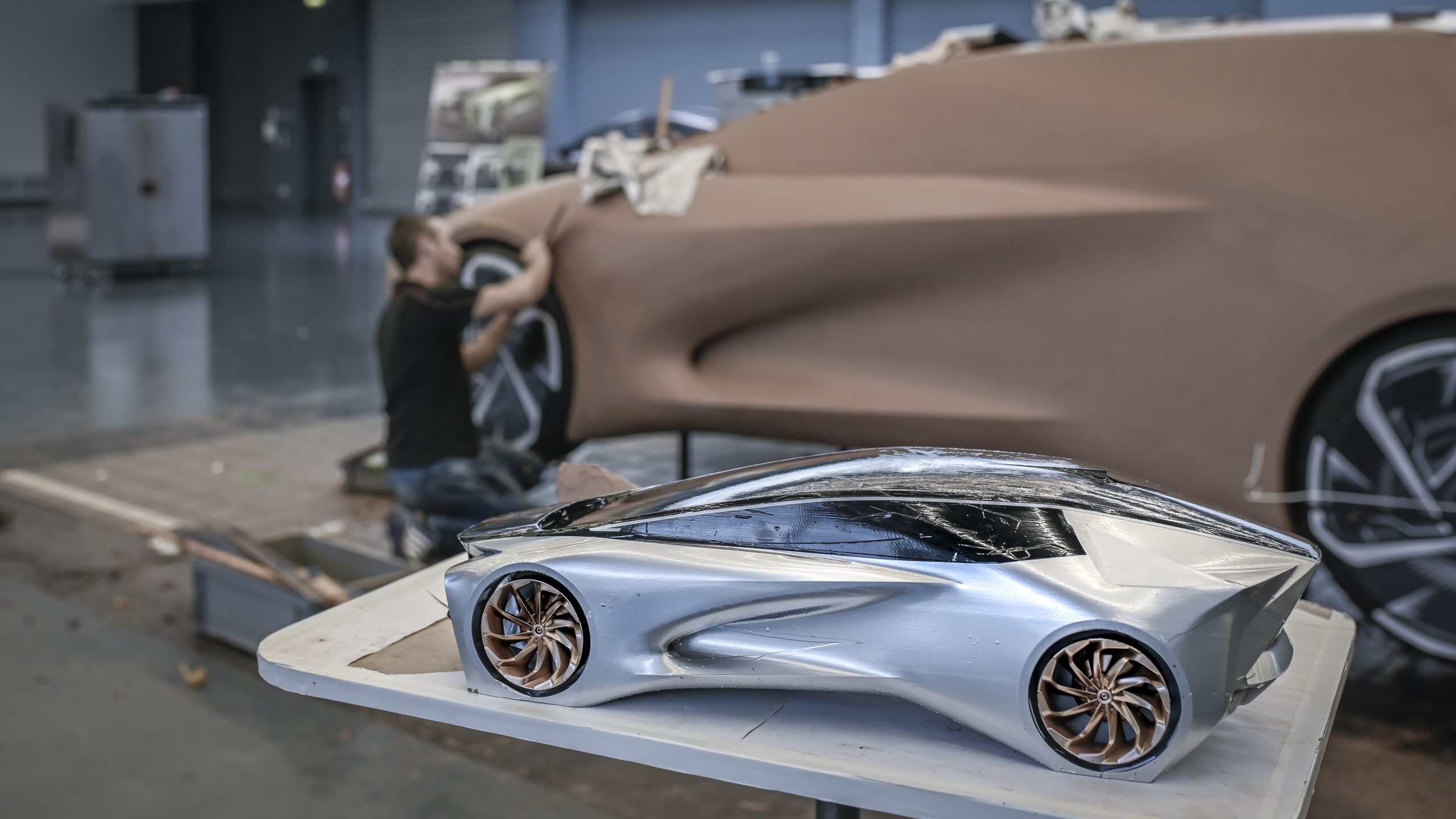 'I also love rendering: a sketch in Photoshop which you develop until it becomes the final road map for your modelling team. You start with a blank sheet of digital paper, then hours later this sensual sculpture comes off the screen. It's easy to get trapped adding more and more, so that's when you need to know how to exit the Zone, stand back and say: "I got it. Any more and I'm just killing it…"'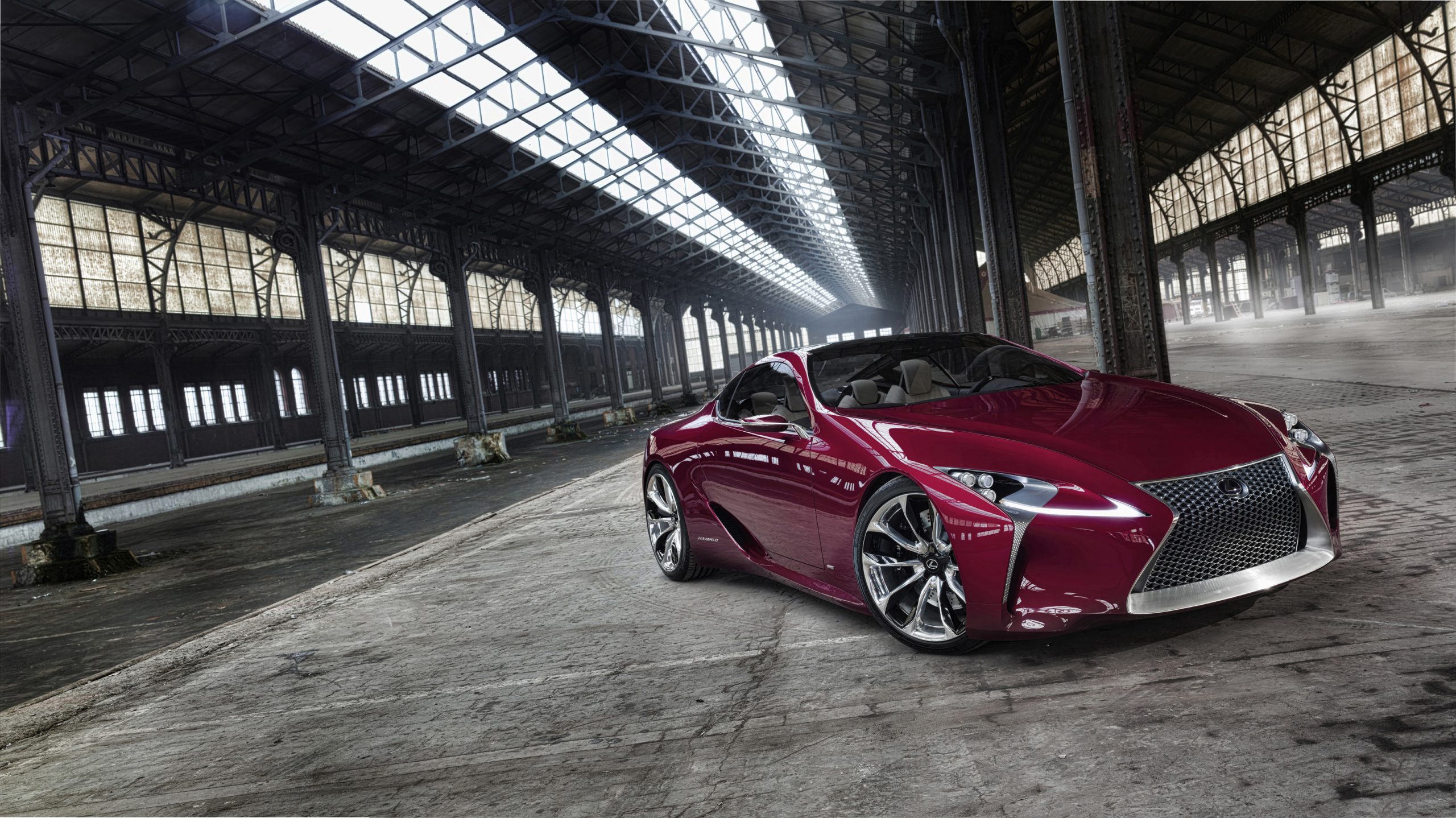 Ian Cartabiano finds inspiration in everything from fashion to nature. His 2012 Lexus LF-LC concept (above) that became the LC 500 (below) was based on a plant growing outside Toyota's Calty studio in California. But he readily admits failure teaches us more than success, comparing his own lifelong educational process to Japan's Takumi craftspeople who spend decades honing their craft.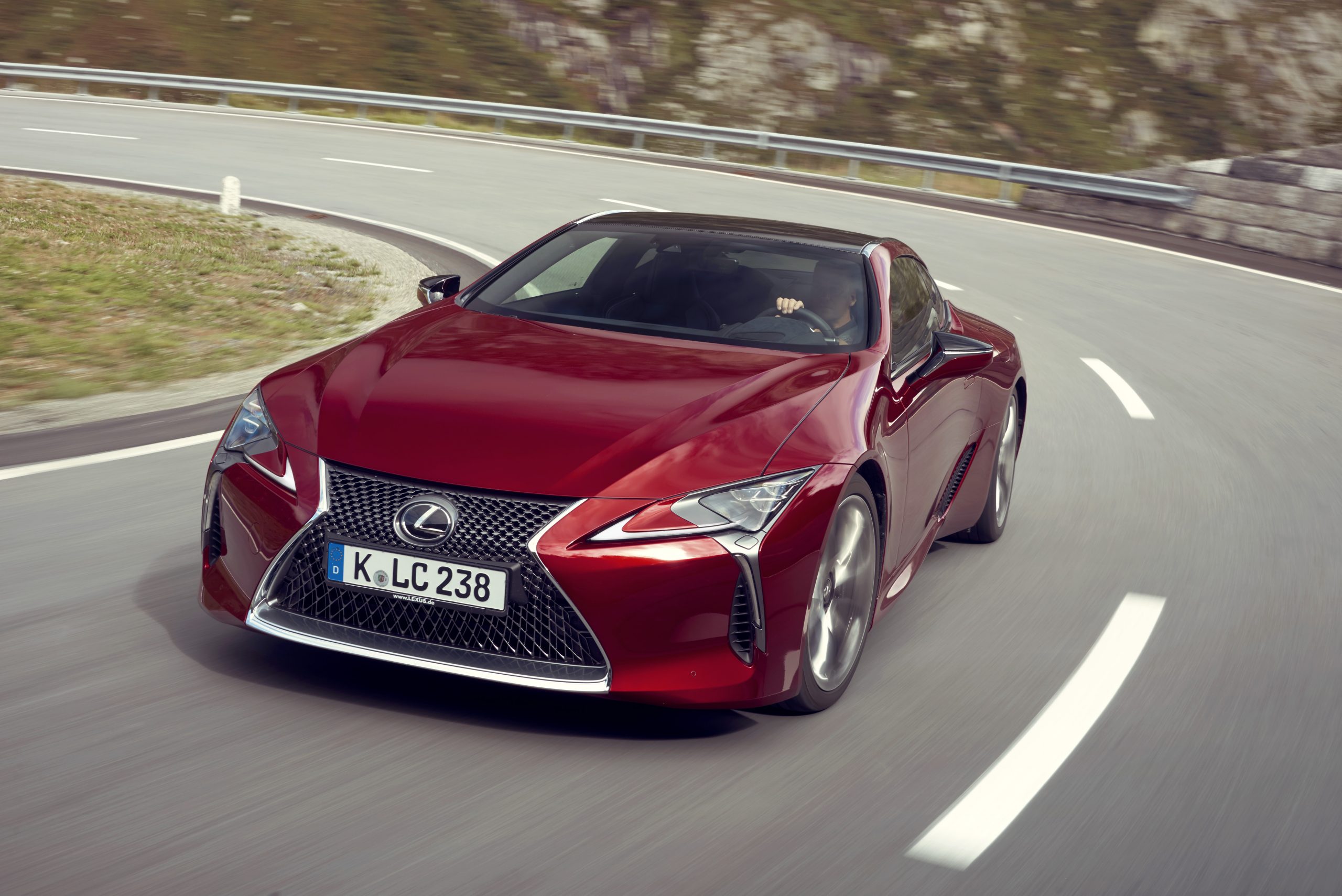 'The little battles add up to your current level: step by step by step,' he insists. 'This comes from the experience of doing a variety of projects, plus trying and failing. My CV only has the successes because that's what the public sees, but behind that there are many attempts that don't go anywhere.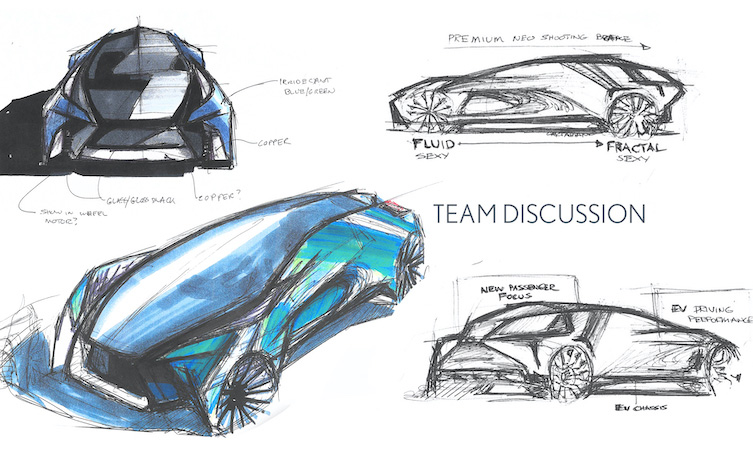 'You learn from those and improve, alongside learning from mentors. All those years of experience eventually give you more confidence to try new things. Risk-taking is easier when you have the confidence of experience.'
Today Ian Cartabiano is President of ED2, leading a 40-strong team on advance design and concept for Toyota and Lexus at its base in the south of France. Their remit is wide-ranging and very forward-thinking – everything from three years ahead for cars to ten years and beyond for the future of mobility.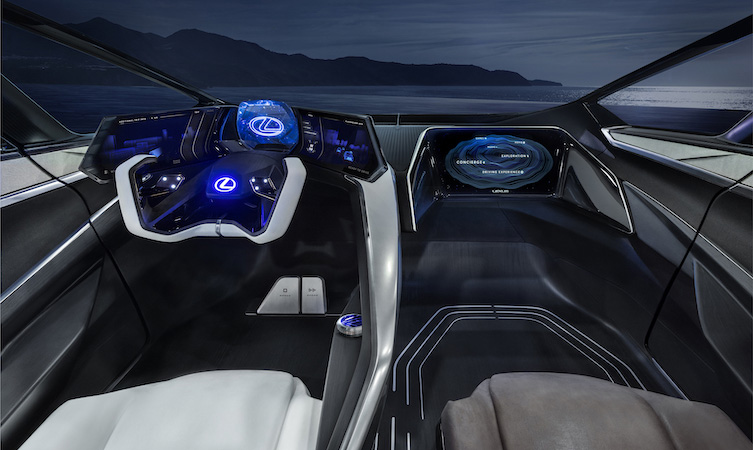 His work is now less hands-on, more a 'director', though everything leaving ED2's building still carries his stamp. His Zone visits haven't dried up, though: often early in projects when his teams are throwing around ideas and visionary goals. And his chief joy now comes mentoring others, inspiring them to reach their own creative potential. Buoyed by a company ethos that actively encourages risk-taking, for this 'small team with a big impact' this creativity stretches to imagining the very future of life itself.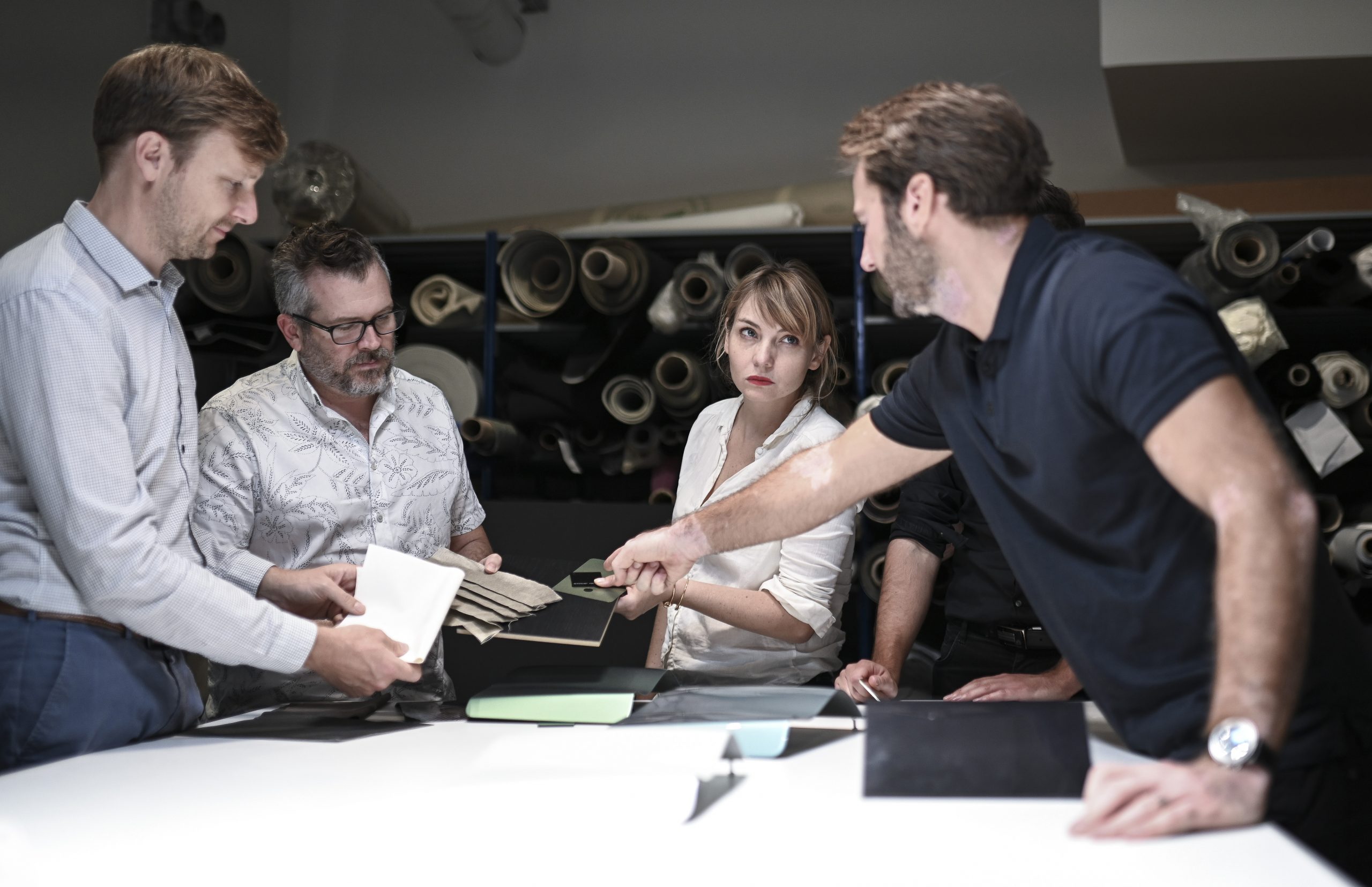 'Because we don't just do one type of vehicle or design, the future is very open,' he adds. 'Part of the fun is trying to define that future. I love it, but the downside is that you're always thinking about it – like high-level athletes are forever thinking about how to improve.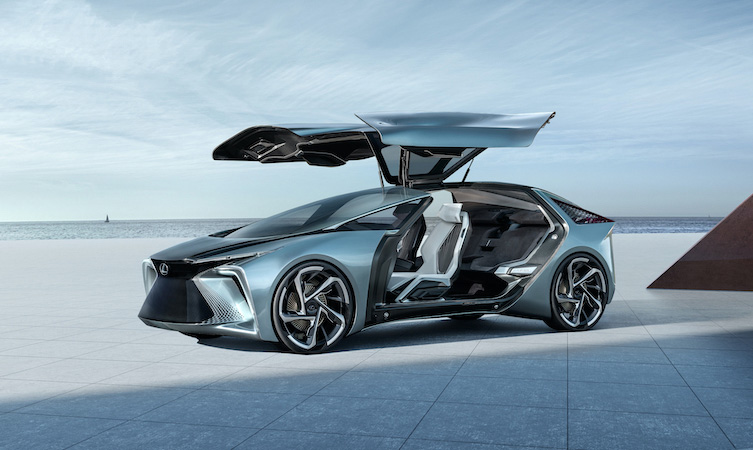 'When it comes to human spirit I like to think of athletes and creatives as one and the same. If you really set your mind to a goal and you work tirelessly to achieve it, you will achieve something. I've seen it time and again, whether it's myself or my teams. In the darkest times, when you think the project won't finish on time or it won't work out, you pull it together – and it always gets done.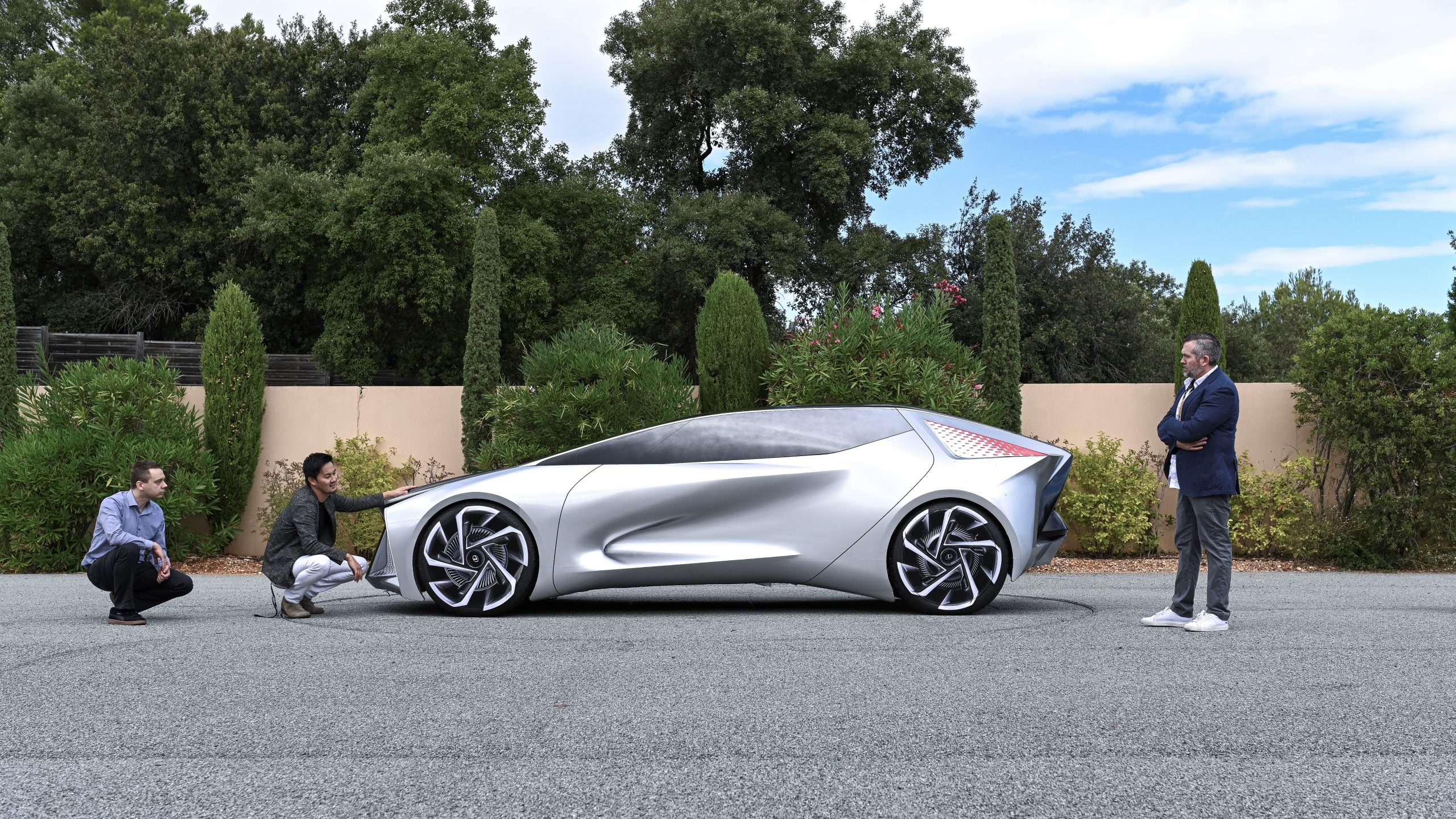 'Then, when you see the result of your hard work, whether it's winning an Olympic medal or seeing the car you designed in someone's driveway, the reward is so special it really fulfils your soul. It's that thrill of succeeding through blood, sweat and tears, and I never get tired of that.
'If only the 12-year-old me – who liked to draw, loved cars but didn't have much self-esteem – could see what I'm doing now: living his dream…'
Clyde Brolin is the author of In The Zone: How Champions Think and Win Big