"I did an event at a circuit just outside of New York City called Monticello with LFA, and we were running down the back straight at 160mph when it started snowing! It was perfectly safe but I thought it was pretty cool."
Scott Pruett has probably driven more miles in the Lexus LFA than any other driver, between 20-25,000 miles in the prototype alone, he estimates.
The American racing legend, a five-time winner at the Daytona 24 Hours, has been a part of Lexus F since the very beginning, helping develop the cars and being heavily involved in their promotion. "It's been such an incredible ride – literally – sitting behind the wheel of all of them," he enthused.
"If you look at Lexus as a car company, they had luxury down, not just as a car but as a brand. So how do you find that passion? Well, you find it through performance; it's at the heart of everything. You plug into that pulse that you can't get any other way. So when Lexus launched IS F, and then followed up with LFA –still the only true Japanese supercar – it was probably the biggest, boldest statement they could have made."
An extremely successful racing driver with Le Mans, Sebring and IndyCar victories to go with his Daytona successes, it's unsurprising that Scott's relationship with Lexus began in motorsport. He signed up to drive Chip Ganassi's Lexus-powered Riley prototypes (below) in the Grand-Am championship in 2004. And what followed was years of sustained success, which reaped three drivers' titles and victory in the 2007 Daytona 24 Hours.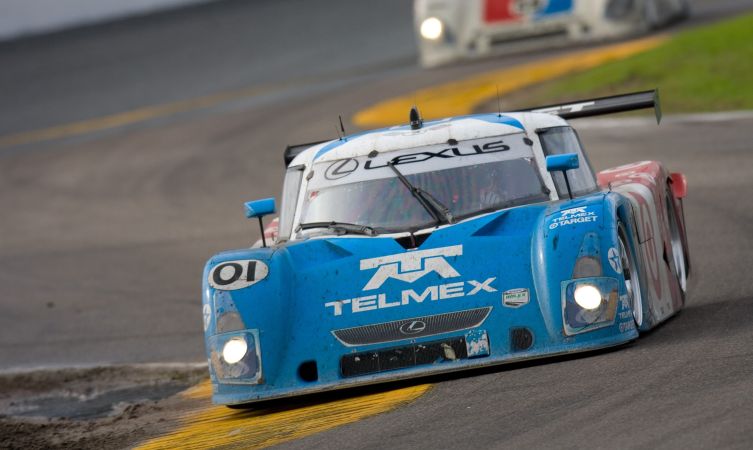 "Along the way, because of my performance background, it was only natural that I would slide into a position to launch a performance car," said the Californian.
Scott's driving prowess was first deployed for IS F, which didn't initially feature a limited-slip differential. How was that performance car feel achieved without such a mechanical device?
"The first IS F was ground zero, and we worked on a couple of different iterations of the differential and shock absorbers during its development. I put the cars through their paces and drove them hard. We would take IS F to a track day and we'd look at everything in and around the car to make sure it was as good as it could be.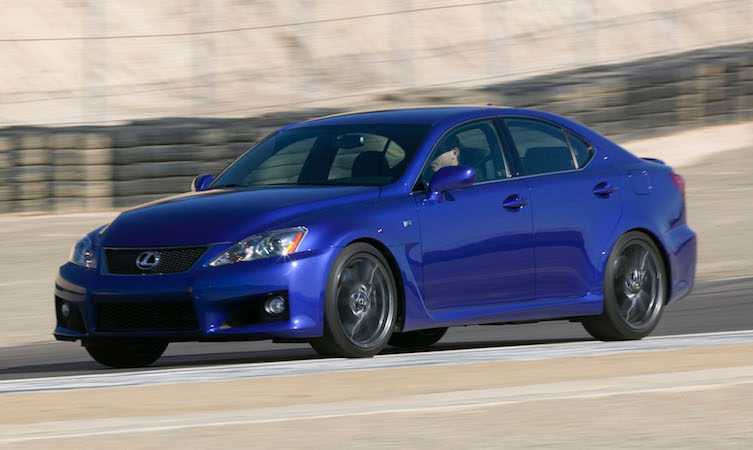 "At first the car was a little happy (oversteer) at the rear. On that initial turn in you didn't quite have 100% confidence in the rear, but after a few changes to the differential and shock absorbers it settled right down.
"But that's how it works. The Japanese engineers do not sit still. They are 24/7 wanting to continue making these cars better. They aren't just guys bolting parts together on a car; they're craftsmen, and every car for them is something special."
Scott also had a key role in developing the legendary Lexus LFA which, almost ten years on, is still revered the world over for being one of the greatest driver's cars ever made. Even in its prototype form, the car was impressive.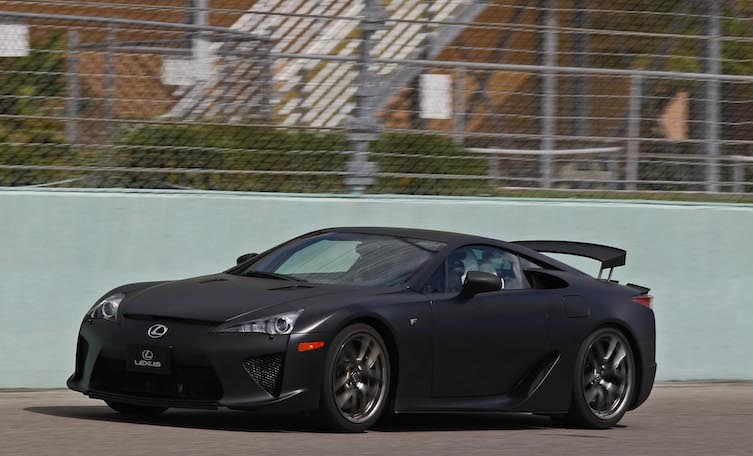 "Right from the start it was everything you expected an LFA to be. We had absolutely no mechanical problems, even with the prototype. In the supercar category, there are so many manufacturers that have problems, especially at the level I was driving them at.
"The biggest aspect we ended up working on was the gear shifting because they didn't have all the software worked out. We focused on the speed of the shifts, how it felt and the sensation it gave you. Some people would get into Lexus LFA and find it clunky but it's the feel of a supercar. They're very direct and the way the gears are cut and the transmission… that was what that car needed – that raw, visceral feeling."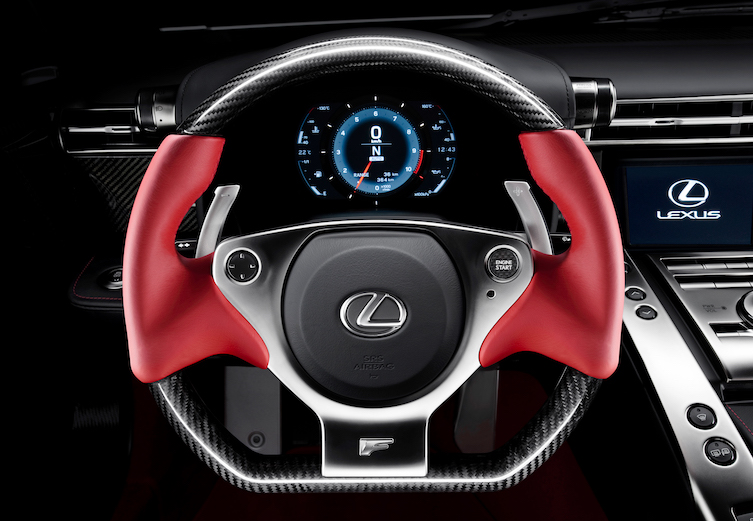 Both the Lexus IS F and LFA are considered to be brilliant performance cars, but ten years ago the media's perception wasn't as accepting towards Lexus F as perhaps it was to performance brands from other manufacturers. Scott has worked hard to change the perceptions of both the media and the public in America.
"It's a hurdle we're getting over, but we're starting to see it come full circle. It doesn't happen overnight; it all takes time. And when a lot of people think of Lexus they still think of luxury, which is what we are. I host Lexus F performance driving schools in the US, and we get people behind the wheel.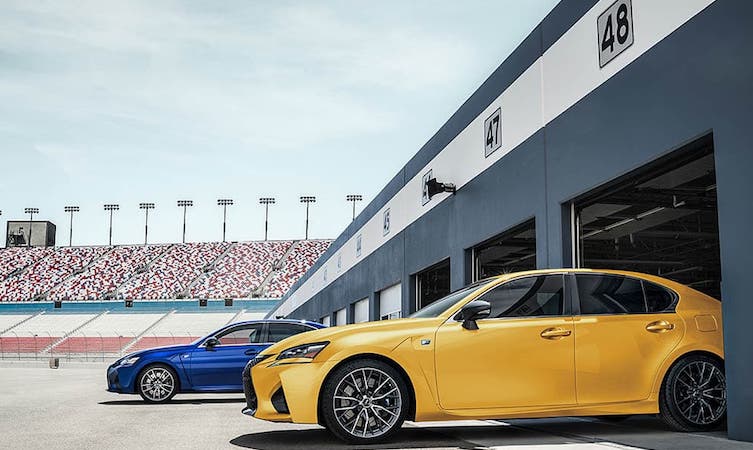 "They cannot believe how fast and nimble these cars are: GS F is a big saloon but it feels like it has the balance of small car. People are generally a little bit sceptical going in but at the end of the event people really see Lexus as much as a performance brand as a luxury brand."
Good to hear. And, what's also good to know is that Scott is very much looking forward to the next Lexus F car…
Lexus UK would like to offer a big thank you to Scott Pruett for taking the time to speak to us at the Goodwood Festival of Speed.