Every once in a while, a car comes along that makes you want it from the first moment you clap eyes on it. The Lexus RC is one of those cars. It could steal your heart with its design alone, but it has the sheer power to make it skip a beat, too.
Last month, we took it to Manchester to shoot this beautiful sports coupé in a sophisticated, urban environment. It was perfectly at home in a variety of settings, and these photographs illustrate its beauty.
There are a few key design elements that are integral to the appeal of the RC. For example, flared wheel arches and large-diameter tyres lend the car a racy and squat look that is accentuated by a wide stance.
The trademark Lexus spindle grille on the RC is wider than those in saloon models. It also has a vertical rather than lateral mesh pattern. On the F Sport model, the spindle grille is wider and set lower than on any other Lexus model and is finished in a new F-pattern mesh.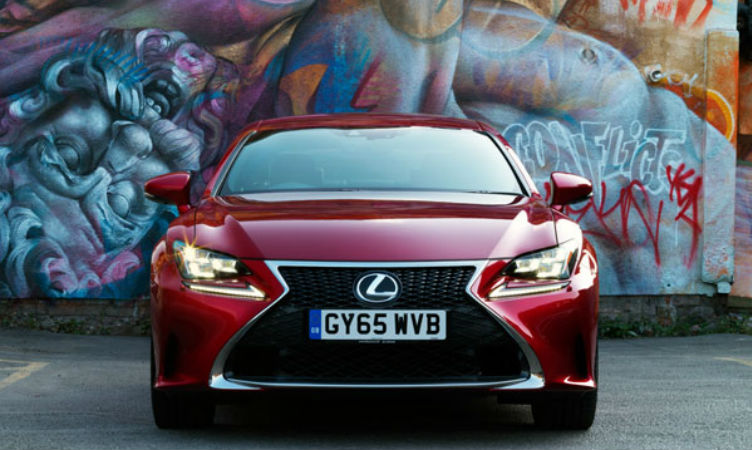 Inside, usual Lexus quality greets you. The doors feature concealed ambient lighting, while the integrated foam structure of the seats ensure that occupants' weight is evenly distributed for optimal body support.
Technology is at the heart of the car, too. There's a remote touch controller for the multimedia system that vibrates when pressed, so that the driver can operate it and keep their eyes on the road. This made it much easier to navigate through the busy inner-city streets.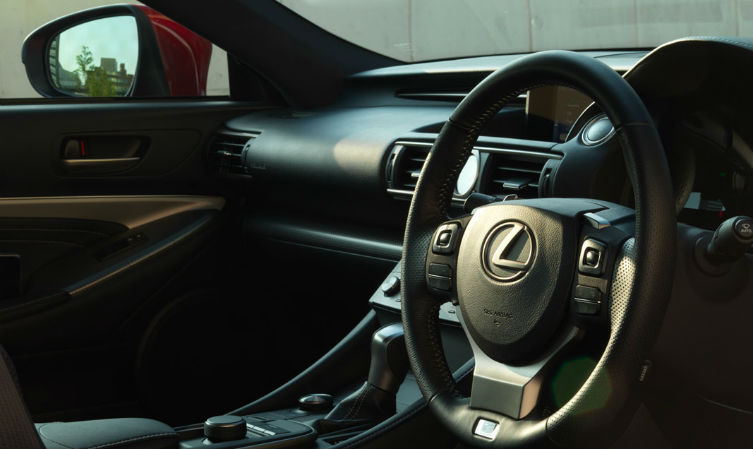 During development of the forthcoming Lexus RC range, chief engineer Eiichi Kusama had a very specific design in mind for the rear lenses on the car.
"I asked the team to make it look as if there is a sprinkle of precious stones within the lamp," he said. "I wanted it to be lush."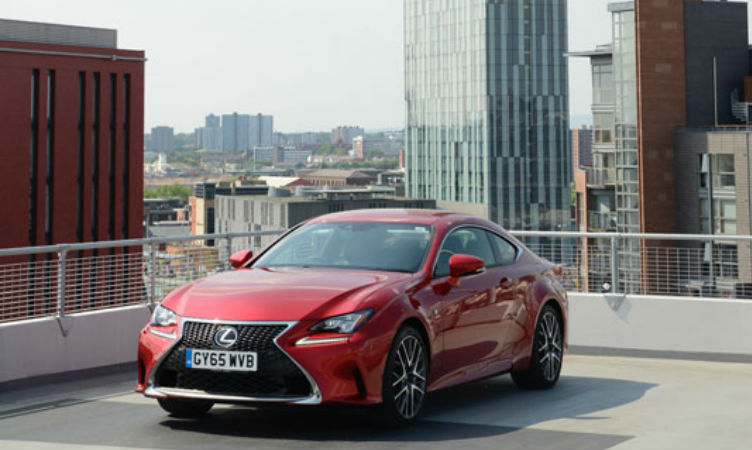 The design team responded by creating something never seen before in L-motif Lexus rear lenses. The tiny protrusions within the complex, concave-shapes of the reflector unit are point-lit in order to generate a radiant accent to the light. The effect, says Kusama, is enthralling and helps make the red illumination glisten seductively.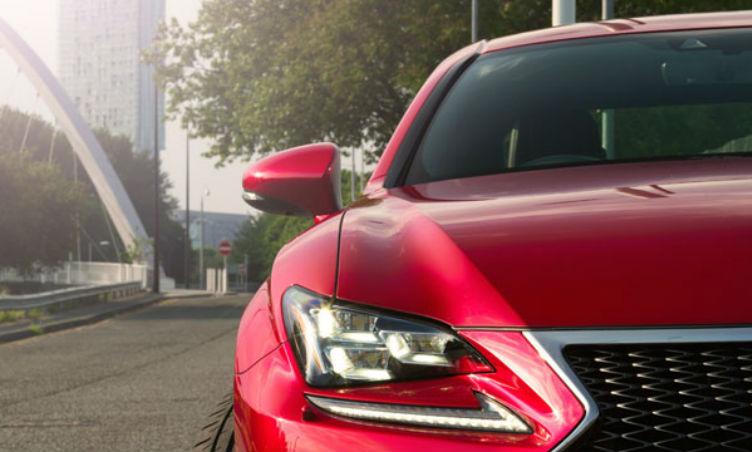 Of course, the carefully considered aesthetic in no way detracts from the primary function of the lamp unit in providing clear warning of brake activation, turning indications and general illumination.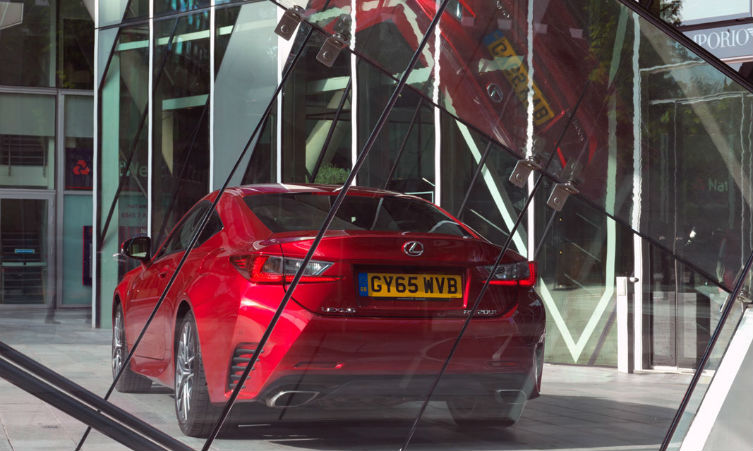 The brake light, for instance, is designed to be visible from the side of the car so that anybody approaching from an oblique angle can see that it is slowing or has stopped. Meanwhile, the lighting is provided by LEDs because they last longer and illuminate faster than conventional bulbs.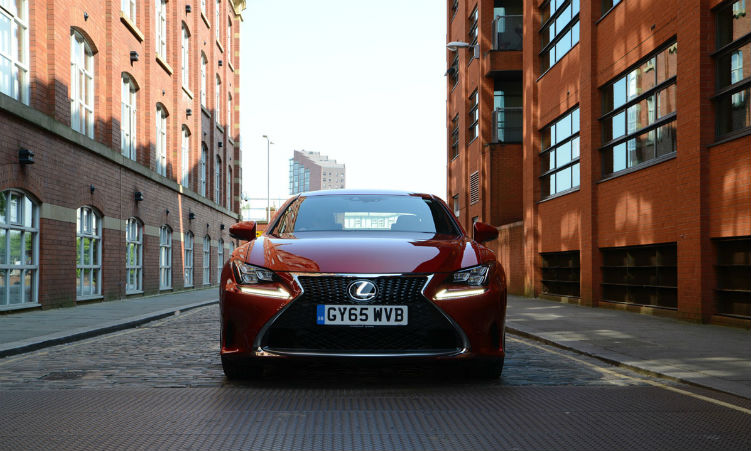 The RC also has superb aerodynamics, thanks to details like a near-flat underbody and tiny winglets on the front door pillars. First seen on F1 racing cars, these winglets create air vortices that help pull the airstreams inwards to improve the way the car cuts through the air.
Read more: Seven secrets of the Lexus RC
Read more: Illuminating design of the Lexus RC rear lenses