Hybrid engined cars are more popular than ever – according to new figures from the Society of Motor Manufacturers and Traders (SMMT).
The organisation's latest data shows that Lexus, together with Toyota, leads a sector which has seen a more than 100,000 hybrid vehicles registered since 2007.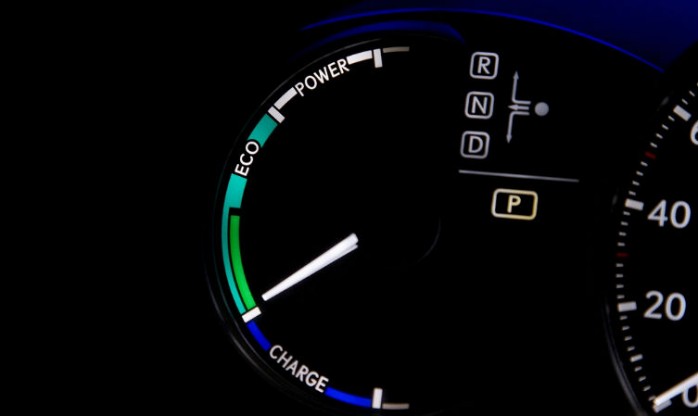 Of that number, 77,000 – over three quarters of the vehicles identified by the survey – were badged Lexus or Toyota.
The growth in market share for hybrid powered cars shows just how popular they are becoming.
This year, the number of drivers making the switch will increase further, with two new hybrids being introduced by Lexus.
The new GS 450h will take emissions and fuel efficiency to a new level in its class, while an updated RX 450h will get a new look and improved cabin.
Jon Williams, President and Managing Director of Toyota and Lexus in the UK said: "The SMMT data shows how the momentum for hybrid is increasing. Motorists appreciate its environmental performance, its reliability and ease of use, plus the smooth and refined driving quality."
"Toyota's leadership in hybrid technology is not just about the models we have launched and the new vehicles we are bringing to market this year. It also serves as a proven, flexible technology platform for creating different powertrains – all-electric, plug-in hybrid and fuel cell vehicles – with which we will be able to develop and deliver sustainable transport with minimum environmental impact."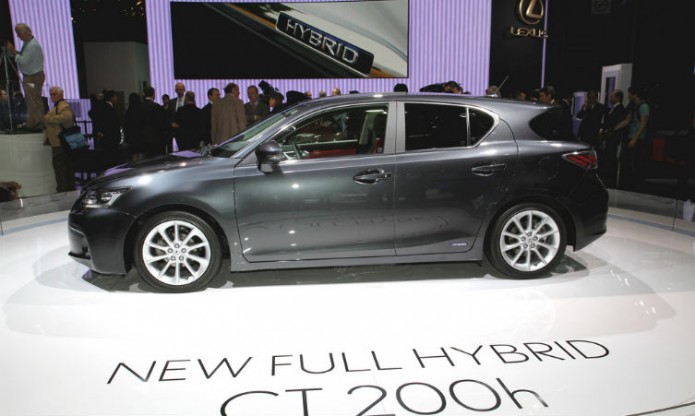 Read more: Lexus and the performance of hybrid
Read more: How does Lexus Hybrid Drive work?