Have you noticed how many future-facing gadgets are using see-through materials to increase their form and function? Writes Guy Bird.
From design superstars to supreme supercars, transparency is something to keep an eye on.
The trend toward transparency is a growing theme among concept and product design. It's pushing engineers to develop new scratch and impact-resistant glass, plastic and acrylic for a wide range of innovations, from in-car touch screens to smart phones, laptops and tablets.
Of course, these clear materials are being used in areas that conventionally might have housed a non-glass screen before, but they are bringing transparency to centre stage by making such see-though designs unenclosed by frames or dark borders.
This approach lets light flood in and adds a sense of physical lightness to the product overall. The lack of other obvious material elements also leads to a pleasing and honest simplicity, as the design's structure takes a back seat in order to reveal the product's often-beautiful inner workings, rather than hiding them.
These smart phone concepts from Nokia are great examples.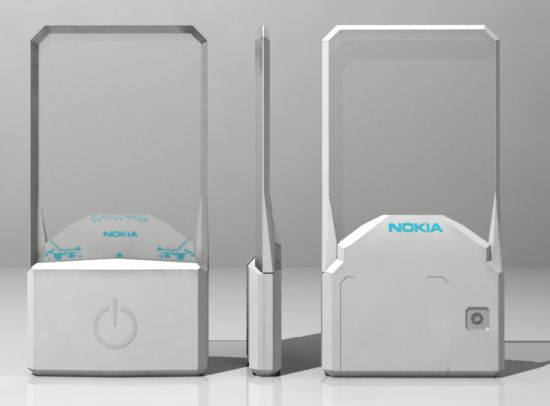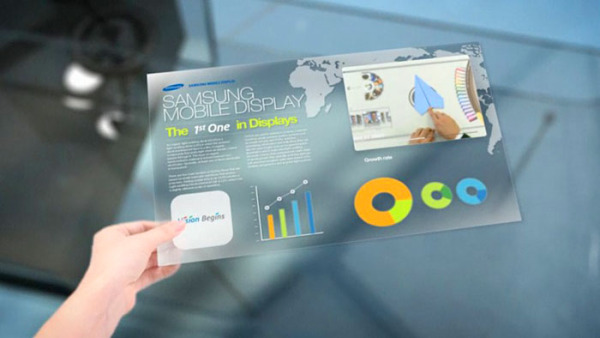 The South Korean firm Samsung to things one step further, and recently showed the world's first transparent laptop at the famous Las Vegas Consumer Electronics Show. The screen uses organic light emitting diodes – or OLEDS.
Lexus was an early adopter of this transparent trend too, commissioning a beautifully see-through version of its stunning LFA supercar as far back as 2009's Tokyo motor show.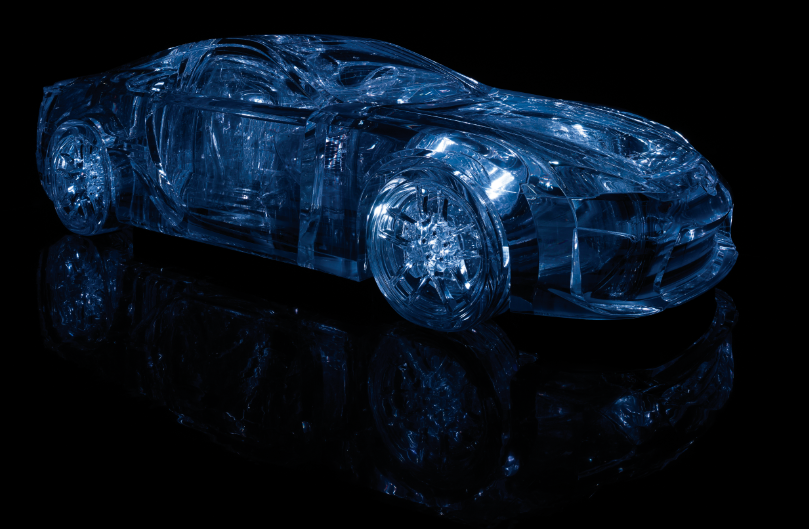 The concept allowed onlookers to get a sense of the beauty and complexity inside its highly sophisticated sportscar range-topper.
Going further back, arguably the granddaddy of the modern interpretation of this clear idea, is product design superstar Philippe Starck, with his Louis Ghost chair, taking a classic Baroque-style chair design and re-imagining it in practical, durable transparent polycarbonate.