Richard Hill, a member of England's Rugby World Cup winning team of 2003 joined us for the final leg of year's Lexus National Schools Rugby competition.
Here, he talks to us about his involvement in the Tournament, as well as his love of cars… Richard drives an RX450h, you'll find his answers to our questions, below.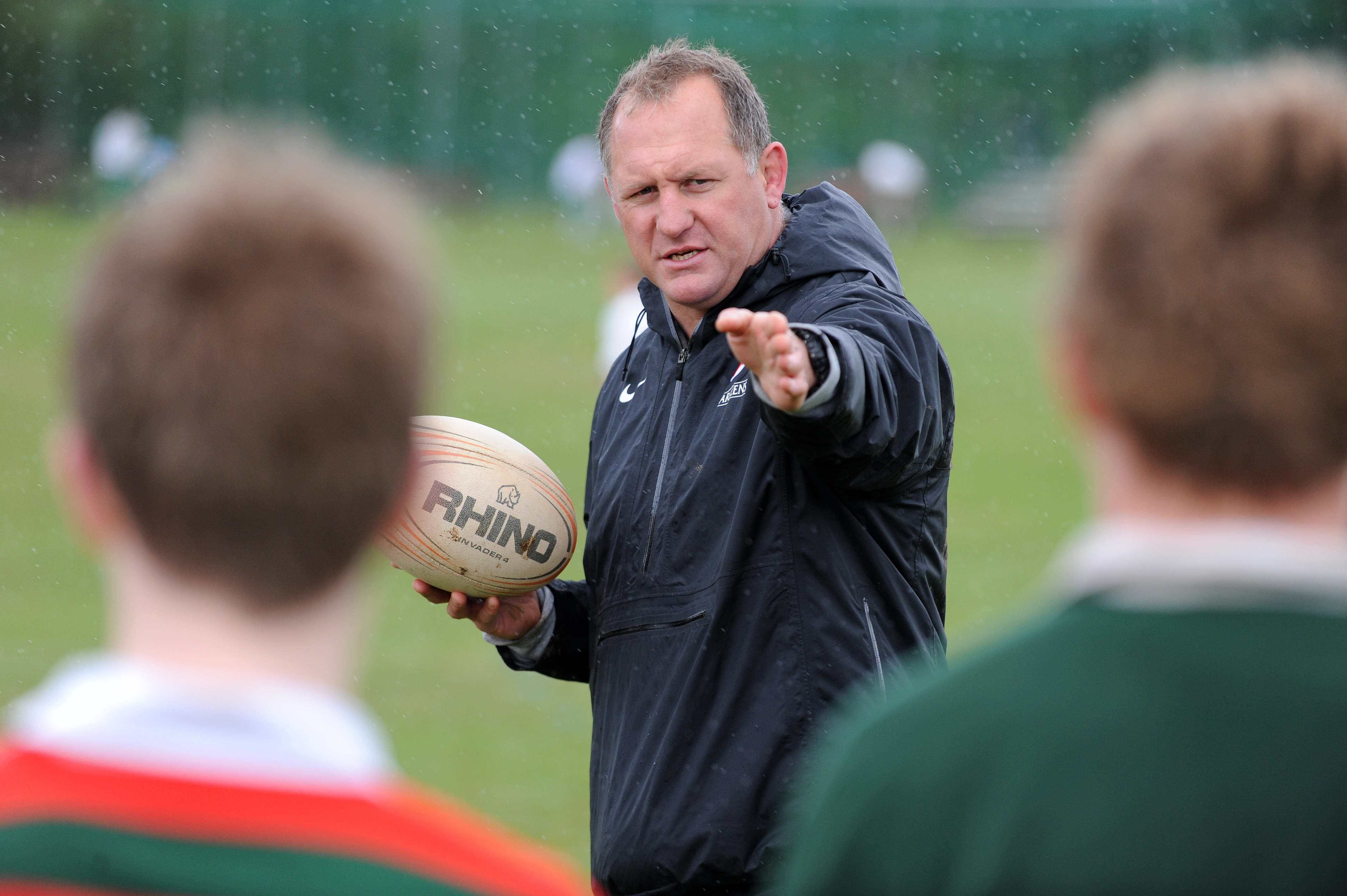 Are you a car fan? Tell us about your favourite journey:
I enjoy being in a lovely car, and I've been watching quite a bit of Formula 1. I've recently seen how much of a team sport it is, and how inclusive and how reliant people are on others. There are many parallels you can draw between that, and playing great rugby!
I was lucky to have my first driving lesson on my 17th birthday, and within two and a half months I had my licence. I was driving around in my mum's Metro, to play in England under 19 matches – I used to put a cassette player on front passenger seat, as it had no extras whatsoever… I Iiked the freedom. Being able to get myself around was really important.
What do you look for most in a car?
I think you want something aesthetically pleasing. It has to be comfortable and reliable. You don't want to be stuck in the middle of nowhere broken down. Lexus is brilliant at going the extra mile and putting luxury into a car. I've always found them comfortable and reliable. In terms of the interior, they are always good – with a decent satellite navigation and Bluetooth connectivity. The reversing camera is a brilliant addition for a 4×4. It allows you to get in and out of parking spaces much easier than other cars, that for me would be a key feature.
What does it take to win and can you draw any parallels to Lexus as a brand?
For me, winning is about tweaking the game plan and focussing on the next season. But you mustn't lose sight of what has got you there in the first place. If you want to win, you need hard work and dedication. You need to want to be there. You need to enjoy what you are doing to put in the extra hours and I'm sure that's part of the ethos at Lexus. The majority of the time you can stick to your core basics – but you've got to look outside of the box. Like Lexus, introducing the new GS range.
What does Lexus say about you?
Quality!! I enjoy my car and love driving about in it. People often comment about it too, I love that it's a hybrid.
What do you think of the RX you are currently driving?
I've had an RX 400, and I'm currently driving the hybrid RX 450h – There is a sizeable difference of MPG of the car over the normal petrol model. I love the hybrid system, it's just so quiet when the electric engine kicks in!
What's it been like working with the Schools Rugby Tournament winners today?
It's been fantastic, great enthusiasm and they are taking everything on board in a relatively short space of time. They are looking to improve their handling skills, attacking weaknesses in the opponent's defence, foot work and so on. I've tried to reinforce some of the principles of rugby that we mustn't lose sight of. Even at Premiership and International level the teams are continually practising the basics as they make up the core skills needed in the game. Each time you do it, the quality is better and you continually improve. Hopefully working with the teams today, looking at their rugby skills, will help them to take some ideas to improve their work in school life too.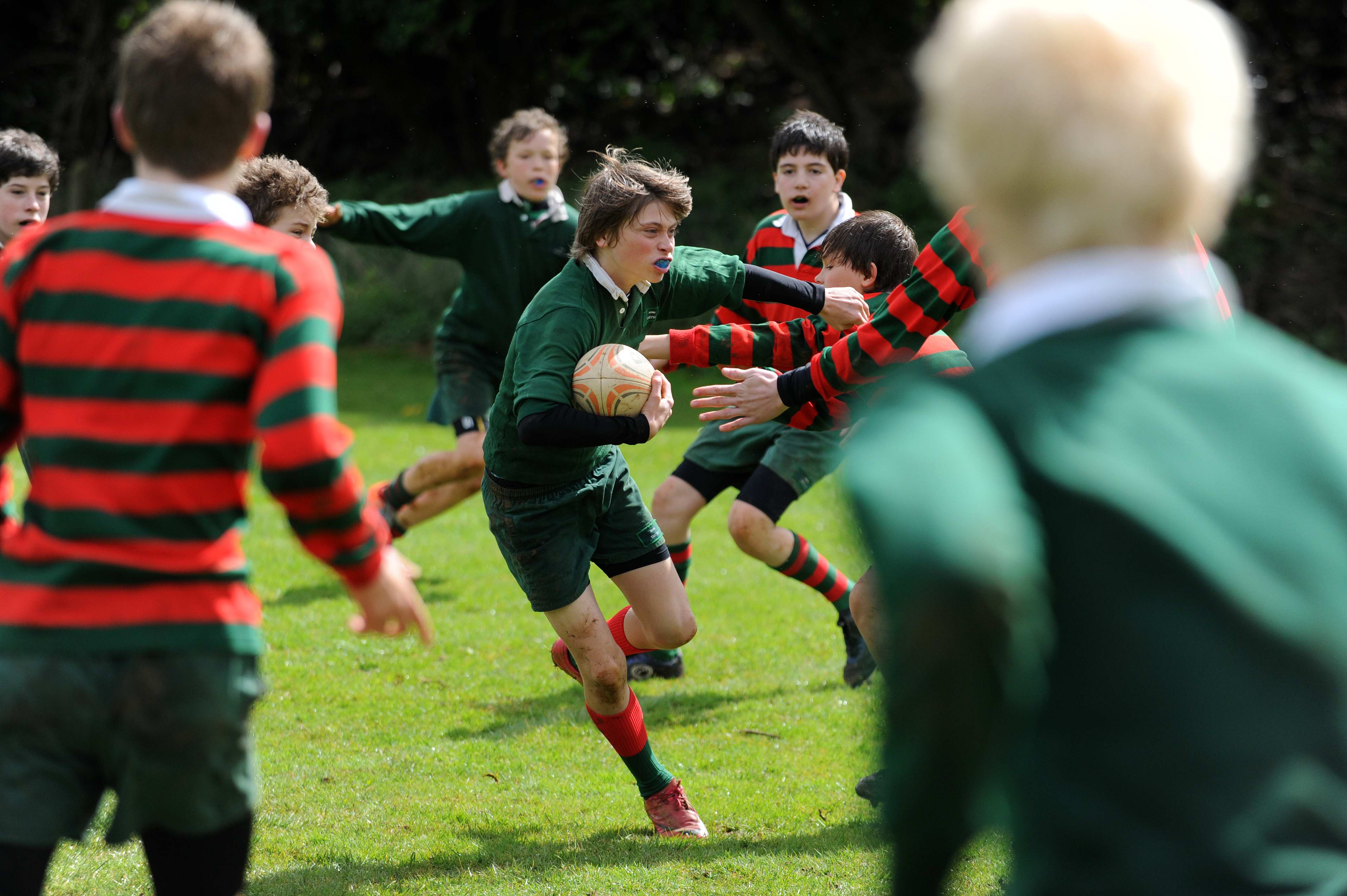 Lexus National Schools Rugby Tournament was held between November 2011 and March 2012, and included prize draw enabling one lucky school to enjoy a training day with former England international Richard Hill.
This was won by Aldro student William Sutcliffe whose mother Annie drew the winning ticket.
the coaching session took place on April 25th, with Richard on hand to give tips and advice to the team. There were up to 25 boys taking part in the session aged between 12 and 13 from the First XV. Richard finished the session by signing rugby balls to be given out amongst the players.