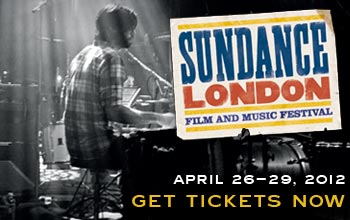 If you want to see cutting-edge films before almost anyone else, meet the actors and directors behind them, hear great live music and generally soak up a thoroughly creative atmosphere without getting wet, then the Sundance London Film and Music Festival at London's O2 in North Greenwich is the place to be.
Doors opened on April 26th, but it's the events lined up for Saturady April 28th and Sunday April 29th that promise to offer the biggest draw – writes Guy Bird.
Established by Hollywood screen legend Robert Redford (pictured below) 30 years ago in Utah, USA, the Sundance Film Festival became renowned as the place to see promising films unable to gain mainstream exposure elsewhere.
Indeed, it was the event that first broke movies as diverse as Little Miss Sunshine, Reservoir Dogs and Sex Lies and Videotape – all of which have gone on to become worldwide smash hits.
Now the fiercely independent event has spread its wings beyond the US and celebrates its outing to London, combining film and music for the first time.
Opened yesterday evening by Redford himself and featuring music from the Guillemots, tickets are still available for many of the weekend's dozen-plus screenings, music concerts and special events.
Whether you fancy discovering Filly Brown – a film featuring the tribulations of a young female Mexican rapper in LA played by rising star Gina Rodriguez, coping with life without her jailed mother as success beckons – or The Queen of Versailles, which charts the collapse of the American Dream for two billionaires trying to build America's biggest house based on the famous French palace, there's sure to be an original film to surprise and entertain.
What makes the Sundance festival so special is that as well as seeing films early, the festival offers filmgoers the chance to meet the stars and directors of the films in informal an Q&A setting afterwards.
Top-draw live music is also being laid on. Tonight (Friday 27th) Tricky reunites with vocalist Martina Topley-Bird for the first time in 15 years to perform his 1995 debut classic album Maxinquaye, named in Q magazine's '100 greatest British Albums' of all time. Saturday 28th sees alternative rockers Placebo take the stage. Rufus and Martha Wainwright close the festival on Sunday night after a screening of a tribute film focusing their mother, singer-songwriter Kate McGarrigle.
All in all, as the rain continues to come down in London this weekend, the Sundance Festival could offer a ray of entertainment.
Events and booking info: Film tickets start from £11.50, concert tickets from £35. For more details on all the special events taking place at Sundance this weekend and to find out how to book tickets online visit www.sundance-london.com or ring 0844 858 6754.
Getting there: North Greenwich tube is just a short stroll from the O2 on the Jubilee Line, which joins up with all other underground lines as well as many London terminal overground stations. Alternatively, if you want to bring your Lexus, ring 020 8463 6718 for pre-book parking info.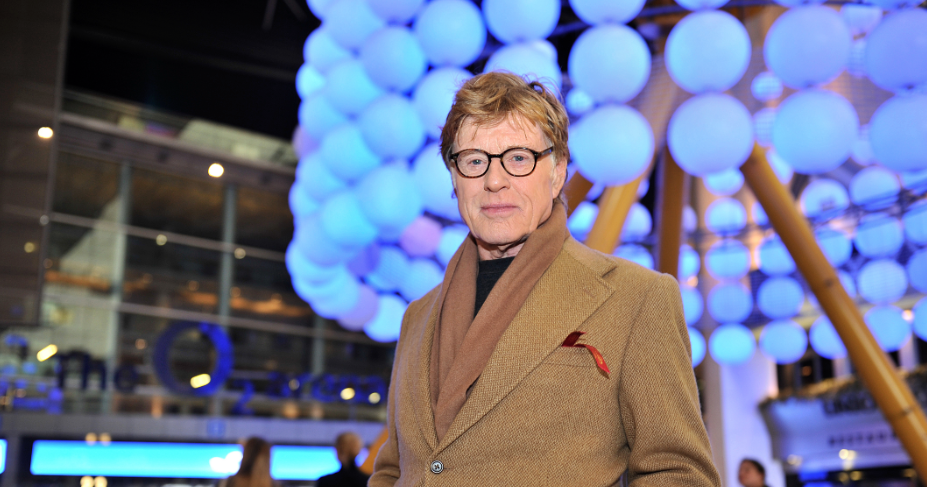 About the author:
Guy Bird is a freelance writer and editor specialising in cars and design for the likes of CAR magazine, The Daily Express, Wallpaper* and Car Design News. He attends the world's auto shows from Paris to Tokyo and has road-tested the vast majority of vehicles available in the UK over the past 18 years.