Lexus continued to express its commitment to the fashion industry as official automotive partner of the influential New York Fashion Week (NYFW).
Read more: Learn how Lexus has been cultivating innovative design
NYFW is regarded as the ultimate arrival for American fashion, and Lexus wanted to make the journey an enjoyable and stylish experience. So it prepared a substantial fleet of 90 vehicles to transport the industry's elite to the various event venues in the city.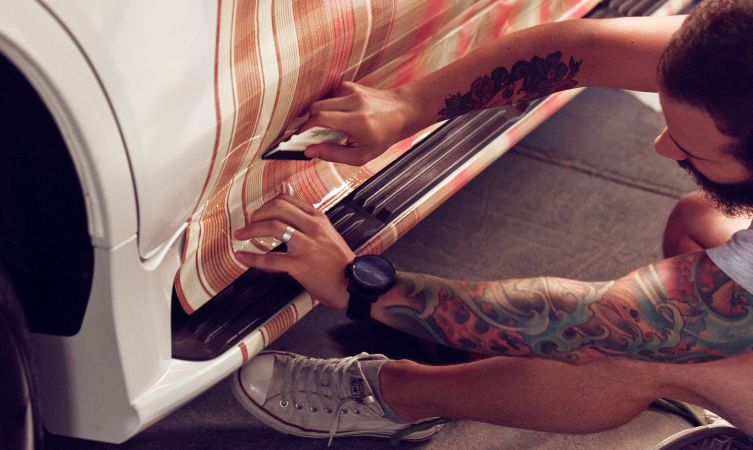 As if the sight of almost one hundred new Lexus models hitting the streets of Manhattan wasn't spectacular enough, 21 of the courtesy vehicles were specially customised by emerging MADE designers with exclusive vinyl wrap liveries. The contributors included Adam Selman, The Blonds, Brock Collection and 69, as well as influential New York designer Alexander Wang (see image below).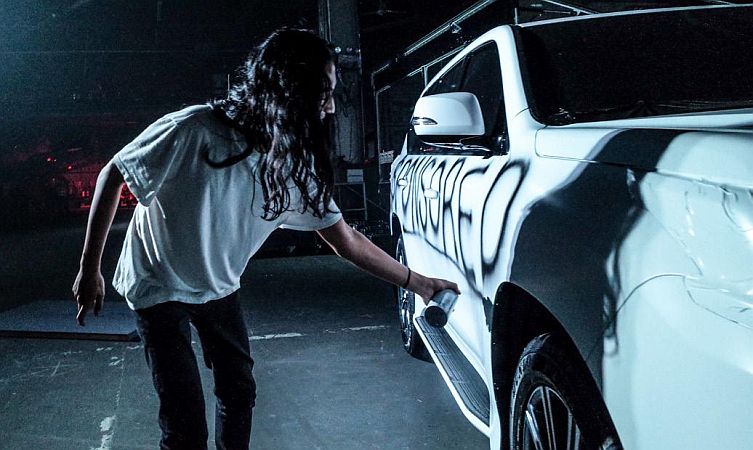 Following the success of a similar project last year in collaboration with designer label Jeremy Scott, many of these new vehicle makeovers previewed Spring/Summer 2017 prints prior to the designers' catwalk shows. Sighting of these vehicles led to the #HowFashionTravels campaign trending on social channels.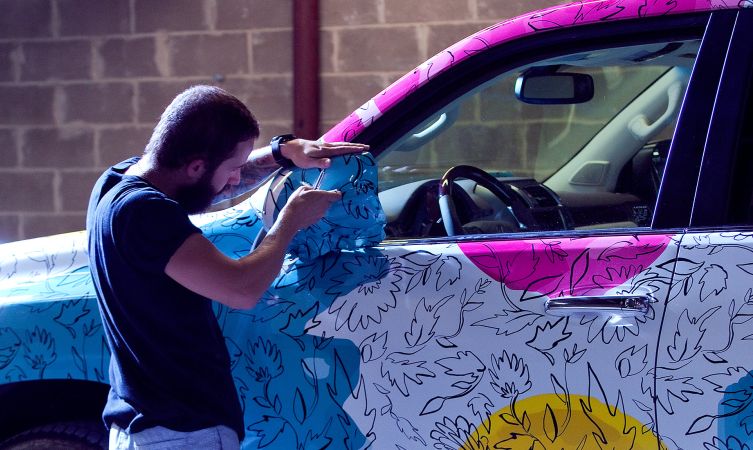 Before and after their catwalk shows, MADE designers were also invited to relax backstage in the Lexus Lounge. This exclusive retreat was a Lexus commission by production designer Kelley Carter, who reimagined the space inspired by materials found in Lexus cabins.
Learn more: Lexus RX wins place on best interiors list