Surfboards and the new Lexus GS – what's the connection? It might not be obvious, but there is one.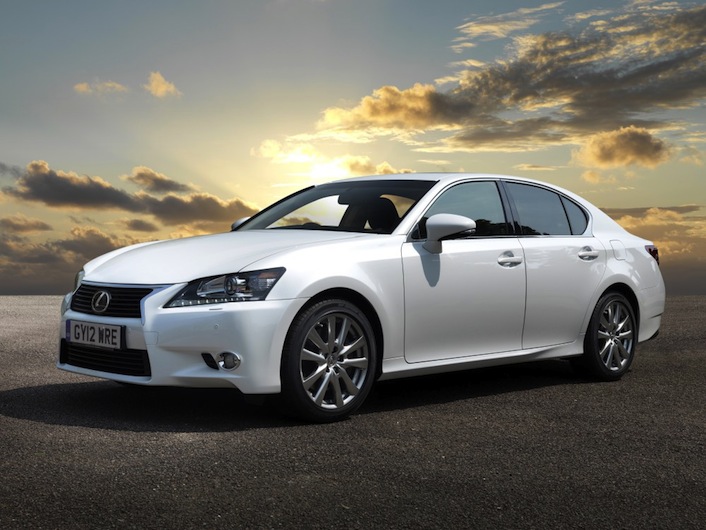 All is revealed in this piece from the Lexus Magazine about Shuichi Ozaki, a 'Lexus Meister' tasked with using design to improve the physical connection Lexus owners have with their cars.
Ozaki uses the inspiration of surfboards, and how the tiny details in their shape can make big differences out on the open water, to inform and improve the design of new Lexus cars, like the GS. He says:
"A difference in detail of less than 1 millimeter changes the way you traverse the waves," he says. "So I'll gently move my hand over the board's surface—experience tells me how even minor changes will affect its performance"
This approach has led to him adjust the positioning of the car's steering-wheel mounted "paddle shifters" by a small amount to improve driver comfort, and make it easier to change gear.
It's just one of a whole series of small improvements and developments involved in making a new Lexus as luxurious, comfortable and as easy to use as possible.
Take a look at our other recent articles about the new Lexus GS, how it's unique moisturising air-conditioning system is an award winner and read a Q&A about the car and our Creating Amazing campaign.
All information is correct at the time of publishing.