When it comes to replacing the best-selling model in the Lexus line-up, you can be sure that no stone was left unturned. An immense amount of time was spent ensuring the 2016 Lexus RX range would meet or exceed the high expectations of luxury car buyers.
As an overall package, Lexus describes the new RX as possessing elegance with an edge, sophistication with attitude, and refinement with daring design. But from a purely aesthetic perspective, the design germinated from one conceptual statement: Seductive Strength.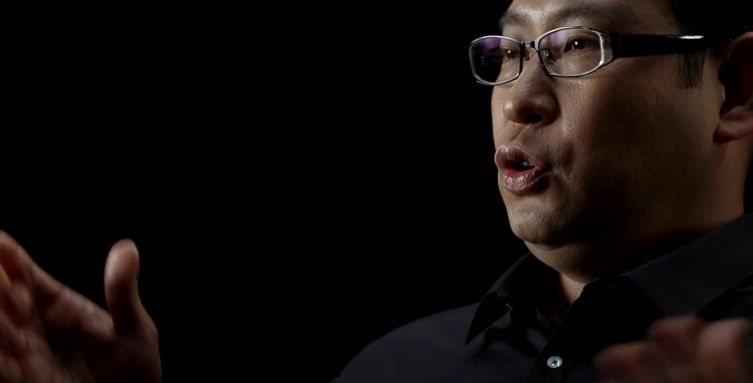 In order to put some 'flesh' on the bones of this statement, chief designer Gen Ikida (above) endeavoured to embolden the proportions that are typically found within the SUV class. He increased the wheelbase and wheel size to ensure that the vehicle possessed an aura of strength around the lower body that was appropriate to its status as the ultimate Lexus SUV. Yet with careful sculpting around the flanks the sides take on a more svelte than imposing presence.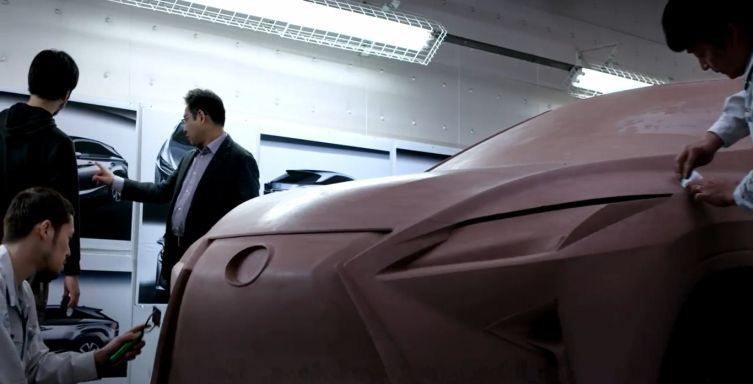 As with all current Lexus models, the design DNA starts from the spindle grille. In the new Lexus RX the shapes transform into dynamic flares that are intentionally offset against each other. The purpose of this is to enhance the allure, complexity and reflective quality of the bodywork.
This same design rhythm is echoed down the sides, forming sensual curves and sharply angled elements that display both strength and elegance.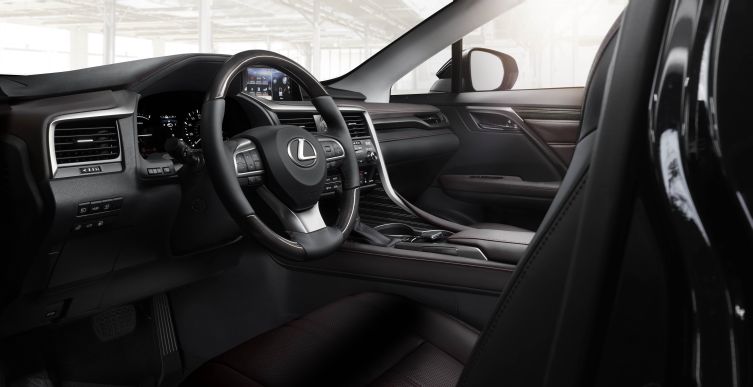 Similar to the exterior, the interior design theme expands from a central point. In this case, Ikida reveals that it begins with the heads-up display and flows towards the central operation zone, creating a focused driving space that majors on functionality.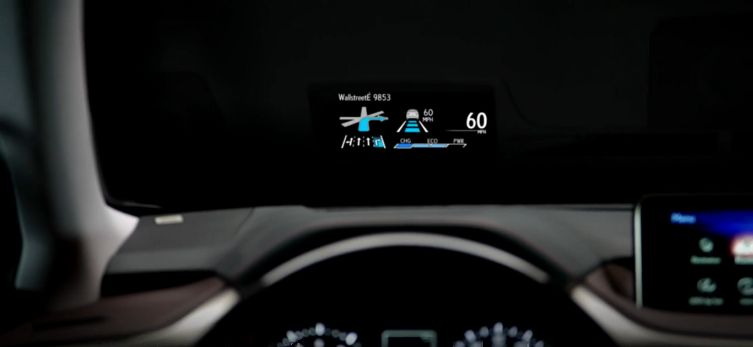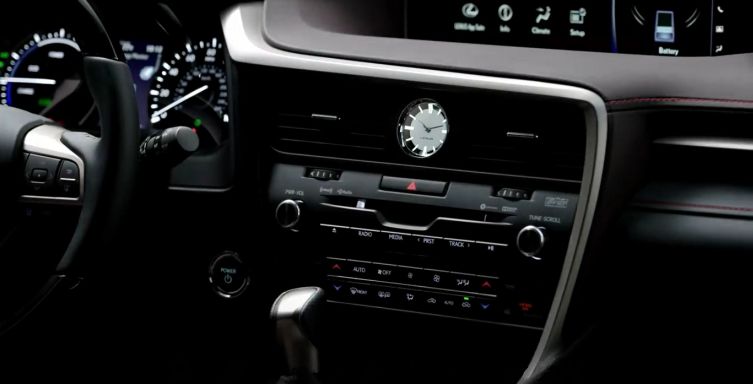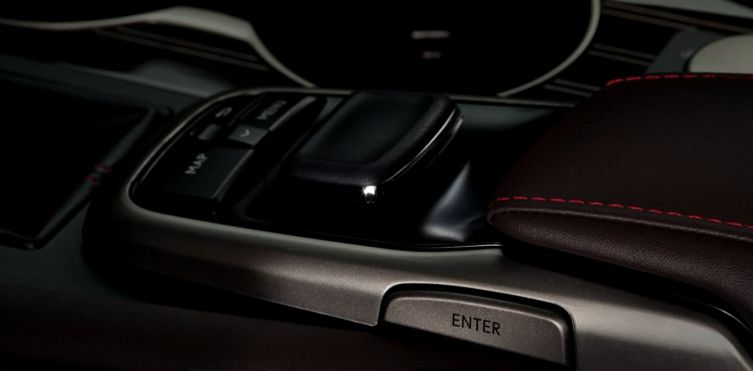 Sleek transitioning has not come at the expense of spaciousness, while the tactile quality of the interior is enhanced with a contrasting yet harmonious mixture of leather, wood and metallic materials.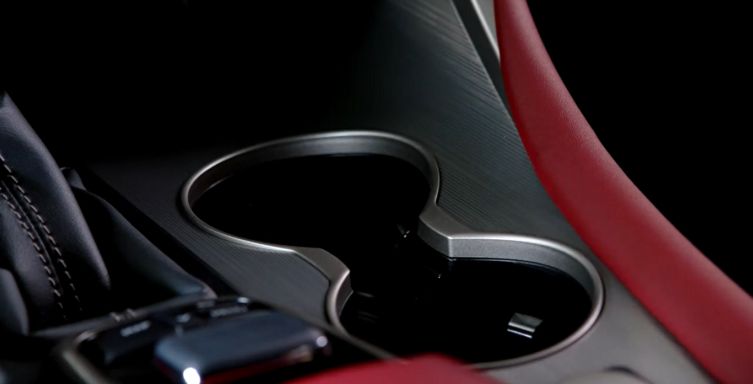 The objective of both Takayuki Katsuda and Gen Ikida was to infuse the new Lexus luxury SUV with the same innovative spirit that has characterised the RX model since its launch. Other marques may have joined the luxury SUV sector since 1998 but the new RX is set to redefine the class once again with unrivalled elegance.