The all-new Lexus RX has made its world debut at the New York Motor Show. Borrowing design cues from its smaller NX brother, the RX features a sharply-styled exterior and a higher quality and more driver-focused interior.
We show you the extent to which the new model differs visually from the outgoing car by comparing them side by side.
Up front
The front end features a more angular spindle grille design with a thick chrome-finished border that extends from the front valance to the bonnet shut line.
New triple L-shaped LED headlamps debut and a pair of creases run along either side of the bonnet and continue into the bumper, lending the car a more squat appearance. The fog lights are now square-shaped and flanked by chrome, arrowhead-shaped surrounds.
2016 RX front end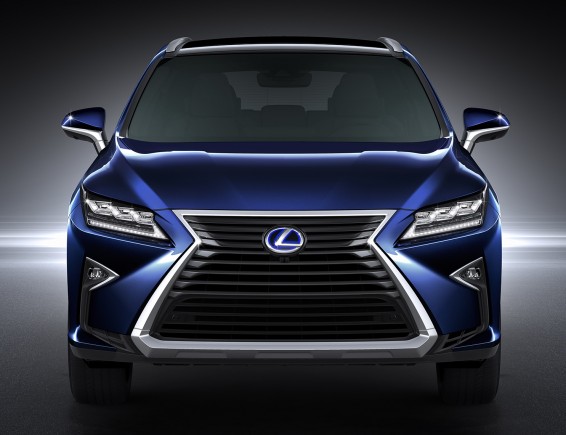 Current RX front end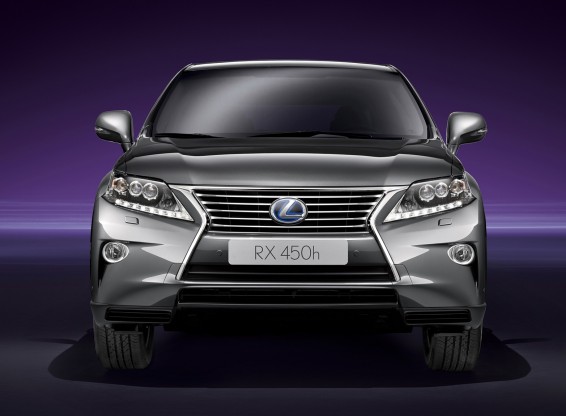 In profile
In profile, the new RX has a blacked-out C-pillar, which creates the illusion of a floating roof. An upswept crease – similar to that of the NX – runs along the base of the doors, while the rakishness of the car's profile helps to minimise drag and reduce front and rear lift.
New 20-inch alloy wheels replace the current 19-inch rims, and these can be customised with different coloured inserts. The wheels are housed under cladded arches that help to protect the bodywork when venturing off-road.
2016 RX profile

Current RX profile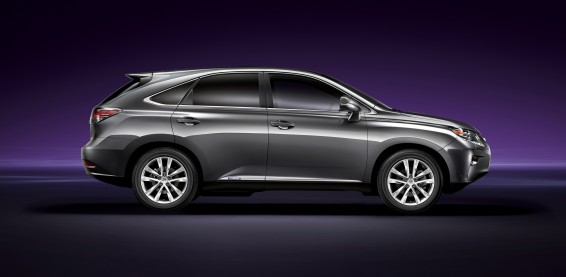 At the rear
Dramatically different from the outgoing car, the rear of the new RX features wraparound L-shaped LED taillights inset a sculpted tailgate. The floating roof illusion created by the hidden C-pillars is noticeable at the rear too.
The bumper features a diffuser-like base, with vertical reflectors positioned atop. The overall appearance is much sharper and more muscular.
2016 RX rear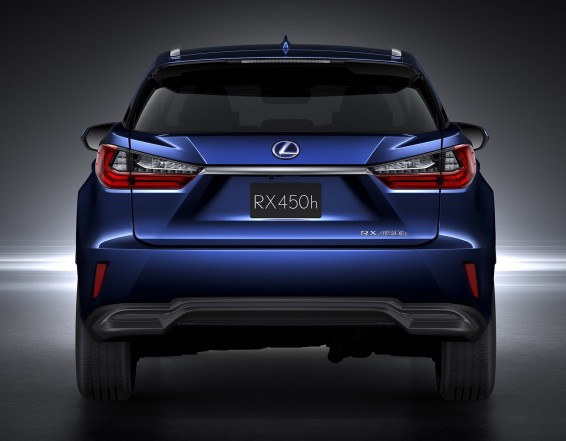 Current RX rear
Inside
At the heart of the centre console is a new-to-RX 12.3-inch display screen for the multimedia and navigation features. It is positioned independently from the main dashboard for a cleaner look.
The dashboard has a cubist design and features higher quality materials – including optional laser-cut wood ornamentation. The vents are now much larger.
Ahead of the driver, there is a new steering wheel which features a sportier-looking small hub. The steering wheel-mounted multimedia controls are now arranged horizontally.
2016 RX interior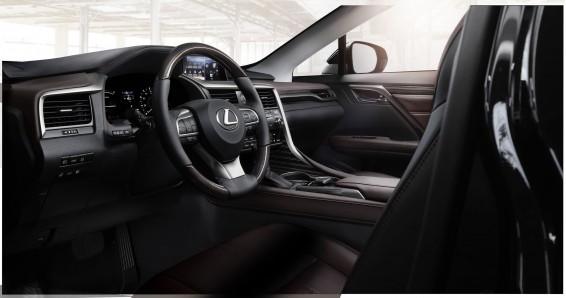 Current RX interior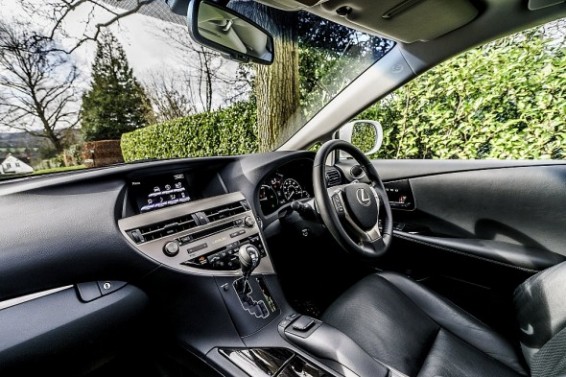 Also good to know
The UK on sale date, technical specifications, prices and equipment will be announced in due course.