The new Lexus UX is a tribute to the vision and leadership of chief engineer and Lexus executive vice president Chika Kako. Her goal was to create a crossover that is strong and stable yet beautifully styled and agile. But how was this achieved, and what were the team's inspirations and motivations?
We sat down for an informal chat during a recent media event in Sweden to try and discover the answers to our questions.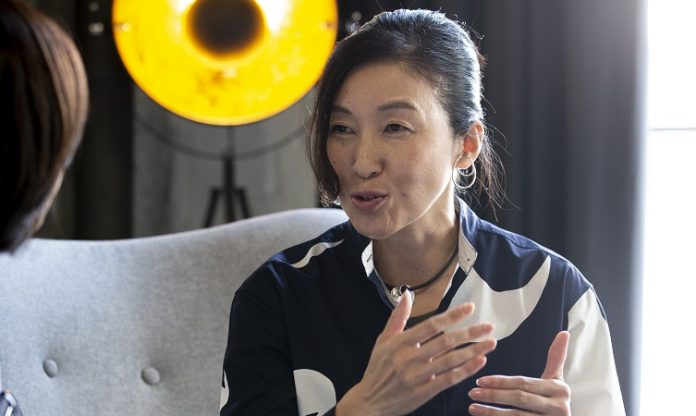 What role will UX will play within the Lexus line-up?
Kako: "In 2017 we launched the LC sports coupe to position Lexus as a visionary and exciting luxury lifestyle brand. The LS flagship saloon and ES executive saloon consolidated this brand positioning. Now, with the first cars arriving in early 2019, it's the turn of UX to create amazing experiences and welcome a new kind of customer to the Lexus brand."
How will UX deliver these 'amazing experiences'?
Kako: "I believe it's a car that really connects with people's emotions. When potential customers see the UX on the street for the first time, we hope they'll say: 'Wow, what a cool car!' Once attracted by the design, we want them to experience the car's imaginative technology, Japanese craftsmanship and agile performance."
How has market research influenced its exterior design?
Kako: "We began our research in 2013 by conducting an extensive series of focus groups and home visits with owners of competing vehicles. We learned that the interviewees were underwhelmed by conventional SUV looks. They also told us they wanted a crossover that drives like a hatchback. Interestingly, the findings from Europe, Japan and China were largely similar to those in the USA."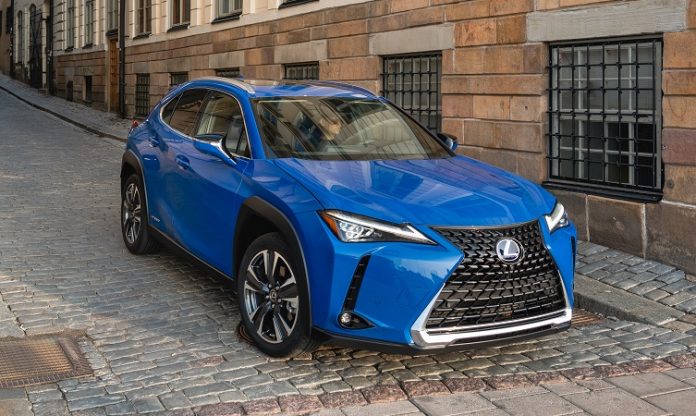 What inspired your team when designing the UX's interior?
Kako: "One of my missions was to enhance the emotional appeal of the interior. A cabin is composed of components such as the instrument panel, seats, and trim, but it's the intelligent orchestration of these parts that matters most. We used the principles of a Japanese architectural concept called engawa, where the boundaries between inside and outside are seamlessly connected, and kansei engineering, which aims to create an emotional bond between the customer and product."
Is there a European flavour within the new UX?
Kako: "During my time working in Europe, I appreciated that luxury is not just about materials but also about experiences. In the past we tended to picture luxury in terms of expense and extravagance but the Art de Vivre [art of living] is about enjoying values other than material wealth. This was an idea we developed in designing the new UX."
What kind of people do you think will buy the new UX?
Kako: "The UX's concept keywords – Creative Urban Explorer and Art de Vivre – give rise to a target customer with an active lifestyle who enjoys vibrant urban environments and embraces pursuits like travel, cycling and DIY. Expressed in more concrete terms, that customer may be a young professional working in a creative job like publishing but with a keen interest in modern design and sustainable living."
In what ways is UX unique within the crossover segment?
Kako: "Right from the beginning we set out to give the UX a unique character – a car that embodies solid crossover appeal, while inheriting the precise and responsive feel of a Lexus. The result is an innovative vehicle that handles like a hatchback while delivering elegant performance combined with peace of mind."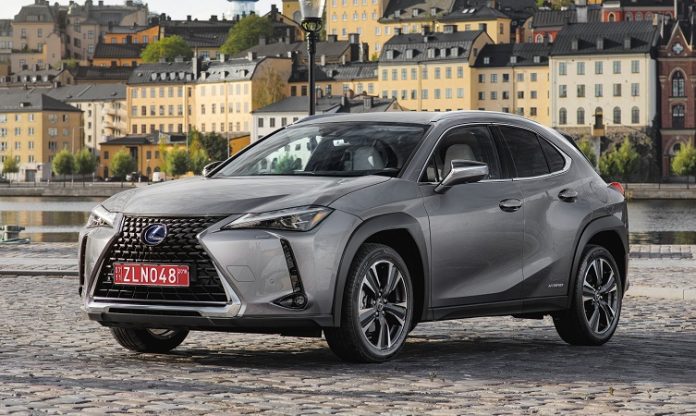 How does UX meet the needs of female drivers?
Kako: "Today, it's very common to see women driving crossovers in the city, many of them drawn by the powerful presence and sporty design. At the same time, some find the manoeuvrability of a high body crossover off-putting. So I wanted to counter this perception by offering a car with exceptionally nimble handling that is as easy to drive as a hatchback."
Finally, how have you motivated your team over the last five years?
Kako: [laughs] "With a plant, would you believe! We faced many changing demands and challenges working on the new UX. I wanted a motif to express this, so I named our team after a Japanese plant called the Lantana. Despite its fragile appearance, the Lantana is actually very hardy and not easily affected by changes in environment. Inspired by this plant, I knew my team would grow stronger throughout the project."
Learn more: Lexus UX – UK grade structure and pricing
Learn more: Chika Kako was chief engineer for which other Lexus model?