Hybrid sales continue to rise for Lexus as the UK remains the strongest market for Lexus hybrid electric vehicles in Europe.
With 123,700 self-charging hybrids sold since the introduction of the world's first luxury hybrid model, the RX 400h, back in 2004, the UK remains the strongest market for Lexus hybrids in Europe. In fact, the UK makes up over a quarter of the 431,372 hybrid sales from the European region since 2004.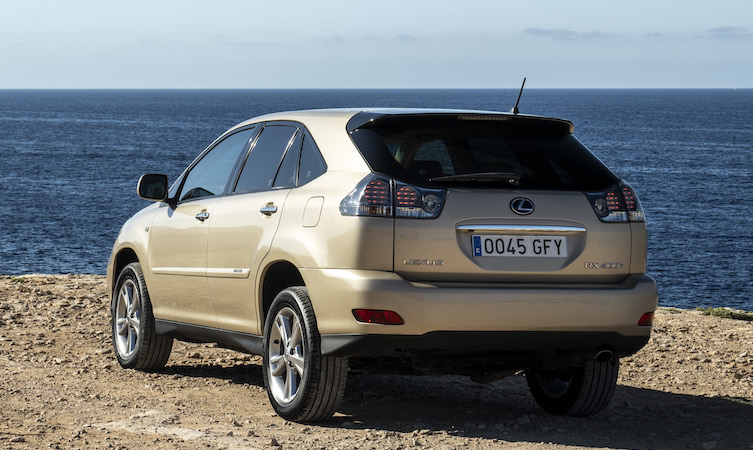 The rise of hybrid sales from Lexus has been a significant contribution to Toyota's overall landmark figure of 15 million hybrid sales globally, which was announced earlier this week. Total global sales of Lexus hybrid models approach 1.75 million and show continued signs of growth.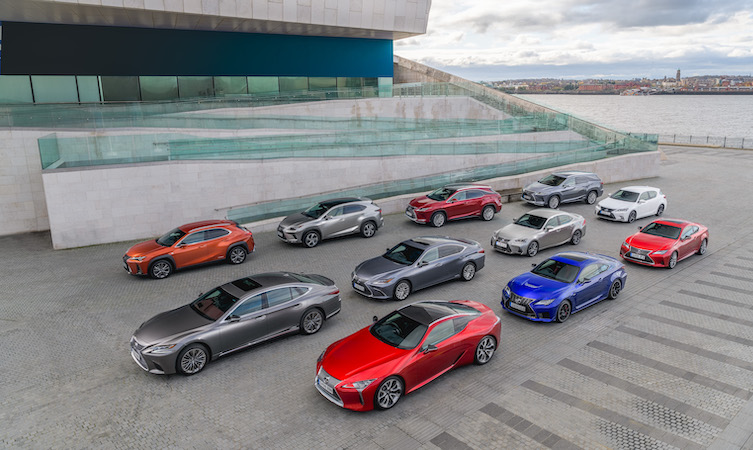 The Lexus model range in the UK is almost exclusively made up of hybrids, something it shares with other Western European markets. As of the end of March 2020, a total of 99.7 per cent of all Lexus sales in the UK were from hybrid models which helps bolster the 69 per cent figure of sales across Europe. The European market is the highest region of hybrid sales for Lexus anywhere on the world currently.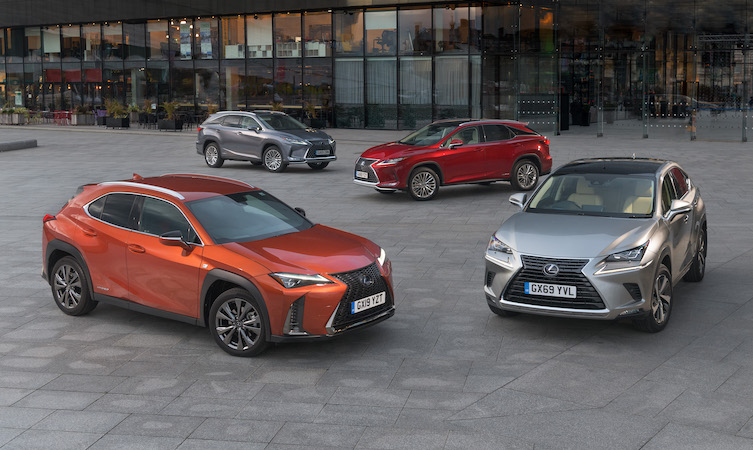 Lexus has adapted to the changing customer landscape, which has seen buyers move away from traditional luxury saloons and coupes, in favor of more versatile SUVs with models such as the compact UX, best-selling mid-size NX and larger RX models becoming a hit with customers in the UK.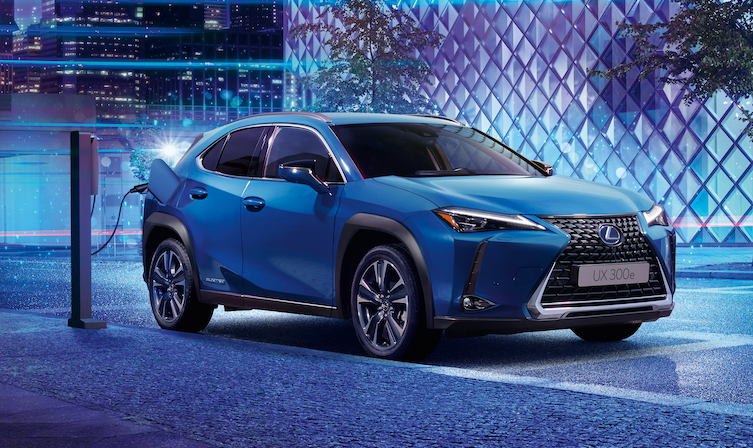 Lexus's line-up in the UK will expand even further later this year with the introduction of Lexus's first all-electric model, the UX 300e which is the first model in the Lexus Electrified strategy.
Lexus has come a long way in the 16 years since the RX 400h was first launched, with constant improvements and innovations to help provide greater fuel and emissions efficiency as well as a more involved driving experience.