The eagerly awaited 2012 Lexus RX 450h has been finally been revealed.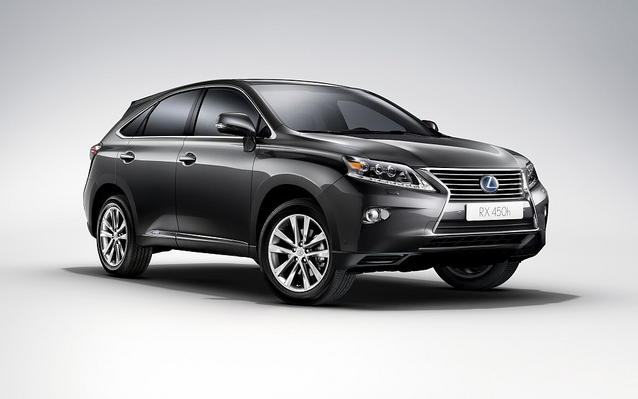 These are the first official pictures of the newly styled hybrid SUV, which made its debut at 9.45am on 6 March at the 2012 Geneva Motor Show.
Two versions of the car will be available when it goes on sale in the UK this summer, including the standard model, and an all-new F Sport edition.
The new RX features a bold, elegant and highly individual design, and showcases the new trapezoidal Lexus 'face' that was introduced with the new GS.
The new F Sport edition features a bespoke body styling package and a sportier interior design.
On top of this, the F Sport's Lexus Hybrid Drive system has been enhanced by the addition of a new 'Sport' mode. This provides more responsive acceleration and adjusts the power steering system to provide more feel.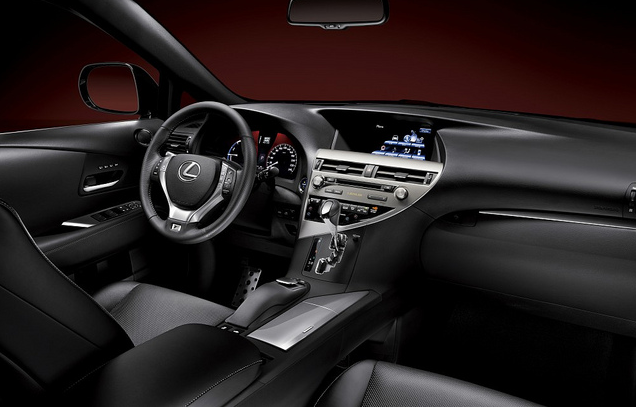 Specifically tuned to deliver greater electric motor power, Sport mode maximises the new RX 450h's performance and agility. It provides less intrusive operation of the Vehicle Stability Control (VSC) and Traction Control (TRC) systems, allowing drivers to fully exploit the Lexus full hybrid's extended dynamic abilities.
Andy Pfeiffenberger, the VP of Lexus Europe, announced: "The new design of the RX 450h underpins Lexus' commitment to a more sporty look and feel which comes from the appeal you get from the LFA". The F Sport model really highlights this with sports seats made with hand stitched leather, a new design interior and exterior.
The hybrid powerplant also offers Normal, Eco and EV (electric only) drive modes, available to the driver at the touch of a button. The new engine offers 299hp along with the fuel economy equivalent to a 4-cylinder diesel and the lowest CO2 emissions in its class, just 140g/km.
Click see the latest images of the RX 450h, the RX 450h F Sport and the LF-LC.