Lexus has enjoyed record-breaking success across Europe, with sales for the first half of 2016 reaching a record high of 36,405 vehicles. A rise of 16 per cent on the previous year's total shows the brand outperforming the region's premium car market, which as a whole grew by 12 per cent.
The European success is supported by growth of 7.1 per cent in UK sales for the period, with 7,416 new cars reaching the road.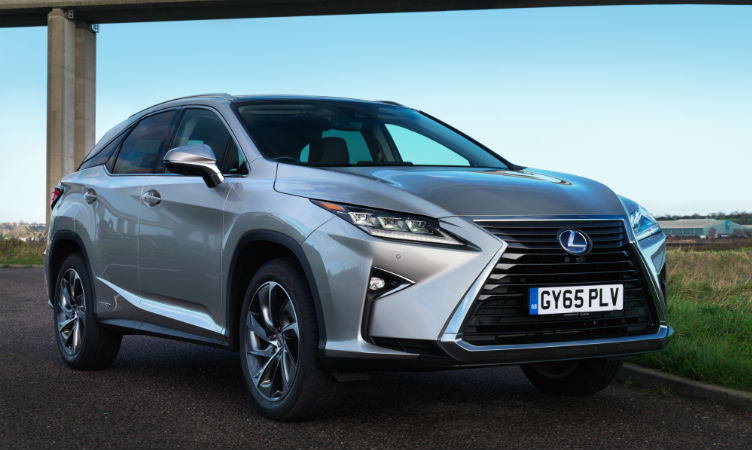 Alain Uyttenhoven, head of Lexus Europe, said: "Over the last couple of years, Lexus has completely renewed its line-up and expanded its range with new models, such as the NX crossover and RC coupe. We also remain by far the leading manufacturer of luxury hybrid vehicles, globally and in Europe. This provides a solid foundation for continued sales growth in the future."
The new RX luxury SUV is playing a starring role in Lexus's market performance, with Europe-wide sales more than doubling (+123 per cent) to 8,815 from January to June; British sales account more than 20 per cent of this total. Overall, the NX is Lexus's best seller with 12,689 sales, revealing that the crossover is sustaining the popularity it established in 2015, its first full year on sale.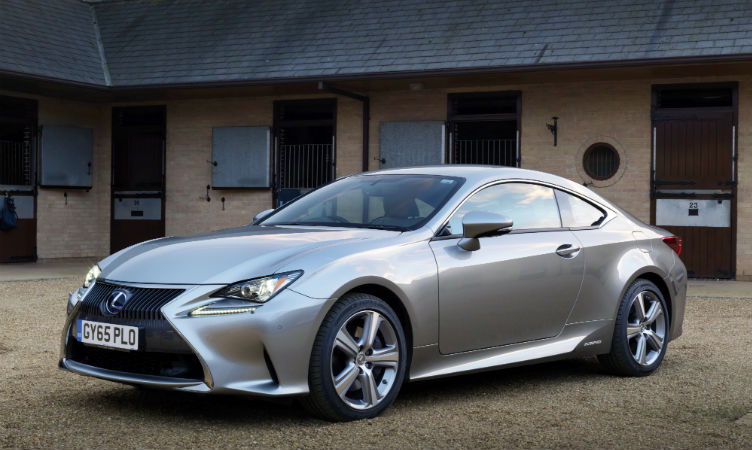 Hybrids accounted for 98 per cent of Lexus sales in Western Europe; when eastern markets are included, the proportion is around two thirds – a total of 23,021 vehicles. In the UK, the share was 97.1 per cent.
As well as rising sales in the UK, Lexus has seen volumes rise by more than 20 per cent in many markets, notably France, Germany, Italy and Spain. In Russia, performance has bucked a six per cent premium segment decline, growing by 17 per cent. Ukraine is Lexus's fastest-growing national market, with first-half sales more than trebling year-on-year (+256 per cent).
Read more: Lexus dominates Auto Express most reliable used car list
Read more: Lexus IS named Autocar's used car of the year 2016