Our online Lexus eBay store has everything you need to keep your Lexus looking showroom fresh during the lockdown. 
With many cars across the country being parked up on driveways or locked in garages for the foreseeable, it is important they are kept in road-worthy condition.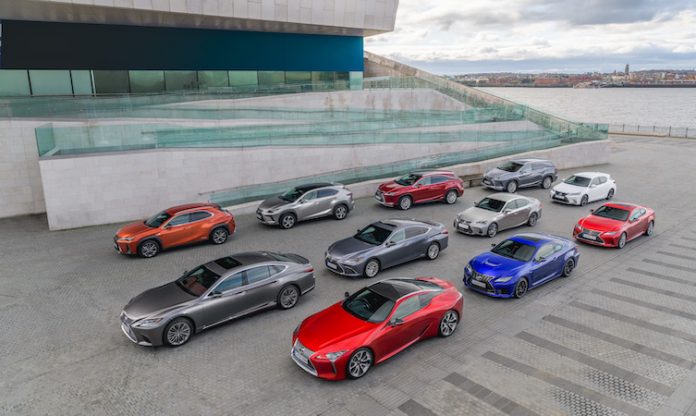 Our dealer network is currently suspended due to the lockdown, so customers can turn to our online Lexus eBay store for genuine parts and spares. There are plenty of useful tasks that can be completed without the aid of a garage, highly specialised tools, or engineering know-how. 
We have listed the most popular categories from our Lexus eBay store to help keep your car in the best condition possible for when we are allowed back out on to open roads. 
Floor mats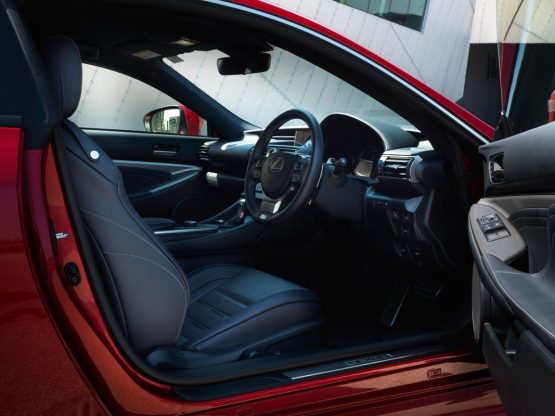 The floor mats in your car go through a lot in their life and sometimes a good vacuuming isn't enough to get them back to their former glory. A new set of floor mats would be a great way to refresh your interior during the lockdown. Head to the Lexus eBay store to pick out a new set for your car. 
B
oot liners
The luggage areas of our cars often get overlooked on a day to day basis. They receive the odd vacuuming when cleaning your car but the love rarely extends any further. So why not treat your boot to a new lining to prevent dirt and general wear and tear ruining the floor.  
Mud flaps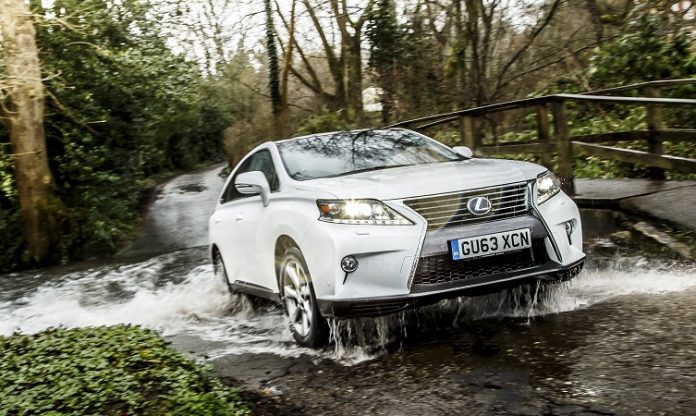 With a large majority of Lexus models being SUVs, there is a chance they will experience the odd muddy field or gravel track in their lifetime. Fitting mud flaps to your car will help protect the paintwork from stray stones or dirt that may be flung up from your tyres. Click here to browse the Lexus eBay store  
Mirror parts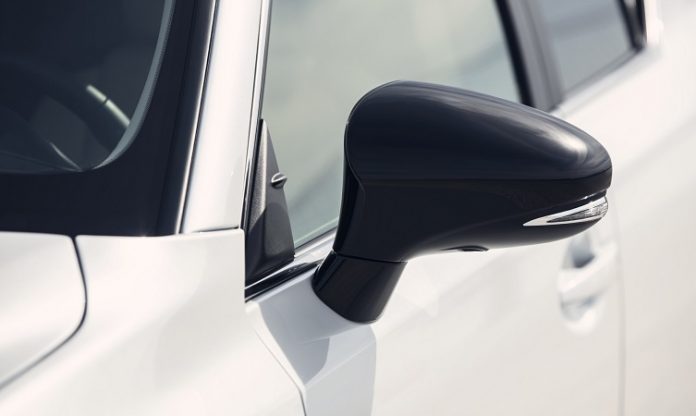 With your Lexus being parked and stored away during the lockdown, it is easy for them to get damaged as you squeeze past. A cracked or scratched wing mirror may not seem a big deal now but will cause you issues when you are allowed back out into the roads. Our online store has plenty of mirrors to fit your make and model of Lexus. 
Wiper blades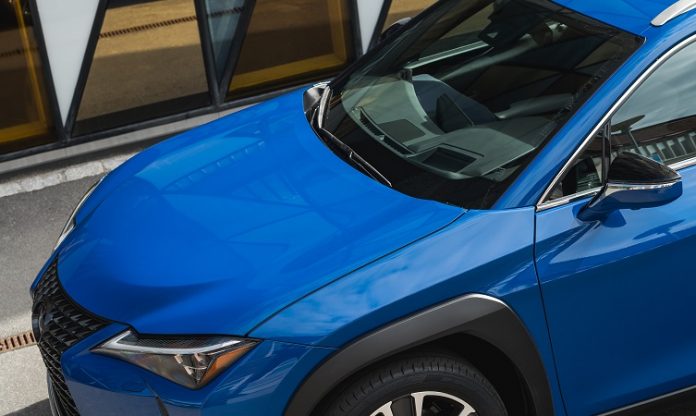 Living in Britain, wiper blades are one of the most used features of the car. This means they can wear out quicker than other parts and need to be replaced frequently. While our dealer network is currently out of action, it may fall on you to check whether your wipers are in usable condition. Our Lexus eBay store has plenty of wipers to help you find the correct one for your vehicle.
Don't forget that our official Lexus eBay store has plenty more items to browse, just follow the link here and see for yourself.