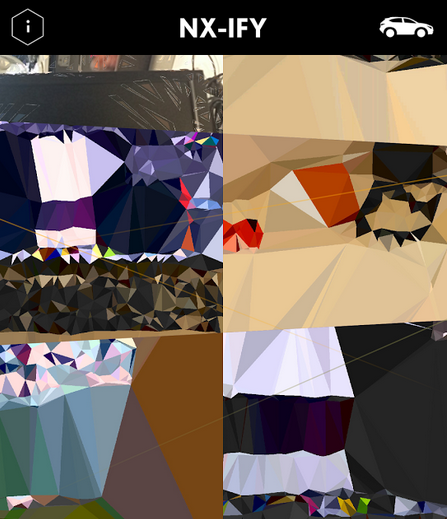 Arriving just in time for the launch of both the Lexus NX and the Apple iPhone 6 is a free smartphone app that gives a glimpse of what the world might look like if everything in it was as angular as the striking compact SUV.
Essentially a modern twist on a traditional kaleidoscope, the app lets you switch between photo and video capture, or import media from your library, then customise the look, select your soundtrack, and watch your videos move to the music. It is available for both Android and iOS operating systems.
NX-ify can be downloaded from the App store and from Google Play and you can share your creations with us on Facebook, Twitter and Instagram using #LexusNX – we'll give shout outs to our favourites.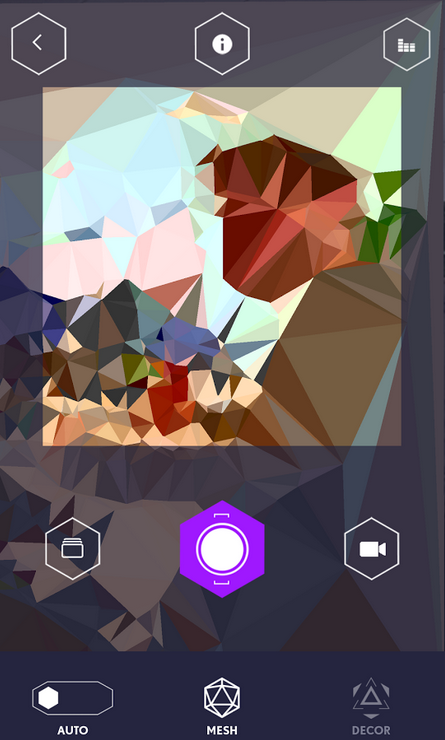 Where next?
Build your NX 300h here. If you would like to arrange a test drive, leave a comment below and we'll be in touch shortly.