The new Lexus LM was primarily designed to offer a first-class mobility experience for chauffeured customers, through its luxurious interior environment. Since its reveal, however, aftermarket tuners have been crafting their own ideas about the model's exterior aesthetic. And we have to admit, the results are rather inspiring.
Minivans, or MPVs, are something of a phenomenon in Asian markets, with many preferring their space-efficient charms to more seductively styled coupes and saloons. With these visualisations we find the two worlds converging to produce concepts that are practical yet simultaneously sporting.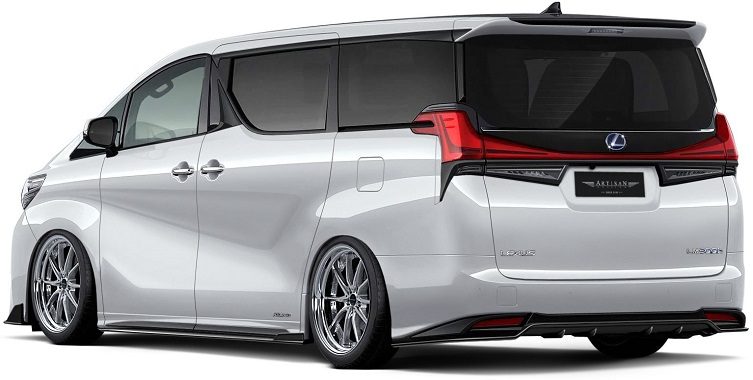 First to arrive at this junction was Artisan Spirits, an aftermarket styling specialist well-known for its work with Lexus. In this case (lead image and above) we see the LM's exterior redefined by a thorough de-chroming – all highly reflective surfaces now replaced with gloss black accents. This new two-tone effect continues with bonnet and roof panels painted in a matching black, while a subtle lip kit helps to visually underline a significant drop in the ride height.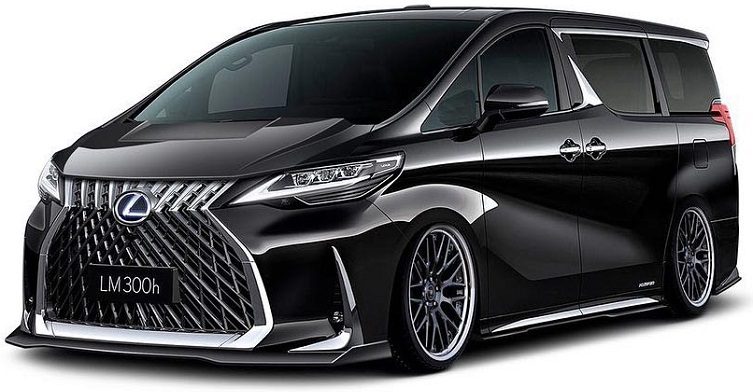 The second rendering comes from fellow tuner Kuhl Japan. Its approach is similar in that it visualises a wraparound ground effect kit to help the LM scythe through traffic, with large-diameter alloy wheels tucked neatly inside the arches for that low, race-inspired stance. Interestingly, while Kuhl decided to retain the original chrome trim for a more factory finish, the bonnet is now heavily sculpted and partially obscures the top edge of the spindle grille, creating a mean frown.
What do you think of these modified MPVs and their fresh perspective on van life? Let us know by getting in touch through the comment box below.