Have you seen our striking, Lexus CT 200h F Sport-inspired trainers? They were the result of a collaboration between Lexus and premium British footwear company Norman Walsh.
Just like Japanese Takumi apply the subtlety of human touch and traditional artisan craftsmanship to every aspect of Lexus vehicles, each pair of Norman Walsh trainers is lovingly handcrafted in the Bolton factory using only the finest materials. It is a tradition the company has been upholding for nearly 60 years.
Here's our step-by-step guide:
1: CUT
The trainer materials are cut precisely to the correct size and shape.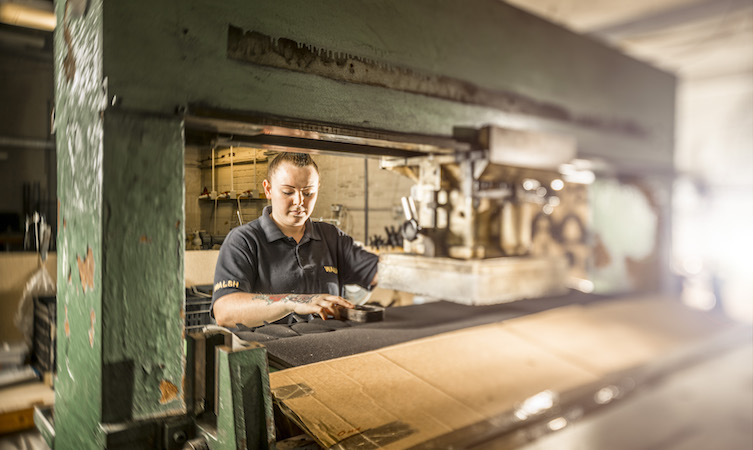 2: STITCH
An experienced seamstress meticulously joins the materials together.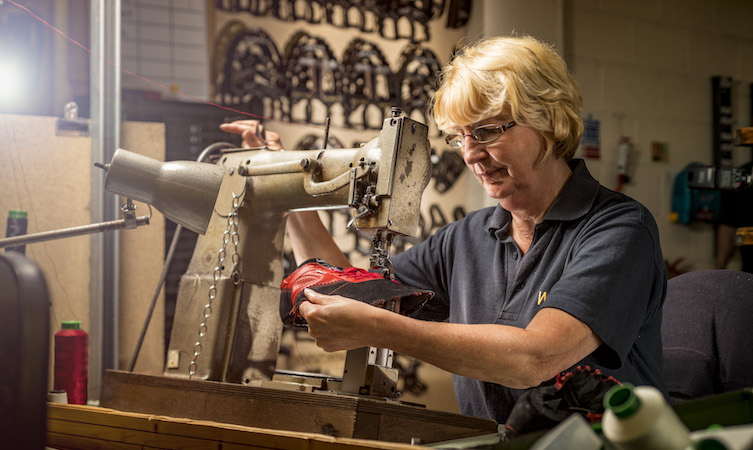 3: LAST
The sewn upper is placed into a lasting machine by hand. It is pulled and sealed securely around a bespoke last.
4. SOLE LAY
A skilled craftsman applies adhesive to the lasted upper by hand.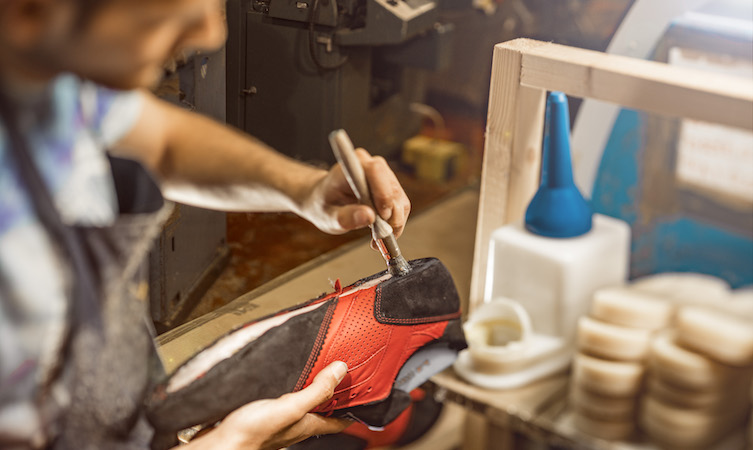 The sole is tightly bonded using a traditional sole press.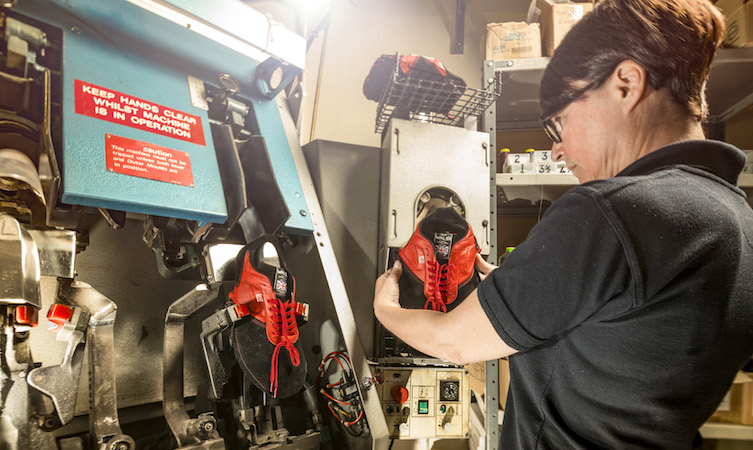 5. CLEAN
A quality specialist uses a high-pressure air gun, brushes and crepe rubber to remove any imperfections.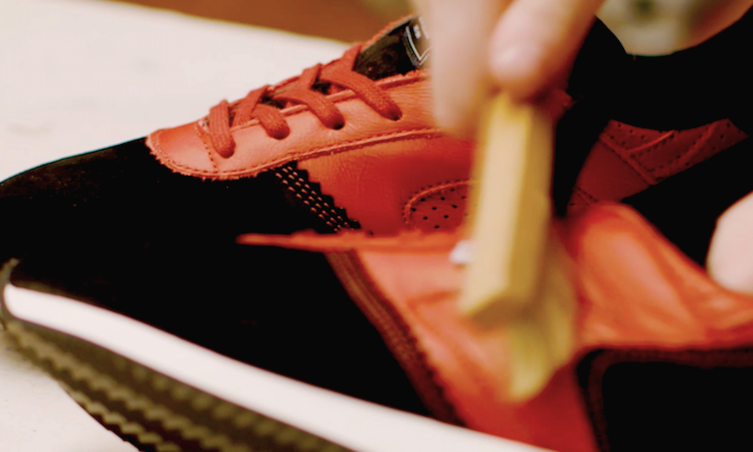 6. BOX
The finished trainers are carefully boxed, ready to be dispatched.