The unveiling of the Lexus UX Concept in 2016 provided the first indication that Lexus was about to enter the compact crossover market. It was a radical study designed to combine a coupe-like body with the muscular appearance of a rugged off-roader – a synergy that was also carried over to the interior.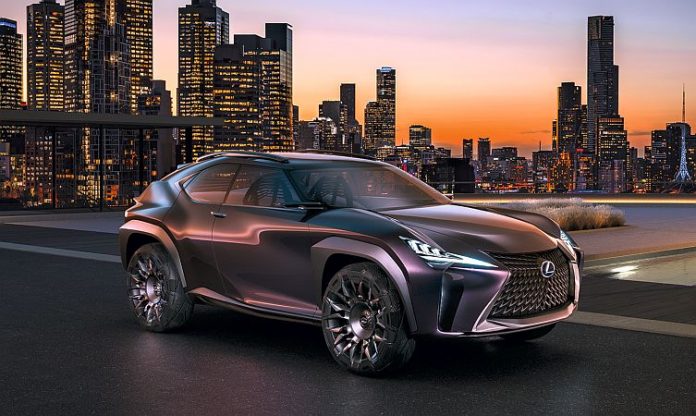 The radical Lexus UX Concept was unveiled at the 2016 Paris Motor Show
Positive reception at the Paris Motor Show encouraged Lexus to assign a design team to turn this concept into a production reality.
Led by chief designer Tetsuo Miki (below), the team was tasked with incorporating elements of the concept while staying true to the three core Lexus design principles. These required that the new Lexus UX be pioneering, centred round its passengers, and display what Lexus calls a 'Yet' philosophy – the idea that seemingly contrasting qualities can be brought together in harmony.
How was this achieved? Miki helps us identify five areas of the new Lexus UX crossover where harmonious 'yet' contrasts can be found.
Lexus UX: exterior yet interior
Using the Japanese architectural style of engawa, Lexus designers worked to smooth the transition between the exterior and interior, connecting them with a sense of seamless continuity. This approach is particularly evident in the driver's seat, where the extremities of the UX are easy to sense. The result is that the vehicle is confidence-inspiring to drive and manoeuvre.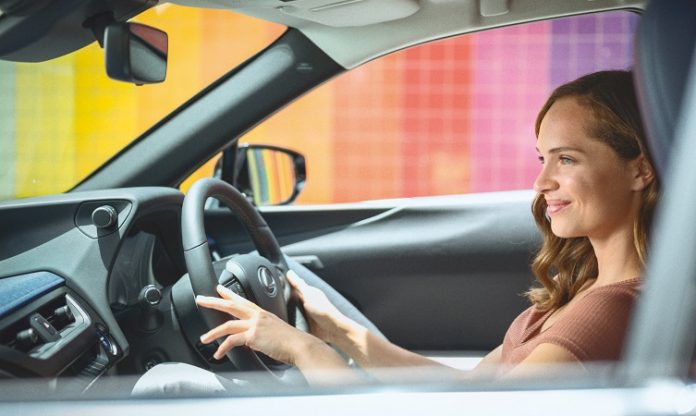 Lexus UX: rugged yet dynamic
The new UX combines distinctive features from two very different types of vehicle. Examples of this are the rugged wheel arch mouldings of an off-roader juxtaposed with the intricately sculpted rear combination lights inspired by a sports car's rear spoiler. Such an unconventional mix creates a highly original crossover design.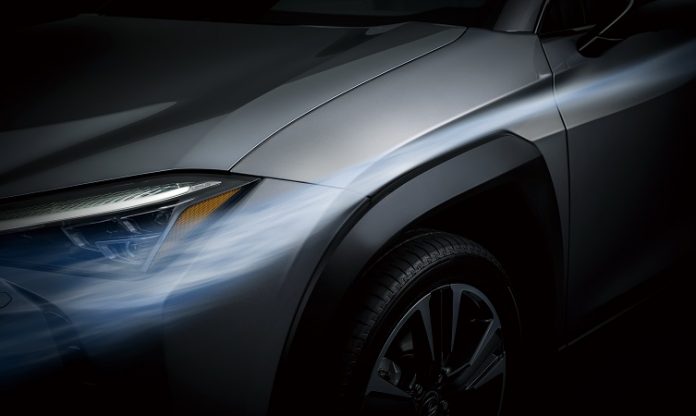 Lexus UX: stylish yet functional
While the primary purpose of installing wheel arch mouldings is to protect the bodywork from stone chips, the mouldings on the UX have a secondary function of aerodynamically stabilising the car. The same is true of the fin-shaped rear combination lights and the alloy wheels, which also perform an aerodynamic function.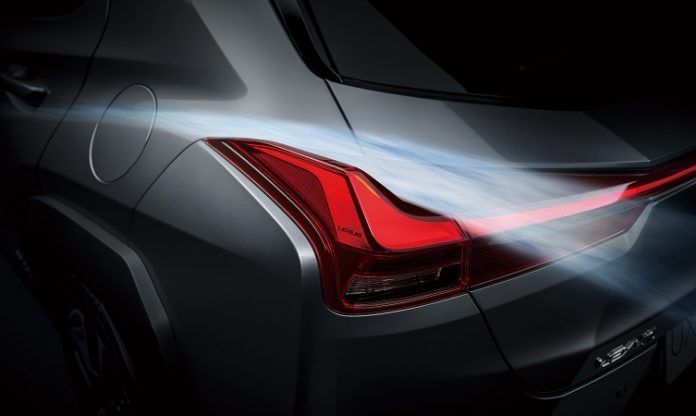 Lexus UX: driver first yet comfortable for passengers
For the inside, the designers created a driver-oriented cockpit, while at the same time using a central ornamentation to achieve a smooth connection between the driver and passenger areas.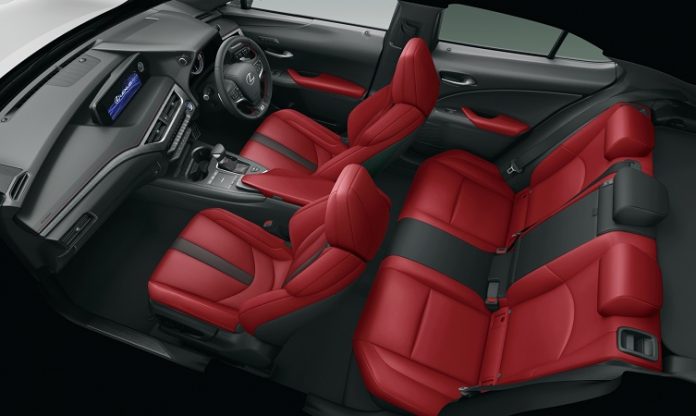 Lexus UX: secure interior yet open feel
Robust structural elements are positioned low in the cabin to offer a sense of peace of mind. However, from its waistline upwards, the UX is designed to offer a class-leading field of vision, which generates a feeling of space.
Orders for the all-new Lexus UX are currently being taken, with the first examples available from March 2019. Click this link to receive regular updates.