Lexus has unparalleled experience within the luxury crossover market. The unveiling of the bold Lexus UX Concept at the 2016 Paris motor show was therefore a landmark moment in the manufacturer's history.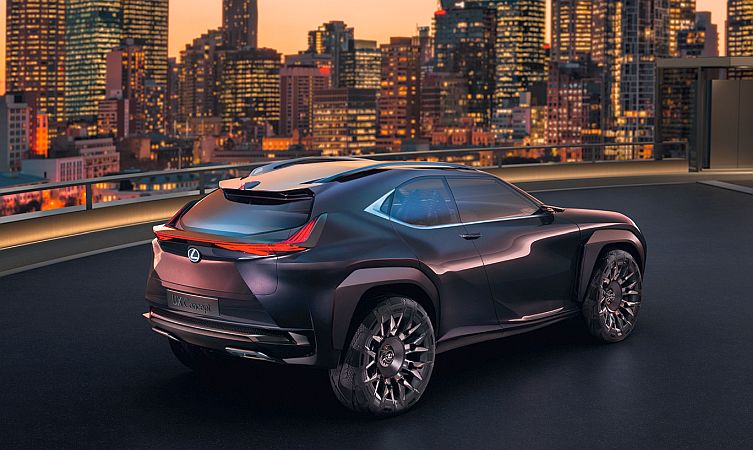 Not only does it suggest a possible new compact entry into the SUV market but it reveals what Lexus, the originator of the luxury crossover segment, thinks a model that sits below RX and NX could look like in the near future.
Lexus design language is always evolving, and thanks to the team of international designers at ED2, the UX Concept delivers dramatic and fresh expressions of the brand's acclaimed design philosophy.
The exterior, designed by Stefan Rasmussen (above), displays confident contrasts between elegance and robustness, technicality and sensuality. Meanwhile, the interior, penned by Alexandre Gommier (lead image), has used the innovative 'inside-out' design theme to create a cabin of similar contrasts – like a jet-fighter for front seat occupants and welcoming lounge for rear seat passengers.
Intrigued? We caught up with both Rasmussen and Gommier at the Paris motor show and asked them to explain further. Hear their interviews in the video below.
Learn more: Breakthrough seat technology in UX Concept
Learn more: Imaginative 3D technology in UX Concept