Lexus Australia recently launched an innovative multi-media marketing campaign for the new fourth-generation Lexus RX luxury SUV. Said to demonstrate our "belief in a confident new mindset", it dared long-time Lexus driver Jeb Corliss to push the limits and get behind the wheel of the first model in the country in the most dramatic way possible.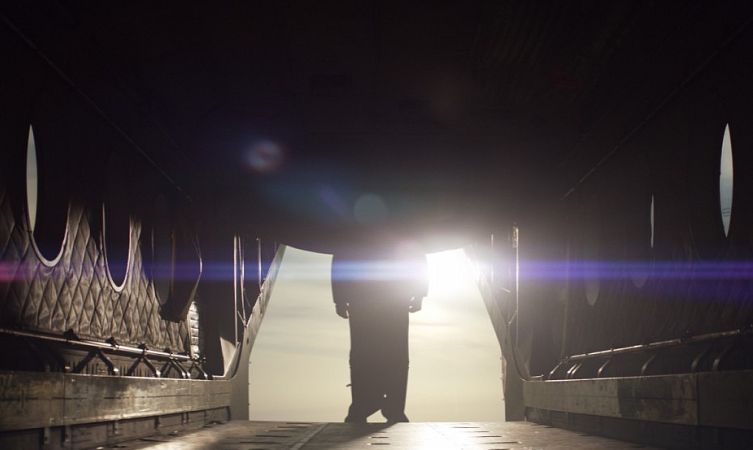 Which for a pioneering wingsuit pilot meant nothing less than a daring air-to-surface heist that involved jumping from a cargo aircraft flying at 12,000 feet and landing on a moving car transporter carrying the Lexus RX. Meanwhile, Jeb's accomplice had to overshoot the transporter and force it to a stop so that Corliss could jump in the RX and drive it away into the distance.
Intrigued? See the completed campaign video below.
The campaign took two months of production planning, three days on location in New South Wales, Australia, and three separate skydives. Among the 60-person crew were four videographers on set to capture the action in-camera – that is, without resorting to post-production trickery – plus the camera rig attached to Jeb's head.
For a more in-depth understanding of how this shoot was achieved, watch the behind-the-scenes video below.
Why was this connection drawn between the Lexus RX and skydiving in a wingsuit?
Adrian Weimers, Lexus Australia corporate manager commented: "Jeb Corliss personifies the Lexus mindset embodied in designing the new Lexus RX luxury SUV – of being bold and brave."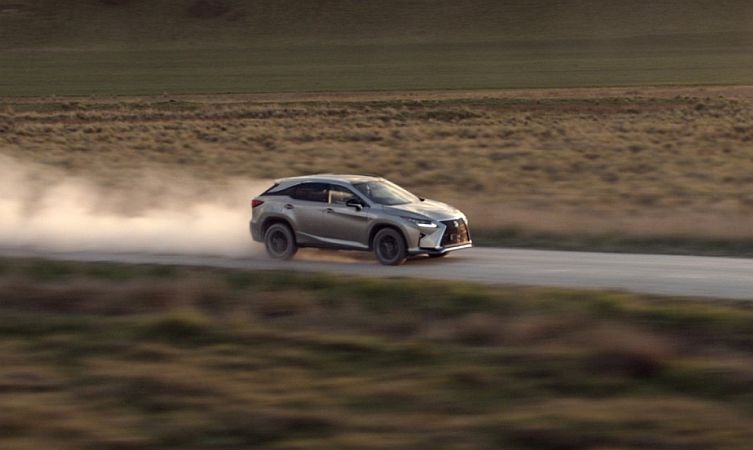 And now for some extra content that is a little different. Play the video below for an immersive, 360-degree virtual reality experience of Jeb's skydive. Simply use your cursor to move the viewpoint in any direction during the course of the film.
More behind the scenes videos: 1) Preparation, 2) Practice, 3) Final ascent
All information is correct at the time of publishing