London-based DJ, musician and producer SBTRKT is behind some of the most innovative and infectious electronic dance music of the last 18 months, writes Guy Bird.
Pronounced 'Subtract' – the vowels have been subtracted from the title and the C turned into a K – the music of SBTRKT is by turns mysterious and upbeat, but despite his increasing popularity the man behind the act stays suitably "less is more" too by wearing tribal-style masks to shun celebrity when playing live.
Fiercely independent and hard to impress record store and label legend Rough Trade has already made comparisons to one of the biggest acts and albums of the 1990s in its fulsome praise of SBTRKT's self-titled long player.
"This album could easily be compared to Massive Attack's debut Blue Lines," says Rough Trade. "As that classic explored and used all the sonic moves of the UK at that time (1991 in fact) so does SBTRKT. House, dubstep, techno, funk and soul – it's all here – but twisted and turned the only way SBTRKT knows how.
"The breakthrough here is he manages to compact what could easily be a seven-minute club banger into a complete three-minute single. The album is full of absolute moments and is sure to soundtrack many a night out or in and everything in between from here on in. It's hard to see any electronic album beating this for a very long time…"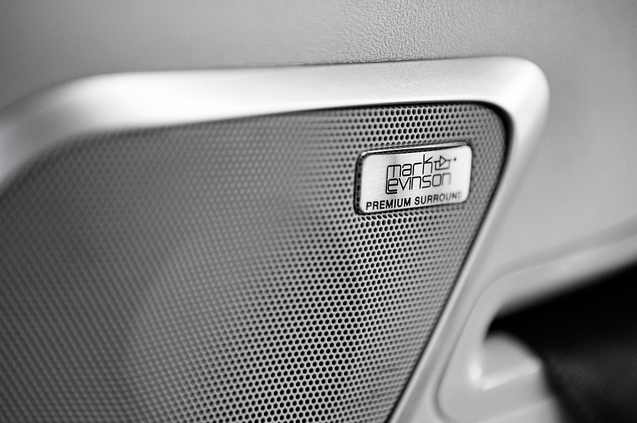 Rough Trade's got a point, the quality and variety of SBTRKT's tunes are incredible, staying instrumental on the breathy and uplifting ambience of Go Bang! to the clicky and echo-filled Heatwave but also vocal-filled on other tracks by sharing Massive Attack's approach of inviting guest vocalists beyond regular contributor Sampha's emotionally vulnerable male vocals on songs like Hold On and Living Like I Do.
The soulful keyboard funk of Wildfire featuring Little Dragon's Swedish-Japanese female vocalist Yukimi Nagano (who also contributed to Gorillaz' recent Plastic Beach LP) is such an example, as are Jessie Ware's powerful additions to Right Thing to Do and Sanctuary, soon set to be a solo artist in her own right and already described by The Guardian as "south London's answer to Sade".
If you want to catch SBTRKT live with vocalist Sampha the duo are set to appear at some of the UK's top summer festivals including Latitude (July) and Bestival (September) as well as Tokyo's Summer Sonic (August). But if you're unable to attend any of those, or frankly prefer the comfort of listening to music in your own home or in the car through one of Lexus's superb quality sound systems without the questionable festival portaloos and leaky tents, SBTRKT will arguably sound even better.
Either way, don't sleep on this one.
About the author:
Guy Bird is a freelance writer and editor specialising in cars and design for the likes of CAR magazine, The Daily Express, Wallpaper* and Car Design News. He attends the world's auto shows from Paris to Tokyo and has road-tested the vast majority of vehicles available in the UK over the past 18 years.
To read more in the 'Lexus Recommends' series, click here.