The designer of the sexiest and most sophisticated shoes on the planet, Christian Louboutin, celebrates 20 years of success at a special exhibition now showing at London's Design Museum, writes Guy Bird.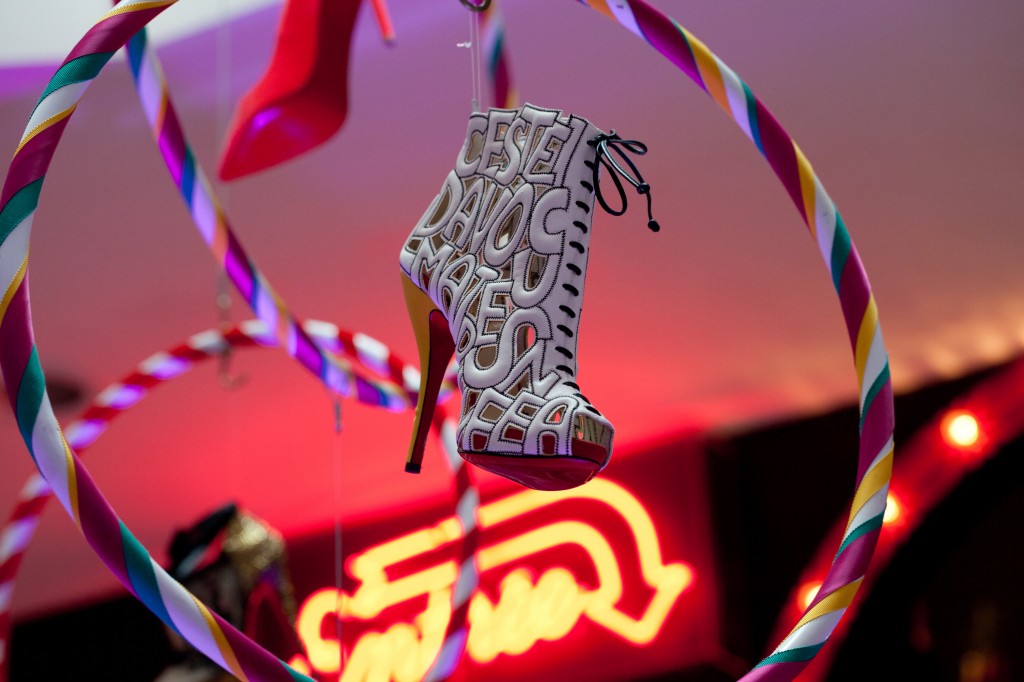 A red carpet favourite, it's reckoned that just about every A-list female film, music and TV star has been photographed wearing a pair of Louboutin's signature red-soled high heels.
Their combination of beautiful craftsmanship, powerful sexiness and feminine elegance has few equals. From Angelina Jolie to Scarlett Johansson, Rihanna to Beyonce, the list of his devotees is long – a reported 700,000 pairs are sold each year.
The London Design Museum's exhibition of this remarkable Parisian designer's work acknowledges both the instant allure of his products and quality of his craftsmanship – and in the case of his very highest stiletto creations, his sheer engineering expertise.
For the duration of the exhibition, the museum has been transformed from its normally clean white-walled sobriety into part high-end boutique and part theatre, featuring drawings and original wooden shoe lasts from Louboutin's personal archive, a special 3D hologram performance by burlesque star Dita von Teese and an incredible selection of footwear from lace-up high-heeled boots to bejeweled pumps.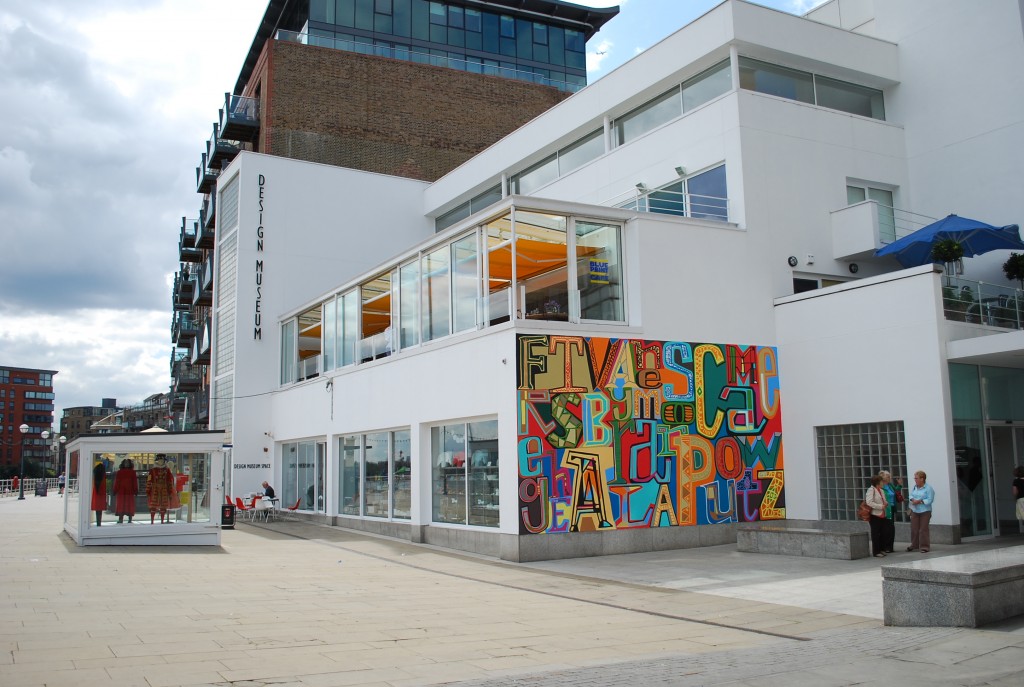 The museum itself – based on the south side of the river just to the east of Tower Bridge on Shad Thames – makes for a wonderful alternative visit to London, with great riverside restaurants, the view from the bridge itself and the Mayor's More London building and open space just five minutes' walk away.
For the easiest free parking – and to avoid queues of Louboutin lovers – travel early on a Sunday morning and park in one of the side streets just south of the river. Alternatively London Bridge underground station for rail, Northern and Jubilee lines is only a 15-minute walk along the River Thames.
Tickets are £10 for adults, £6 for students and free to under 12s (and can be bought in advance) and the show is open daily 10am-5.45pm until July 9.
About the author:
Guy Bird is a freelance writer and editor specialising in cars and design for the likes of CAR magazine, Wallpaper*, The Daily Express and Car Design News. He attends the world's auto shows from Paris to Tokyo and has road-tested the vast majority of vehicles available in the UK over the last 18 years.
To read more in the Lexus Recommends series, click here