What a weekend it has been for Lexus motorsport teams. Competing in three separate, high-profile championships across three continents, the teams scored an inaugural IMSA victory with the RC F GT3, achieved a double podium result with the LC 500 in Super GT, and secured valuable points in the Blancpain GT Series with another pair of RC F GT3s.
Lexus RC F GT3: first IMSA victory
The Lexus RC F GT3 revealed its potential by securing its first GTD class victory in the IMSA WeatherTech SportsCar Championship after the two-strong 3GT Racing team lead every lap of the Mid-Ohio road circuit in the United States.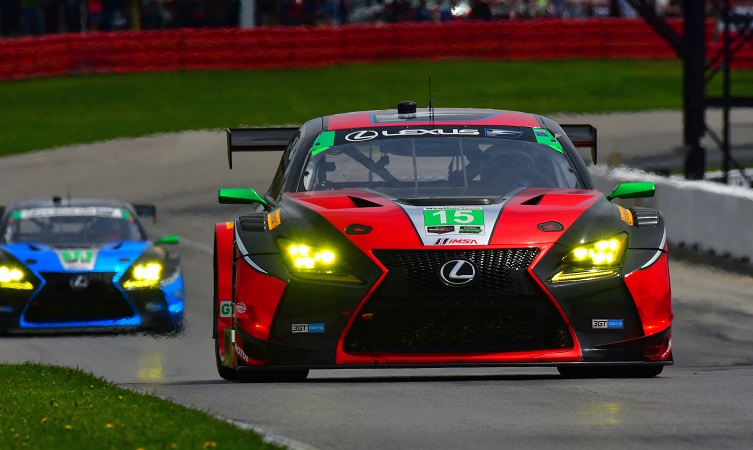 Qualifying saw the #15 RC F GT3 of David Heinemier Hannson (Denmark) and Jack Hawksworth (England) set the fastest lap and secure pole position for the start of the race. The duo held that leading position for the first 43 laps, after which fellow RC F GT3 drivers Kyle Marcelli (Canada) and Dominik Baumann (Austria) gained a position in the #14 car and led for the remaining 73 laps to the chequered flag.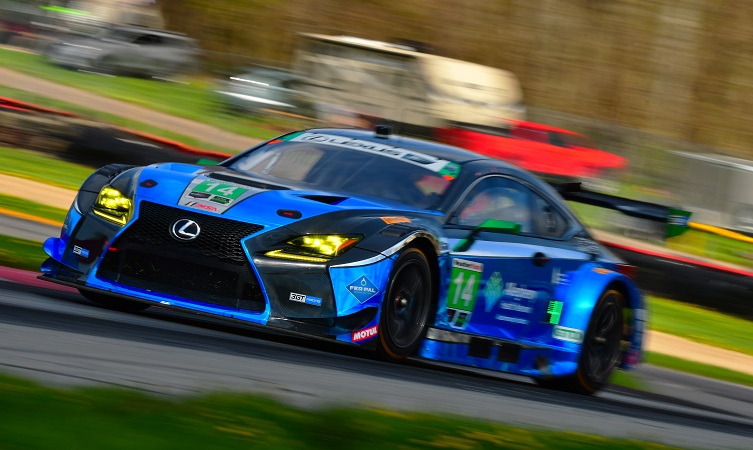 Poor radio reception meant that Baumann's final stint had to be managed with little advice from the pits. Nevertheless, the Austrian pushed hard and kept his race clean.
"I felt the pressure coming with 15 minutes to the end," he reported. "When I saw the last lap flag I tried to defend the lead with everything I had and avoided mistakes. It was an honour to drive the car over the finish line for 3GT Racing and Lexus. It's just an amazing feeling."
Lexus LC 500: double podium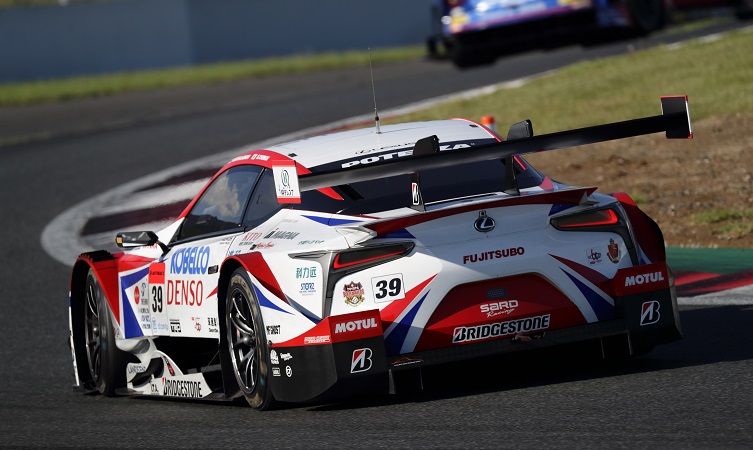 Half of the top twelve positions for round two of Japan's 2018 Super GT championship were held by Lexus LC 500 models. This 500km endurance at Fuji Speedway was made additionally special with a double podium finish: second for the #39 Denso Kobelco Sard team piloted by Heikki Kovalainen (Finland) and Sho Tsuboi (Japan), and third for the all-Japanese #38 Zent Cerumo team of Yuji Tachikawa and Hiroaki Ishiura.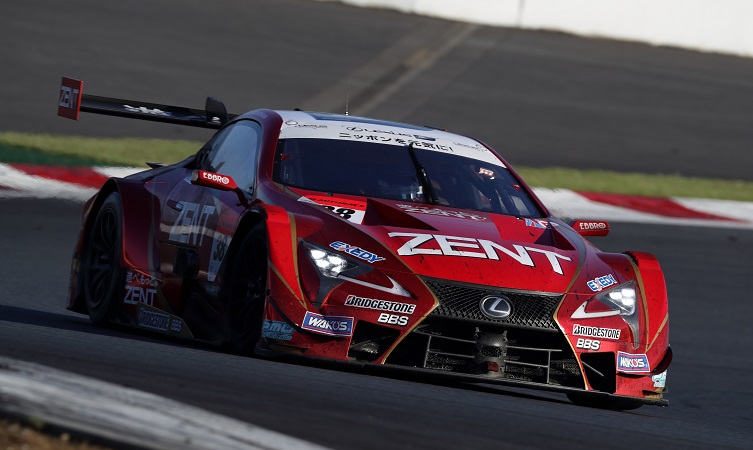 "I felt really good with the car," Kovalainen commented after the race. "But I couldn't get my tyres warm enough, so I could not go fast at the out lap. I missed a bit of rear grip compared to the first stint but was able to control the gap behind me. Second place is not a bad result, so I'm looking forward to another strong race at Suzuka."
Lexus RC F GT3: upward trajectory
Switzerland-based Emil Frey Racing delivered an encouraging performance in the third round of the Blancpain GT Series at Brands Hatch. Despite being a new venue to the team, diligent efforts from all members helped secure more points and demonstrated improved performance across the weekend's two one-hour Sprint Cup races.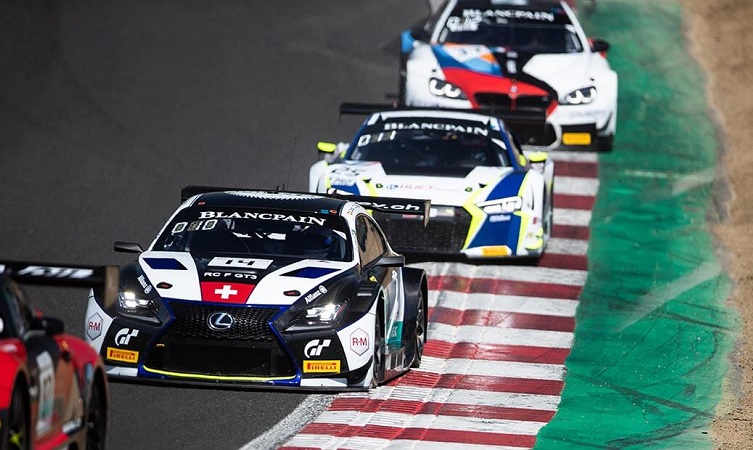 "I am very pleased with this weekend's achievement by the whole team," reported team principal Lorenz Frey. "We only had two weeks to prepare for Brands Hatch… but thanks to efficient team work we solved problems both quickly and successfully. We set our best qualifying result so far and both cars improved their positions in the races. With these two top ten results we have shown that the Lexus is a strong car… and this weekend feels like we are doing the right work."
Learn more: In the fray with Emil Frey Racing